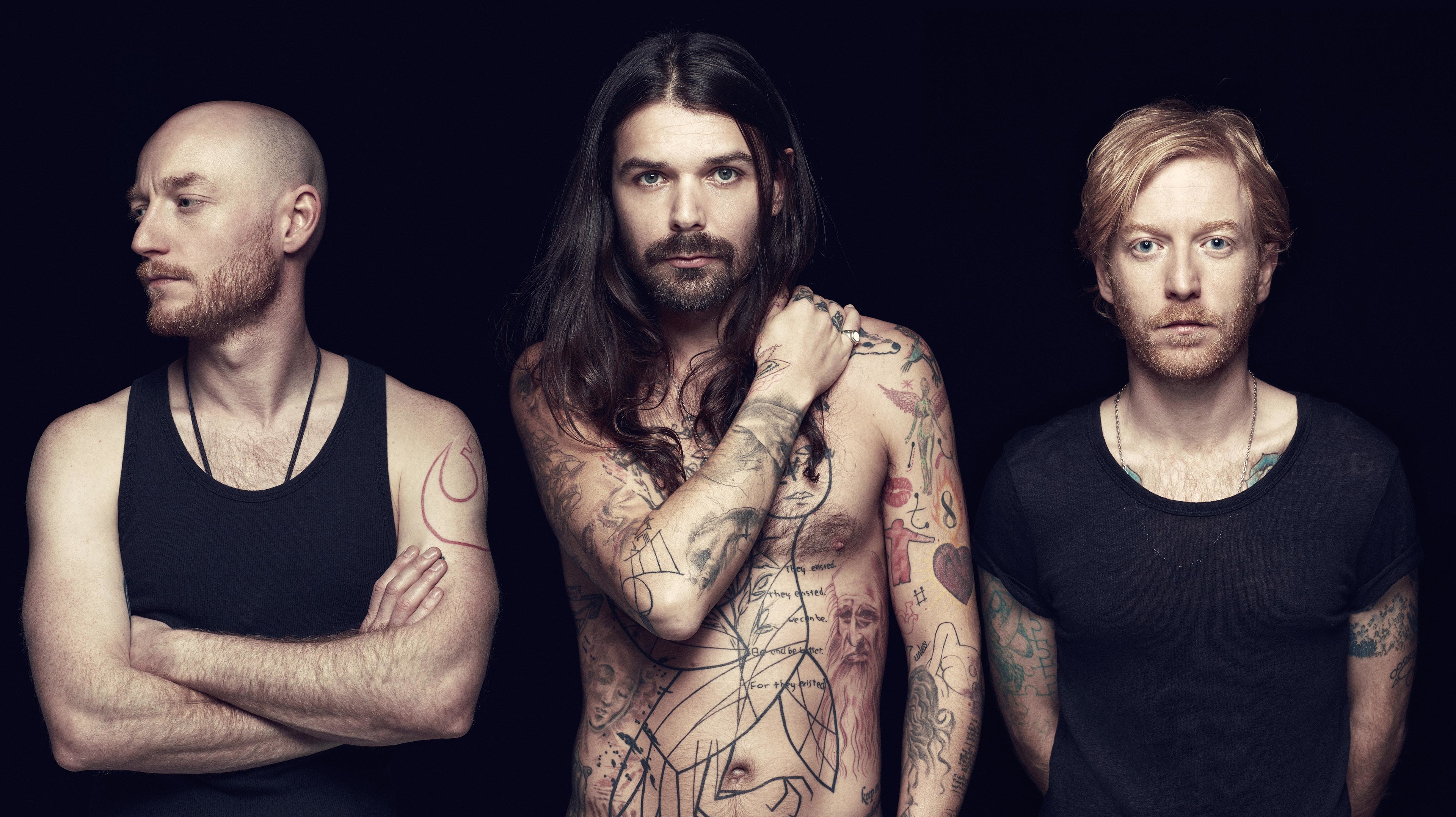 Biffy Clyro admit they need to take wild risks to ensure they never fall out of love with music.
Because if that unlikely day ever comes their legion of dedicated, hardcore fans will realise immediately.
Chart topping albums, worldwide sell-out arena tours – all mean little in comparison to their craft and pushing the envelope.
Which is why Biffy, who headline the Aberdeen Exhibition and Conference Centre on Wednesday, turned to hip-hop for inspiration with recent album Ellipsis.
Bassist James Johnston accepts some of Biffy's techniques will make "guitar rock fans recoil in fear".
But for the 36-year-old, rock is too safe and only in hip-hop are musicians rolling the artistic dice.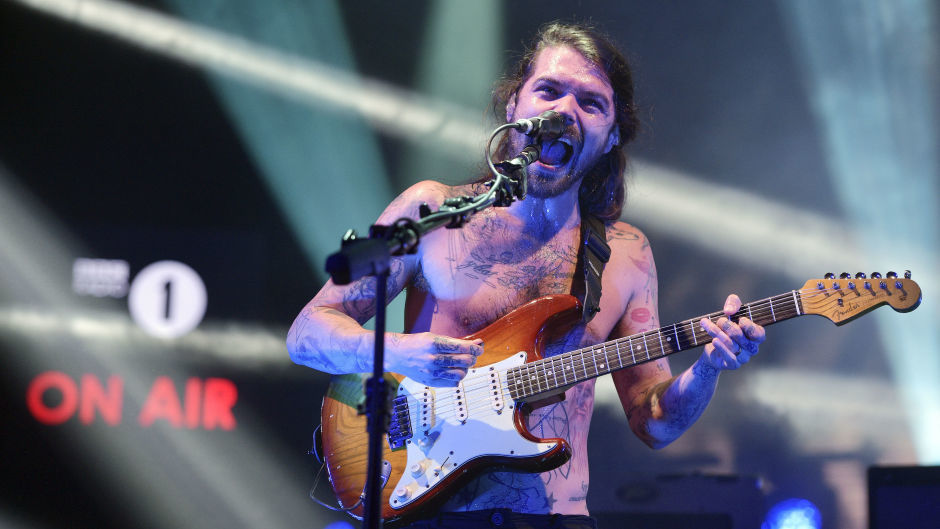 Speaking to the Evening Express from Biffy's rehearsal studio, James said: "After your seventh record you need to keep challenging yourself and pushing forward.
"If we fall out of love with it, then so will everyone else.
"If we don't enjoy what we are doing then we cant expect anyone else to.
"So we are a band that always like to take risks.
"It felt like the previous three albums were almost part of a trilogy with the same producer and heading down the same path of lush orchestration with a sound that was getting bigger.
"For Ellipsis we just felt it was time to strip things back a little and use the studio in a different manner.
"We were more open to using drum machines, track beats and synthesisers – things that make guitar rock fans recoil in fear.
"We are still a rock band and will always have guitars strapped round our necks but we wanted to experiment a little. That is the best way for a band to stay strong and feel alive."
---