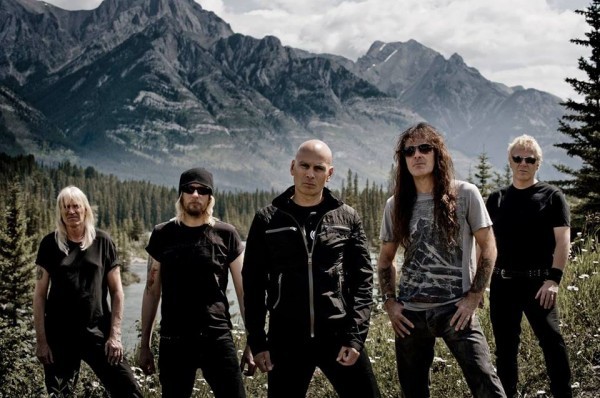 IRON Maiden bassist Steve Harris is relishing the chance to return to his roots with solo project British Lion.
With Iron Maiden unable to tour throughout this year, the founding member has taken full advantage by taking his side project out on the road.
During more than three decades with metal legends Iron Maiden, the bassist has played in the world's biggest arenas.
Iron Maiden famously played the Rock in Rio show in 1985 in front of a crowd of 300,000.
Harris said: "Iron Maiden are unable to tour this year so I thought I'd do some British Lion live dates.
"We have a lot of fun doing British Lion shows and are playing clubs again to keep that same vibe and intimacy, which the fans seem to love as much as we do.
"This time we made it a full British tour so we could get to places we didn't have the chance to play last time."
British Lion's self-titled debut album was released in July 2012 and smashed into the top three of the American Billboard's Top New Artist Albums chart.
Harris confirmed British Lion will play fresh material at the Aberdeen show.
He said: "We have some new songs in the setlist, so are really looking forward to getting out there and seeing everyone."
A founder member of Iron Maiden, bassist Harris is also the metal trailblazers' main songwriter.
Iron Maiden have sold more than 90 million albums worldwide.
The band faced a turning point in 1982 when third album Number of the Beast was released, the first with new vocalist Bruce Dickinson. It was a smash and propelled the band's first album to top the charts.
"That was a scary time for Iron Maiden because we had just changed singers," he said.
"It was a very traumatic period for us, worrying about how people would take to the new singer.
"Before the album came out, it was very worrying.
"We knew we had a really strong album and a great singer in Bruce, but you just never know how people are going to react. "Lucky enough, everyone liked him and it went on from there."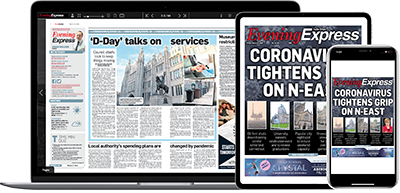 Help support quality local journalism … become a digital subscriber to the Evening Express
For as little as £5.99 a month you can access all of our content, including Premium articles.
Subscribe