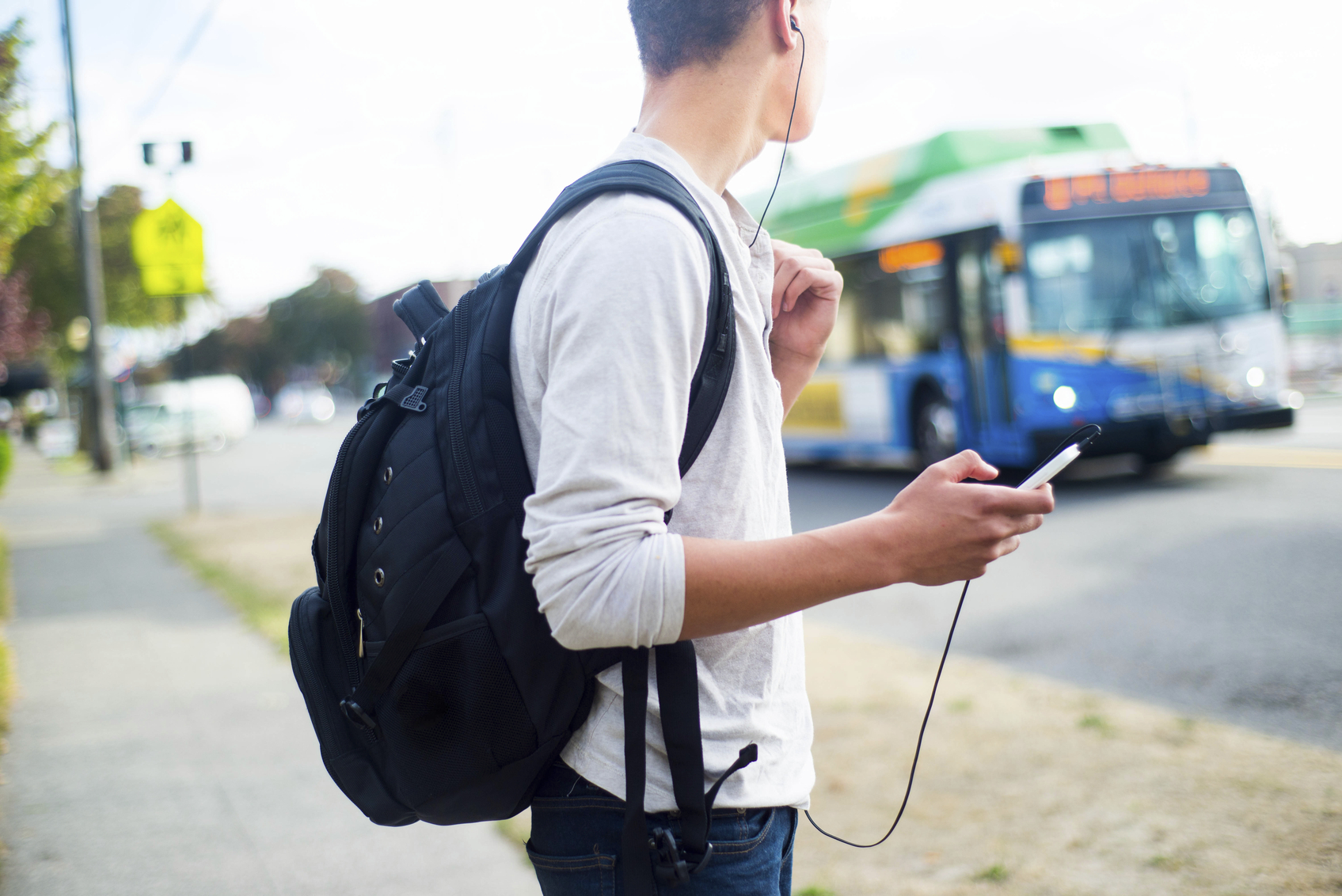 Hundreds of Aberdeen residents have been hunting Pokemon since the game was released in July.
With Pokemon Go, players travel around looking for Pokemon to catch and also walking specified distances to hatch eggs containing even more Pokemon.
But all that walking works up an appetite and in the windy Granite City weather, even the best hairdos can get blown all over the place.
So here's a few places to fuel up or get that hair sorted.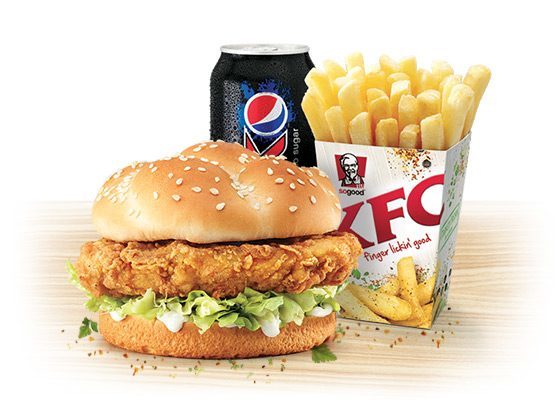 Evening Express users who are out and about collecting Pokemon can get a special deal for a limited time at KFC. Just say "Evening Express" when ordering to get a Fillet or Zinger Burger with fries for just £2.49.
Image Hair and Beauty, Mount Street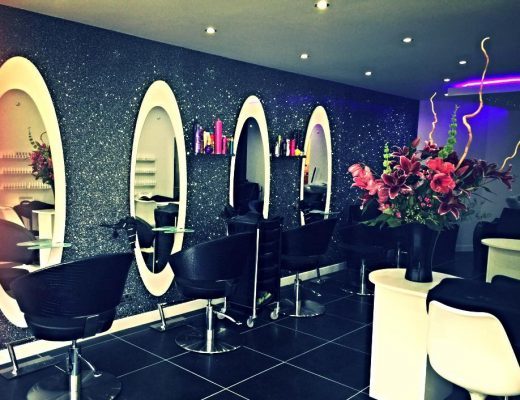 Everyone wants to look their best when they are playing Pokemon Go (especially considering the stories of love at the local Pokegym) so why not get your hair done before you set off?
Whether it's a cut and blow dry, Brazilian blow dry or colour the team at Image takes care of their clients' every need.
There are also two beauticians and a nail/ beauty technician so no need to go anywhere else for your beauty treatments.
Make sure to check their Facebook page for monthly offers.
Nothern Hotel, Great Northern Road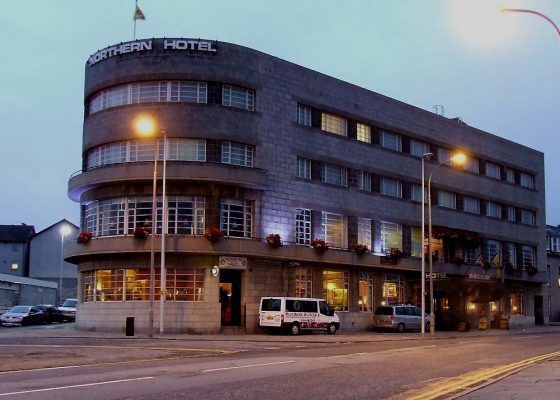 Every Tuesday is now Burger Night at the Northern Hotel, which is perfect for hungry Pokemon trainers.
For a limited time they are offering buy one, get one half price!
Or if steak is more to your taste, every Friday night at the Northern Hotel is Steak Night, offering the highest quality steaks at surprisingly low prices.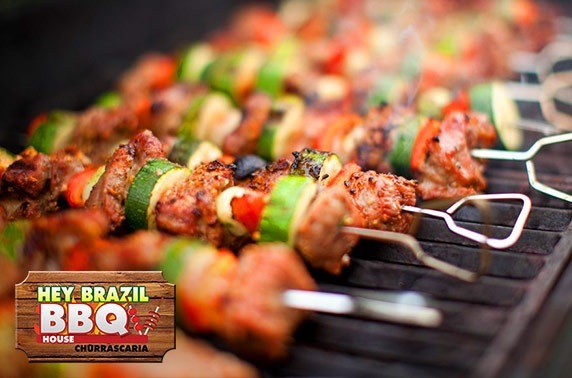 Hey Brazil the perfect place to stop during a Pokemon hunt.
Located near the busy city centre, they are ideally placed close to a number of Pokestops and gyms.
Let your taste buds take you to Brazil, the land of samba, smiles and sunshine…and simply delicious food.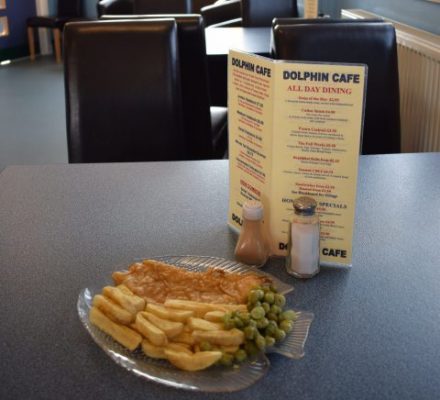 Water type Pokemon can be found (perhaps not surpringly) close to water.
The Dolphin Café is a great place to catch some of this type of Pokemon.
Being close to the harbour, the café is a close to the source of seafood as it's possible to get.
Serving the fishermen from 5am, The Dolphin Café offers all day dining at great prices.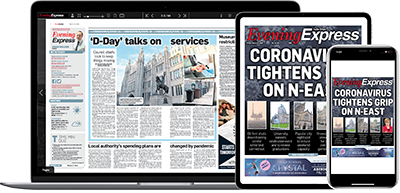 Help support quality local journalism … become a digital subscriber to the Evening Express
For as little as £5.99 a month you can access all of our content, including Premium articles.
Subscribe