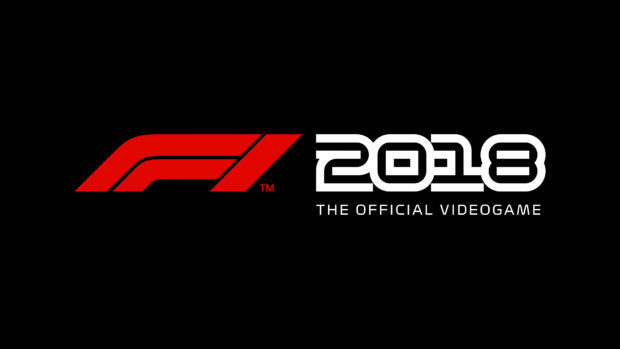 The launch date for the latest game in the Formula One series has been confirmed.
F1 2018 will launch on Xbox, Steam and PS4 on Friday August 24 to coincide with the Belgium Grand Prix.
And developers Codemasters are promising an expanded more immersive career mode as well as even more historical F1 cars.
F1 franchise director Paul Jeal said: "We were delighted by the reception that the highly-acclaimed F1 2017 game received, and are extremely excited to be able to further build on such a strong starting point with F1 2018.
"Over the past few years we have engaged heavily with our fan-base to understand what is important to them and we cannot wait to unveil more details on features we know our fans will love.
"Career mode has been further expanded to immerse players even deeper into the world of F1 than before, with the return of a highly requested feature back into the franchise.
"We are also adding more classic cars, again listening to our fans as to which of the historical F1 cars they would most like to virtually drive next.
"Outside of those headline additions there are many other great enhancements to be revealed before the game launches."