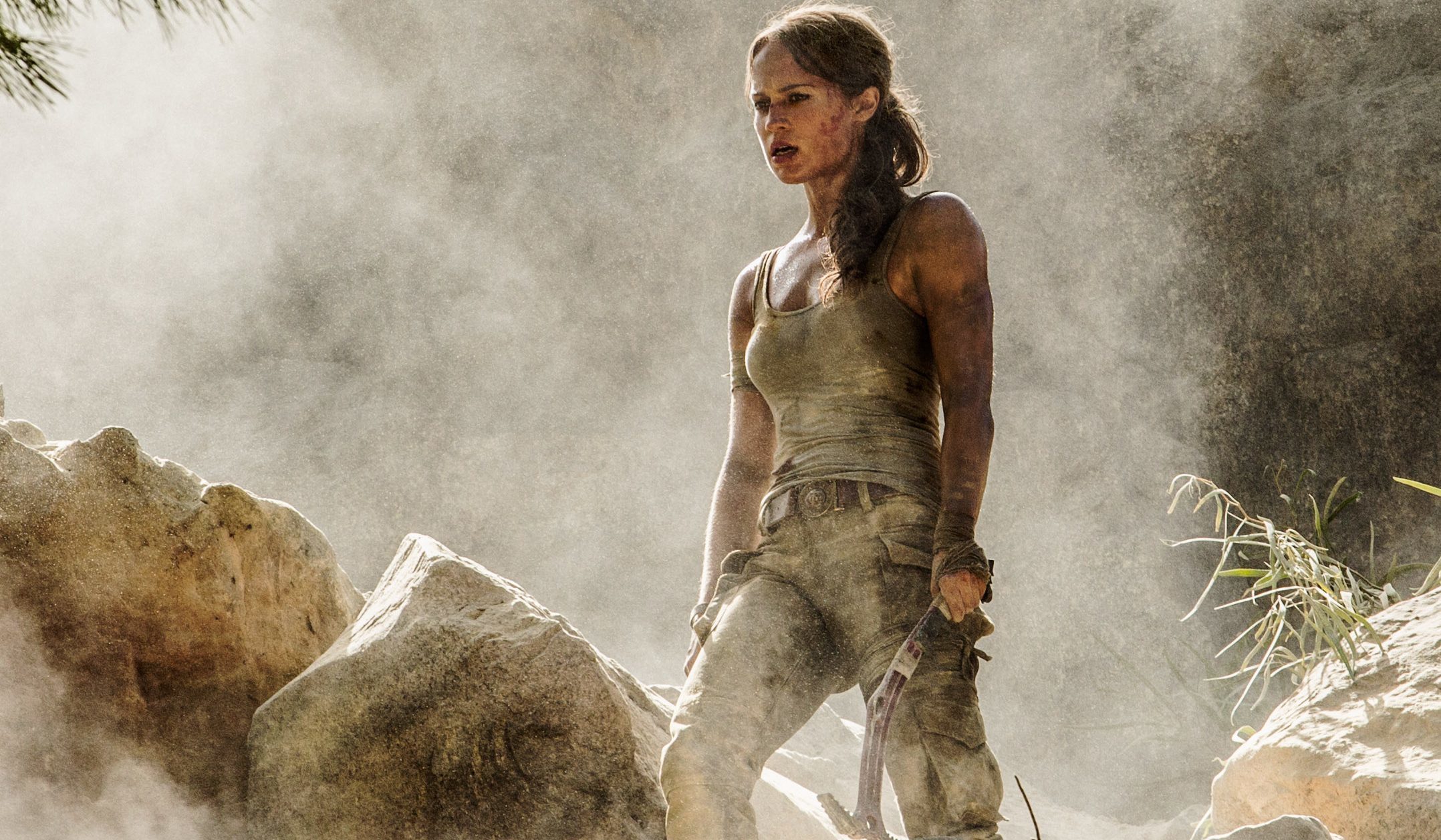 Alicia Vikander has been shown as Lara Croft in a first-look image from the Tomb Raider reboot.
The Swedish actress is taking over from Angelina Jolie in a new action film about the video game character, which is being released 15 years after Angelina's last outing as Croft.
The image shows Alicia, 28, clad in the character's trademark vest and covered in dirt and dust.
The latest movie is said to be an origins tale drawn from the 2013 Tomb Raider game.
Director Roar Uthaug said Oscar winner Alicia, who won the award for her role in The Danish Girl and played Vera Brittain in Testament Of Youth, is a "brilliant" Lara Croft.
"She brings great depth to a complex role that is both physically and emotionally demanding," he said.
He said the film is "an origin story for the big screen, focusing not only on Lara's strength and physical accomplishments but her humanity".
"We see Lara as a young woman, smart and capable but largely unfocused, and follow her on a dangerous journey that will push her to her limits in every sense, and allow her to hone the skills she needs to ultimately become who she was meant to be," he added.
Angelina played Lara Croft in Tomb Raider in 2001, then reprised the role in The Cradle Of Life in 2003.
The film is due to be released in 2018.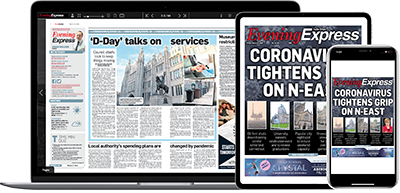 Help support quality local journalism … become a digital subscriber to the Evening Express
For as little as £5.99 a month you can access all of our content, including Premium articles.
Subscribe