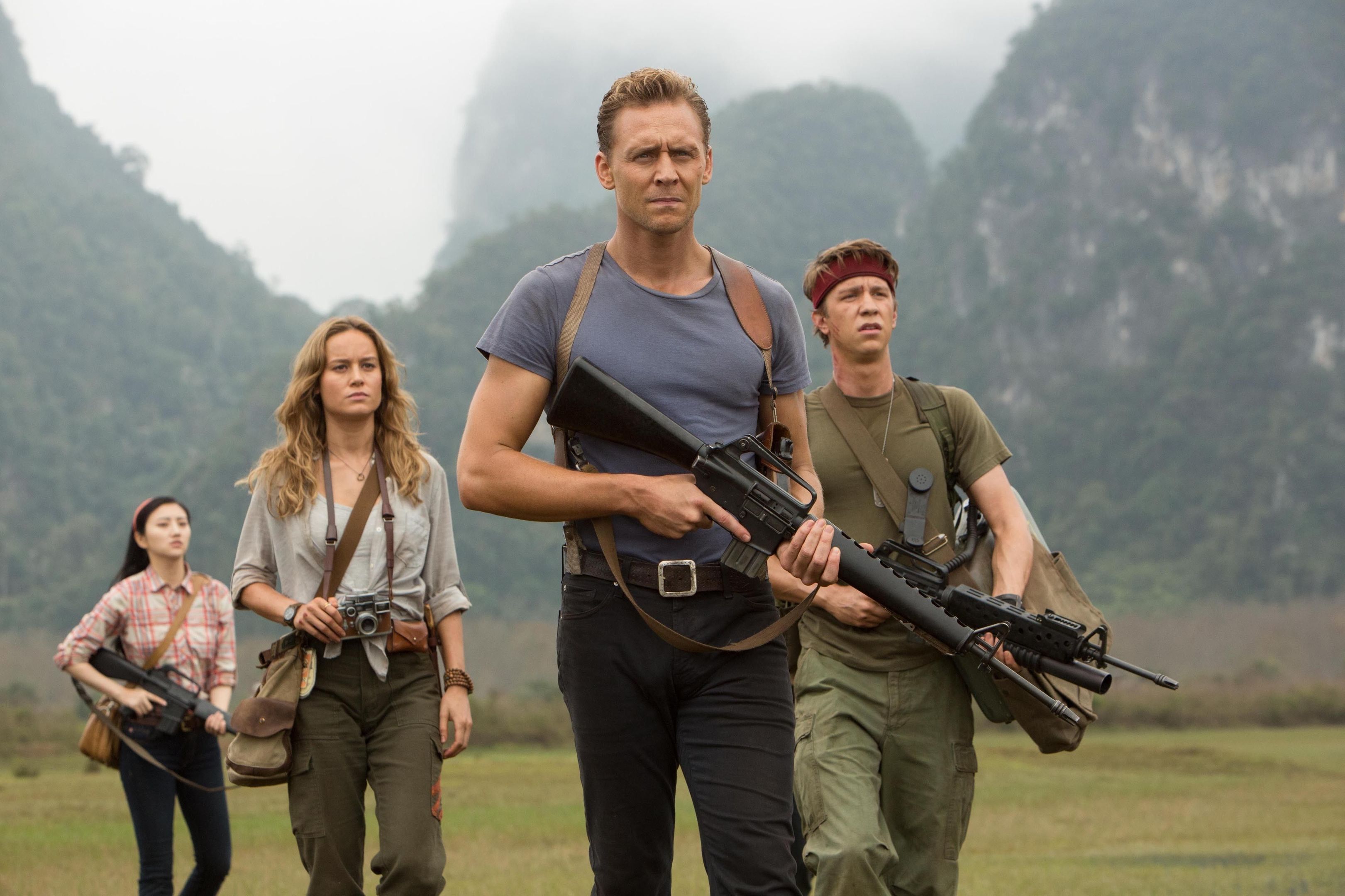 Tom Hiddleston is proving difficult to pin down. He's just been asked whether he believes creatures such as the Loch Ness Monster really exist.
"I don't know. What do you think?" he responds, grinning – but the question's promptly batted back.
"I think the reason those myths exist is that human beings enjoy feeling there are mysteries that we don't fully understand," he offers, like a savvy politician attempting to avoid a pertinent query.
The actor, who's promoting his new movie Kong: Skull Island, is evidently pre-empting headlines such as: 'Hidders believes in Nessie'.
But despite his restrained responses at times, Hiddleston is on great form today.
It's the morning after the London premiere of Kong and the actor, who was born in the capital and studied at Eton and Cambridge, admits "I was buzzing when I got home".
The action-packed movie is set in 1973 and Hiddleston plays Captain James Conrad, a former SAS black ops officer who's invited to join a mission to a remote, unexplored island in the Pacific. What they find beggars belief – but it turns out the monstrous ape known as Kong is the least of their worries.
"It's so thrilling," says Hiddleston, in his soothing, well-spoken delivery.
"I remember when I was younger, the image of King Kong on top of the Empire State Building with the light planes flying towards him. I don't ever remember not knowing that image, in a way."
Moving the story from the 1930s to a more modern setting (at the end of the Vietnam War), allowed certain themes to be explored.
"It's a world before the tyranny of global satellites, near total surveillance and information overload," explains Hiddleston.
"We didn't have the illusion, as we do today, with the internet and mobile phones and GPS, that we know everything about the world we live in.
"The period setting also gave us an extraordinary prism to explore what Kong might represent in a conversation about war, and the tendency of mankind to destroy what he doesn't understand."
The classically trained actor, who graduated from Rada in 2005, embraced the opportunity to play an adventurer.
"Conrad seemed like a character from a timeless, old-fashioned classic mould, someone who starts off a bit lost; he takes a commission to join an expedition to an unknown land and is humbled by what he finds."
It was really exciting."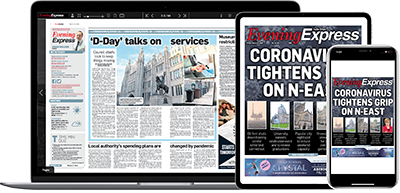 Help support quality local journalism … become a digital subscriber to the Evening Express
For as little as £5.99 a month you can access all of our content, including Premium articles.
Subscribe