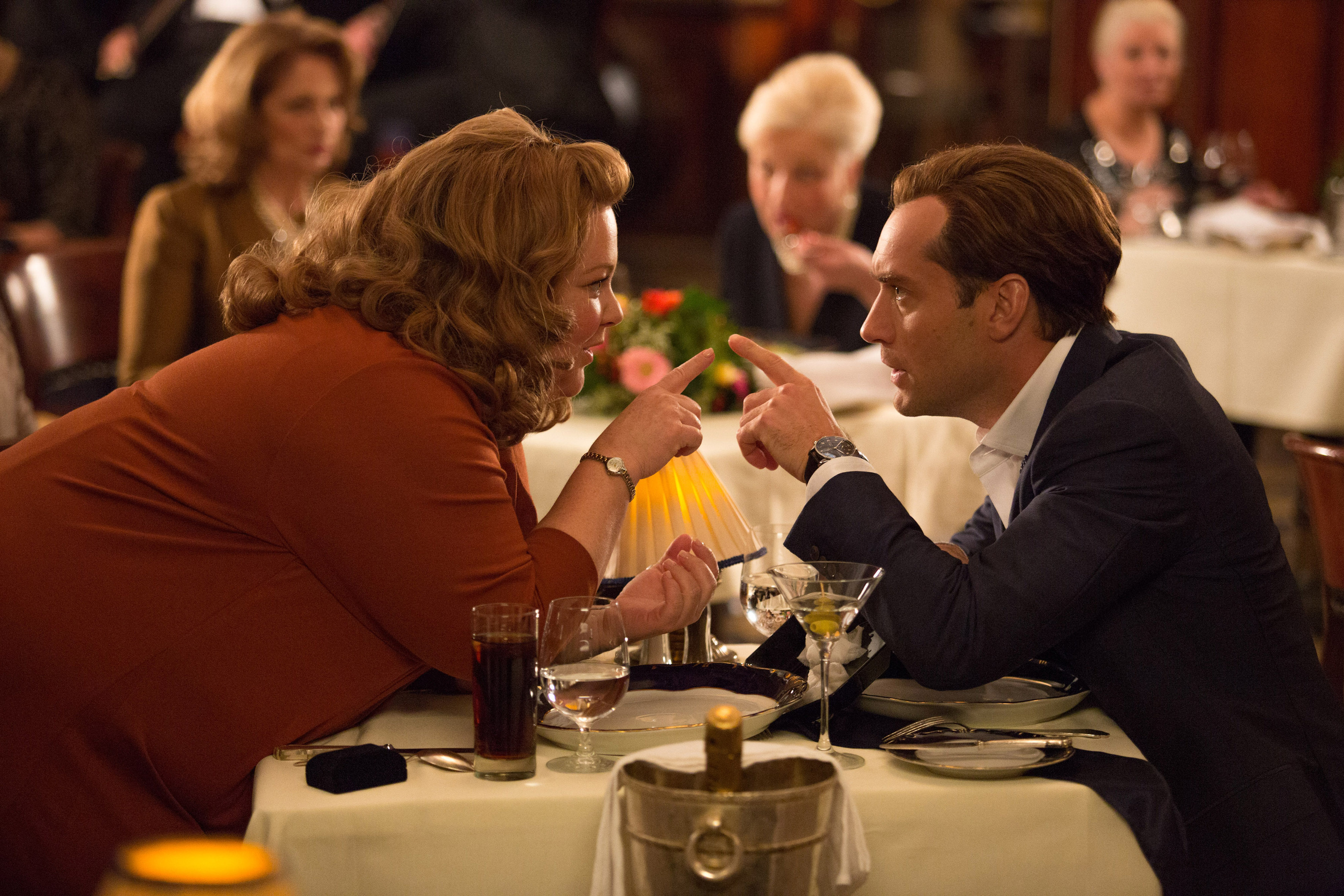 OSCAR-NOMINATED actress Melissa McCarthy reunites with Bridesmaids writer-director Paul Feig for an action-packed mission, which would leave James Bond decidedly shaken and stirred by its unorthodox approach to 21st-century espionage.
Punctuated by thrilling chases and a frenetic knife fight in a restaurant kitchen, Spy is a terrifically entertaining caper, jam-packed with belly laughs and foul-mouthed outbursts.
The hijinks are underpinned by another winning performance from McCarthy as a deskbound analyst at the CIA, who is championed for her moist homemade cakes rather than her sharp intellect.
Brains arm-wrestles brawn in Feig's politically incorrect and uproarious script, including an amusing cameo from rapper 50 Cent as himself and a juicy supporting role for Miranda Hart.
While the leading lady proves her doubters wrong in the name of world peace, Jason Statham lampoons his tough guy screen image as a CIA operative, who was clearly at the shallow end of the gene pool when they were doling out intelligence.
Suave secret agent Bradley Fine (Jude Law) completes some of the Agency's most dangerous missions thanks to the quick-thinking and hi-tech gadgetry of analyst Susan Cooper (McCarthy).
He takes all of the acclaim while Susan remains firmly in the background haunted by her controlling mother's mangled mantra: "well behaved women do make history".
When Bradley and the other agents, including British bruiser Rick Ford (Statham), are compromised, Susan puts herself forward for active duty to infiltrate the inner circle of arms dealer Rayna Boyanov (Rose Byrne).
CIA deputy director Elaine Crocker (Allison Janney) places her trust in Susan to complete the perilous mission without any field experience.
"Track and report only," instructs Elaine.
Guided by her dithering colleague Nancy Artingstall (Hart), Susan adopts a series of dowdy disguises to get close to Rayna without arousing suspicion.
As Rayna prepares to sell a stolen device to Sergio De Luca (Bobby Cannavale), Susan throws caution to the wind to avert global disaster.
McCarthy throws herself into her role with gusto, mixing steeliness with lovability as the strong Anglo-American cast deliver Feig's zinging one-liners with tongues wedged firmly in cheek. Spy is a rip-roaring treat.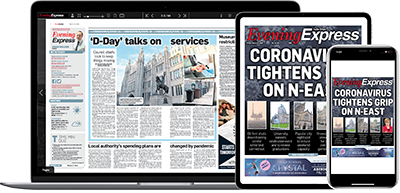 Help support quality local journalism … become a digital subscriber to the Evening Express
For as little as £5.99 a month you can access all of our content, including Premium articles.
Subscribe