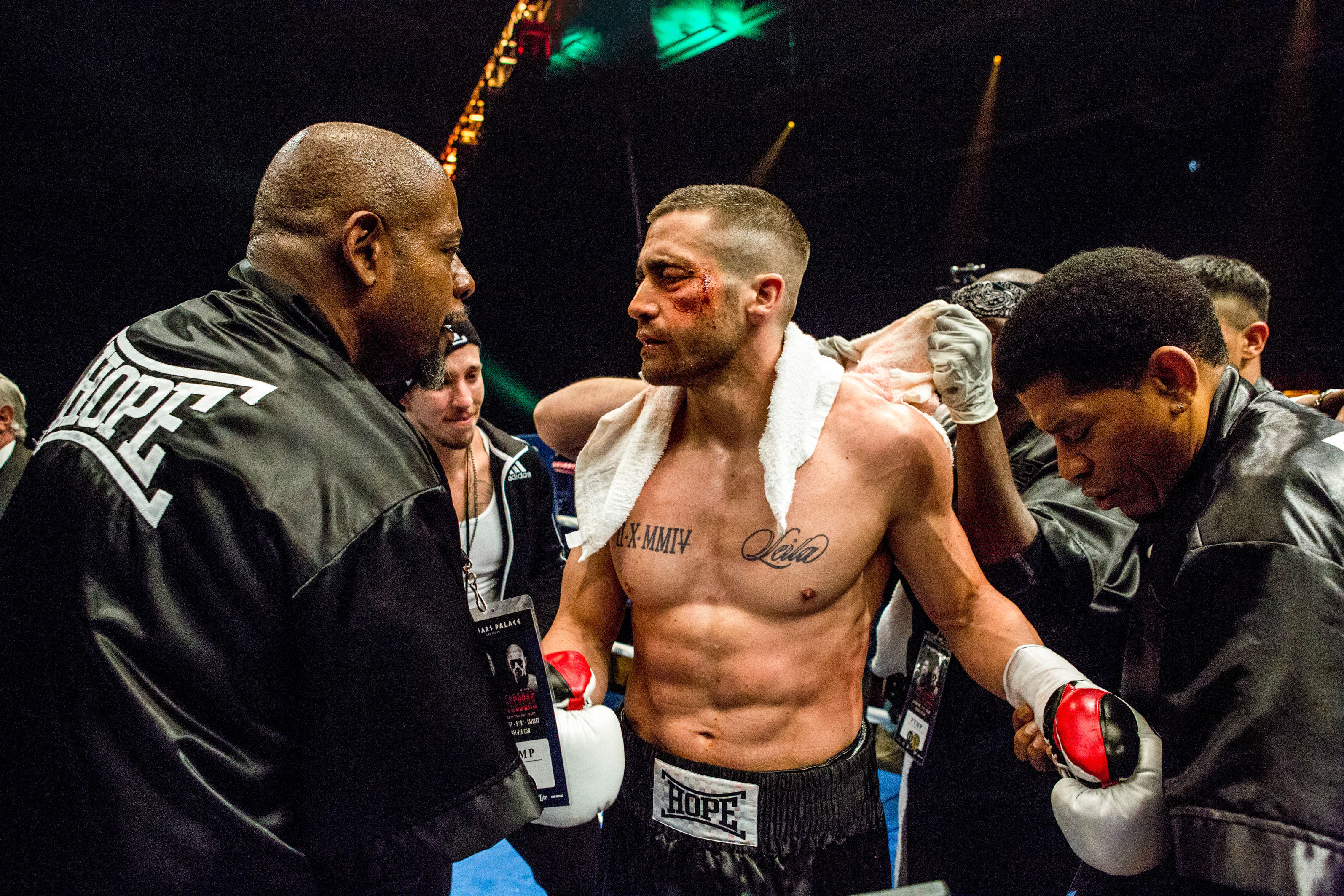 FETED by some sports commentators as the greatest boxer of all time, Sugar Ray Robinson possessed one unshakeable quality that gave him an edge over his opponents.
"To be a champ you have to believe in yourself when no one else will," he insisted.
Director Antoine Fuqua, screenwriter Kurt Sutter and leading man Jake Gyllenhaal clearly believe in their hard-slugging sports drama about a one-time boxing legend, who hits the comeback trail in order to win back the custody of his young daughter.
Fuqua orchestrates testosterone-fuelled skirmishes inside the ring with brio and Gyllenhaal trained intensively for six months to replicate the muscular physicality of a light heavyweight.
Ironically, for a film that packs a wallop during briskly edited bouts, Southpaw delivers only a few light jabs to our heart strings.
Billy Hope (Gyllenhaal) is a giant of the boxing ring, who celebrates retaining his championship belt with his wife Maureen (Rachel McAdams) and precocious daughter Leila (Oona Laurence).
Maureen pleads with him to hang up his boxing gloves for good, which doesn't impress Billy's lifelong manager, Jordan Mains (Curtis "50 Cent" Jackson).
Tragedy strikes and Leila is wrested away from Billy by the courts after he sinks into a mire of alcohol-sodden despair.
In order to reunite his fractured family, Billy must prove that he can be a responsible parent.
To earn enough money to provide a home for Leila, Billy heads back into the boxing ring to fight his nemesis, Miguel "Magic" Escobar (Miguel Gomez). Thus the underdog begins the slow and painful journey back to peak physical fitness.
Southpaw is a rousing parable of triumph over adversity that won't knock out any fans of The Champ, Rocky and other displays of pugilistic big screen machismo.
Gyllenhaal looks in peak physical shape, but mumbles his lines, some of which are incomprehensible.
McAdams illuminates her limited scenes while Laurence proves she can cry on cue like a leaky tap.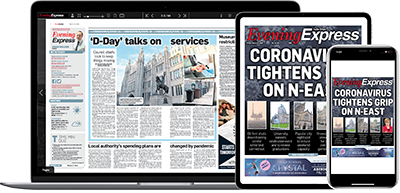 Help support quality local journalism … become a digital subscriber to the Evening Express
For as little as £5.99 a month you can access all of our content, including Premium articles.
Subscribe