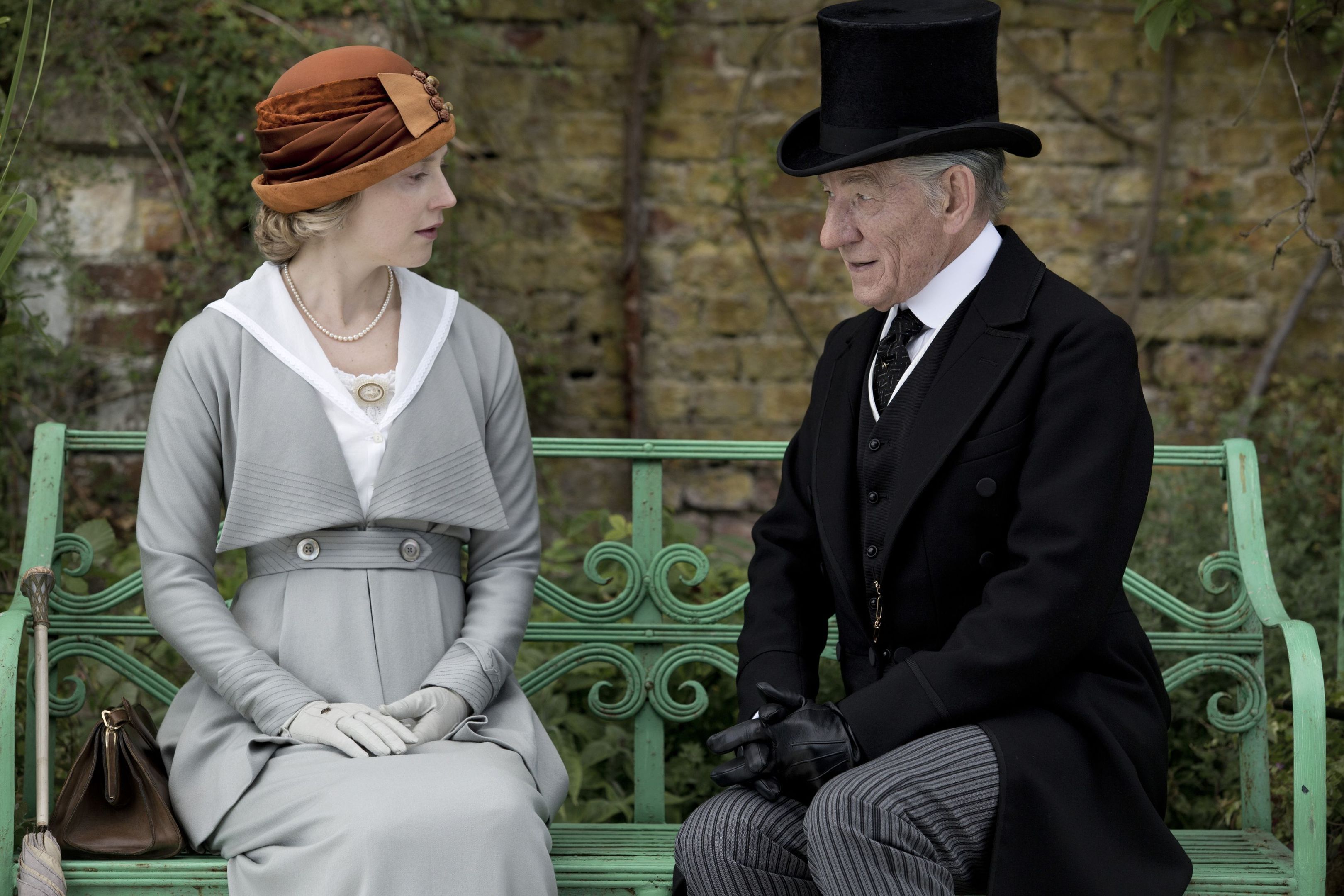 NO ONE is immune to the allure of that cruel and merciless mistress: time.
She saps strength and suppleness from athletic bodies, defies every cream to wither beauty and dulls the sharpest intellects.
Mr Holmes imagines the twilight years of one of literature's icons, who is facing the grim reality of dementia with what remains of his once-glorious wit, aided by doses of a rare restorative plant from Japan called Prickly Ash.
This Sherlock, portrayed with dignity and steely resolve by Sir Ian McKellen, is no longer the aloof master of deduction.
Instead, he tends bees on the Sussex coast, haunted by the one case he failed to solve – if only he could recall the facts.
Bill Condon's slow-burning drama tests our little grey cells with a perplexing subplot: The Curious Case Of The Thrice Oscar-Nominated Actress And The Wayward Accent.
Laura Linney is one of the finest performers of her generation, but here she is undone by a vocal delivery that roams wildly between the West Country, Ireland and America. The year is 1947 and Sherlock Holmes now 93, is a shadow of the brilliant logician. The ageing sleuth has retired to Cuckmere Haven, where he fusses over his hives, struggles to piece together fractured memories and infuriates his widowed housekeeper, Mrs Munro (Linney).
We'll meet Holmes again, in many different guises, but few will be as heartbreakingly frail or haunting as this.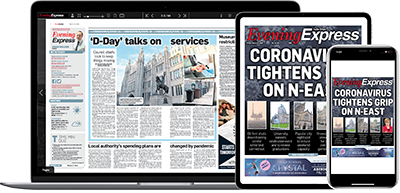 Help support quality local journalism … become a digital subscriber to the Evening Express
For as little as £5.99 a month you can access all of our content, including Premium articles.
Subscribe