Marriage is no laughing matter – indeed, it seldom warrants a smile – in director Jeffrey Blitz's laboured comedy of errors about a motley crew of self-consciously quirky strangers, who are seated together on the 'randoms' table at a wedding reception.
Situated furthest from the bride and groom, and closest to the toilets, Table 19 is the designated quarantine zone for relatives, friends and former acquaintances, who the newlyweds invited out of politeness or under duress.
Screenwriters Jay and Mark Duplass strand us with these outcasts and pore over their every foible and flaw in a half-hearted attempt to convince us that the bride's family was justified in casting out these people into the nuptial wilderness.
With the exception of a former jailbird on parole, who stole money from the father of the bride, the poorly sketched characters have been thrown together purely out of dramatic necessity.
They are sweet, insecure and wounded creatures, struggling to find their way in the world, and their only option is to bond together in contrived adversity.
Narrative arcs in the Duplass brothers' script are acrimoniously divorced from plausibility, dipping into the soap opera grab bag of convenient plot devices – jealousy, infidelity, illness – to provide each guest with an obstacle to overcome with a little help from their dysfunctional friends.
Eloise McGarry (Anna Kendrick) is due to be maid of honour for her oldest friend Francie (Rya Meyers) until her own dream romance with Francie's brother Teddy (Wyatt Russell) ends in heartbreak.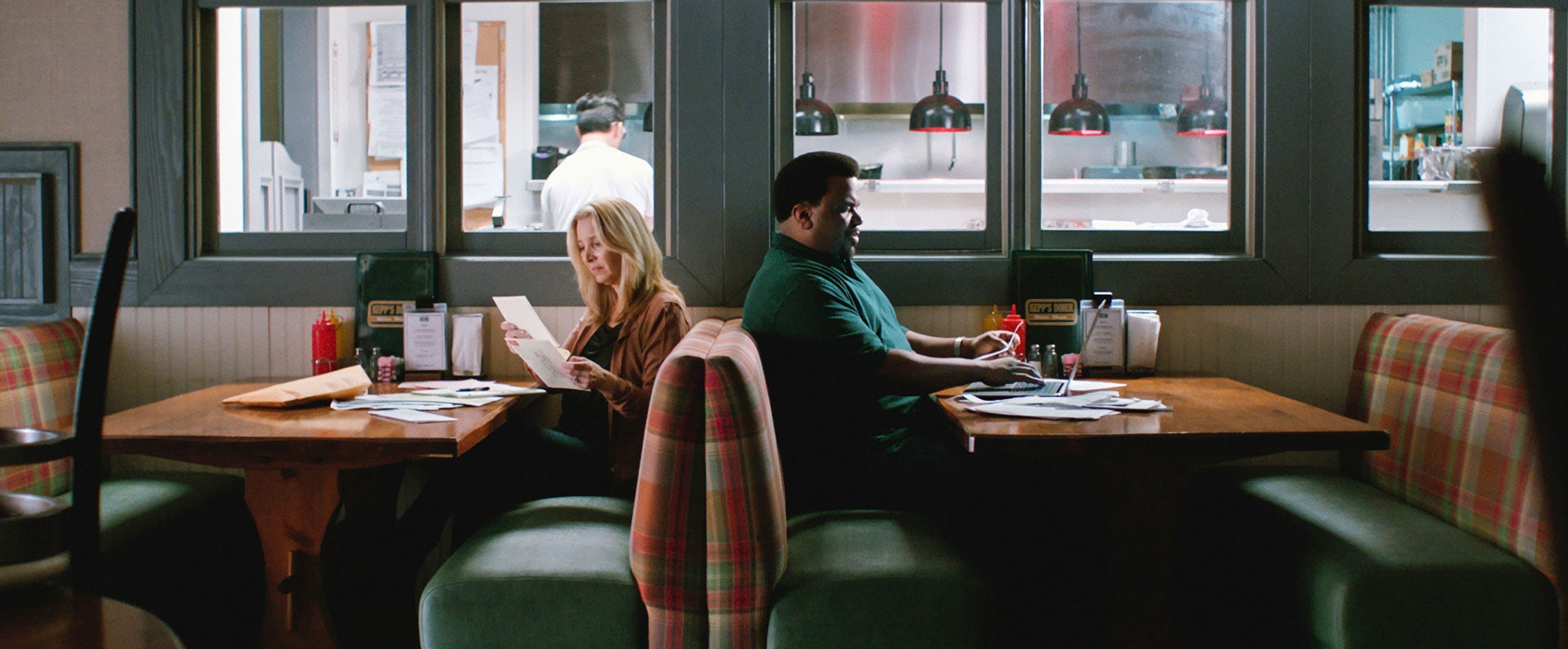 He dumps her by text a few weeks before the happy day and Eloise relinquishes her responsibilities in order to avoid any awkwardness with Teddy, the best man.
Since Eloise oversaw the seating plan, she is painfully aware of her grim fate as a member of Table 19 and glumly takes her pew alongside the bride's first nanny Jo (June Squibb), bickering diner owners Jerry (Craig Robinson) and Bina (Lisa Kudrow), parolee Walter (Stephen Merchant) and sexually frustrated teenager Renzo (Tony Revolori).
Eloise is wounded every time Teddy flirts with replacement maid of honour, Nikki (Amanda Crew), so she seeks refuge with a hunky Australian wedding crasher (Thomas Cocquerel).
He certainly lifts her spirits, but Eloise still has to heal the wounds of her merry band of misfits.
Table 19 squanders a cast of brilliant comic actors, who are asked to make hay out of tumbleweed.
Kendrick acts her wedding garter off, delivering a more textured and emotionally affecting performance than Blitz's film deserves.
She's the one bright light in a sea of dim bulbs, and gives us someone to root for while co-stars stumble resignedly towards undeserved and soppy resolutions.
"This is a great table," remarks Bina early in the film.
"No it isn't," grimaces Jerry.
Never a truer word spoken.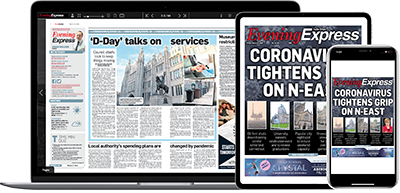 Help support quality local journalism … become a digital subscriber to the Evening Express
For as little as £5.99 a month you can access all of our content, including Premium articles.
Subscribe