During a lull in Tim Story's sequel, a two-dimensional character with a modicum of common sense asks Ice Cube's deadpan detective why he suffers a fool like Kevin Hart's accident-prone rookie.
The veteran Atlanta cop explains that Hart might be a buffoon and a major liability to the police department, but every now and then, he achieves a moment of staggering, jaw-dropping brilliance.
Ride Along 2 is not one of those moments.
This dim-witted cops and robbers caper lazily recycles the set-up of the original film and transplants the chaotic gun fights and male posturing to Miami.
The sun may be sizzling over the south-eastern coast, which is festooned with beach babes in skimpy bikinis and strutting studs in linen shirts, but there are dark clouds over every aspect of the sequel.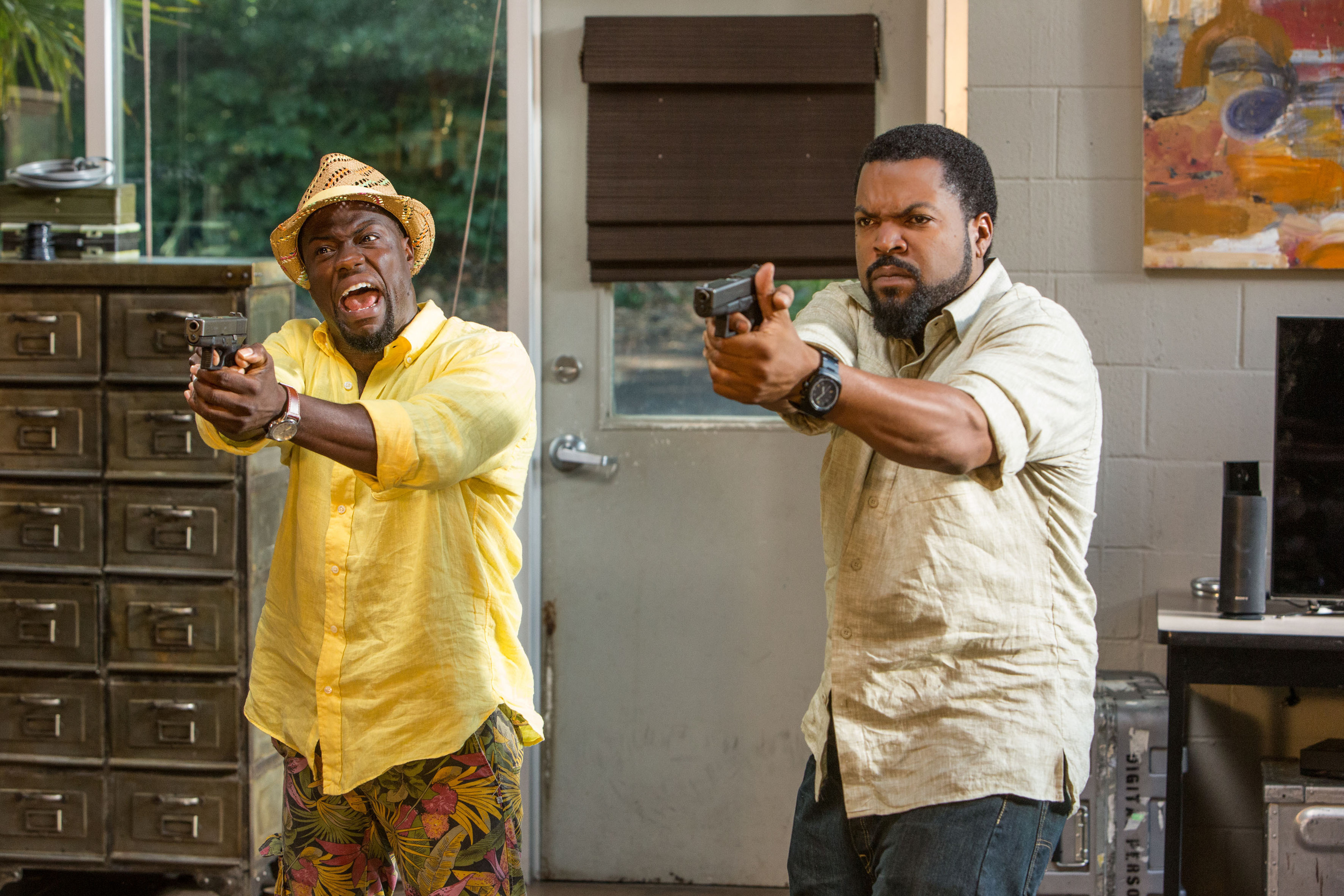 Story directs at a lacklustre pace, which suggests he signed on with the returning cast purely for a pay cheque, while parallel romantic subplots beggar belief.
The second film opens with videogame addict Ben Barber (Hart) fresh out of the Police Academy and keen to prove himself on the mean streets of Atlanta.
His impetuosity has dire consequences for his soon-to-be brother-in-law, Detective James Payton (Ice Cube), during an undercover sting.
Consequently, Lieutenant Brooks (Bruce McGill) dispatches Payton to Miami to trace a suspect and Ben begs to tag along to make amends for his costly blunder.
However, the rookie is in the midst of planning his wedding to Payton's sister Angela (Tika Sumpter), and there are sharp differences of opinion between the groom and the feisty wedding planner (Sherri Shepherd).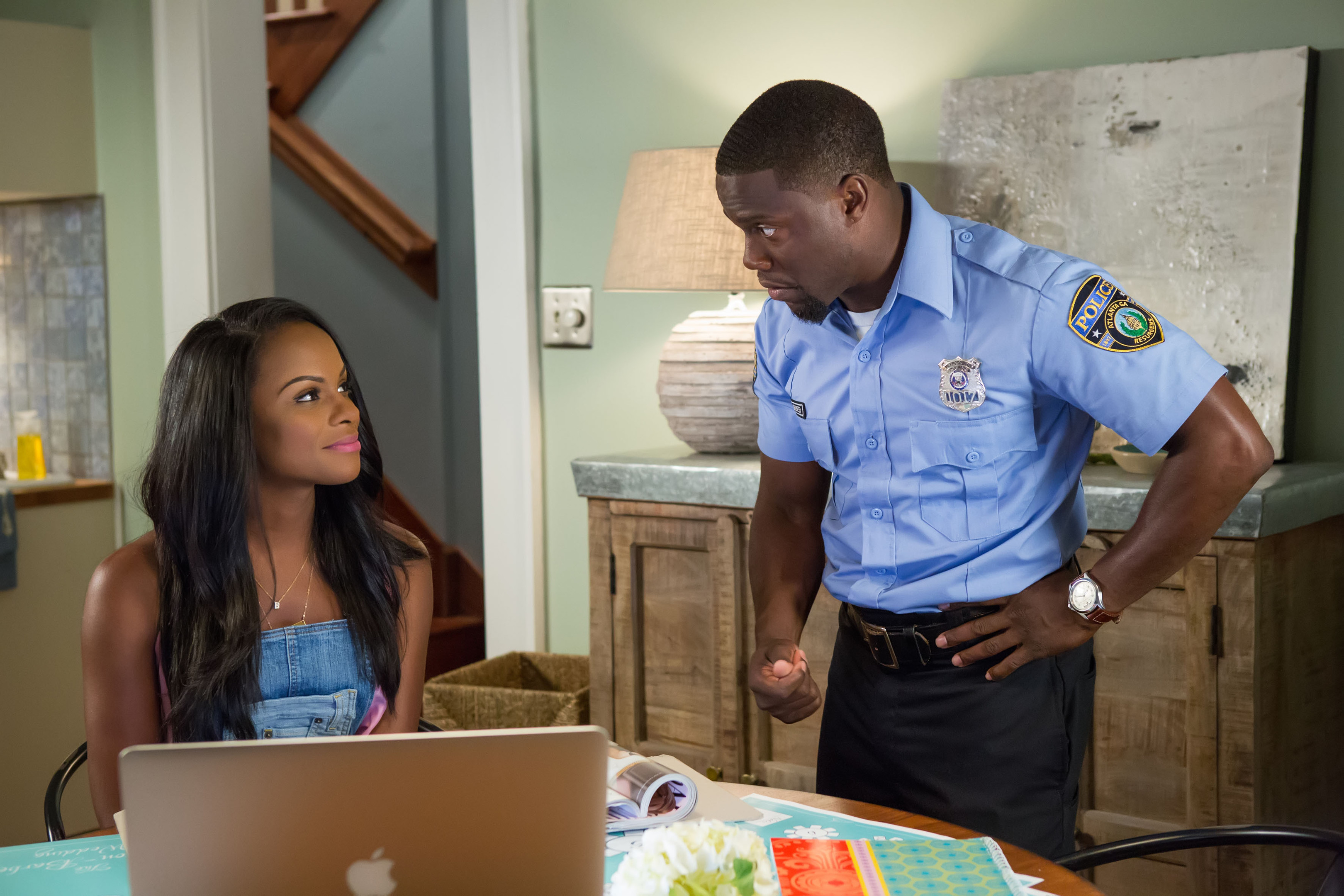 In order to eliminate the friction, Angela implores her brother to take her fiance to Miami for a few days.
During the subsequent investigation, the two men work closely with ballsy local detective Maya Cruz (Olivia Munn), whose no-nonsense approach to policing piques Payton's romantic interests.
"The girl is devil spawn with lady parts!" hyperventilates Ben in protest.
Meanwhile, the Atlanta cops pool their resources to apprehend a computer hacker (Ken Jeong) and bring down powerful crime lord Antonio Pope (Benjamin Bratt).
Ride Along 2 splutters and wheezes from the Fast & Furious-style opening sequence replete with a throwaway cameo for Tyrese Gibson.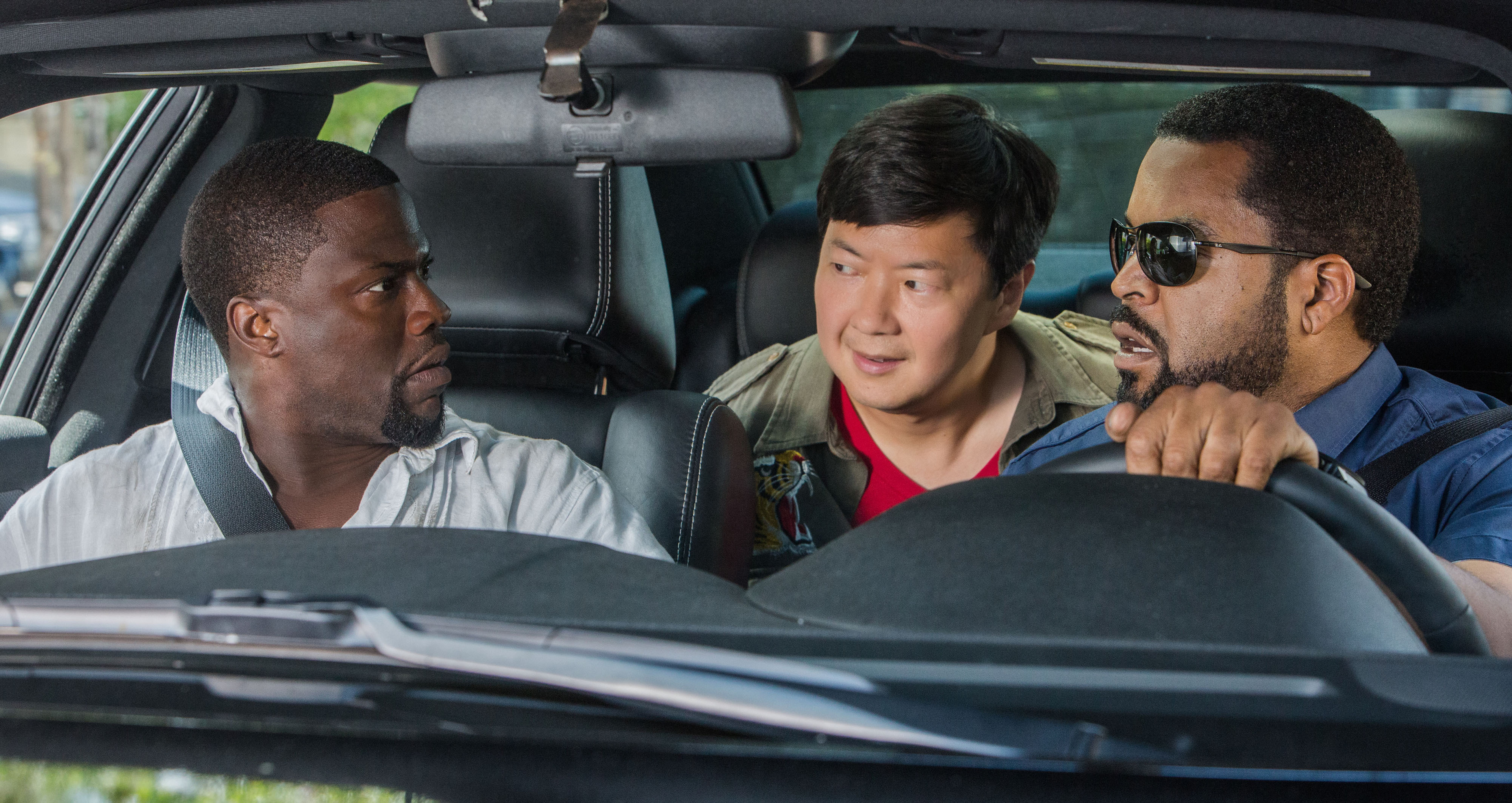 Action set pieces lack pizzazz, including a centrepiece car chase, which is visualised as a videogame a la Grand Theft Auto in Ben's head and consequently lacks pulse-quickening thrills.
The mismatched double act of Ice Cube and Hart fail to convince us that they could suffer an hour together without drawing weapons, let alone work effectively to bring down a major crime cartel.
"Give the dwarf a sedative!" barks the rapper, referring to his hyperactive co-star's diminutive stature.
I'll take two, please, to dull the pain left by Story's film.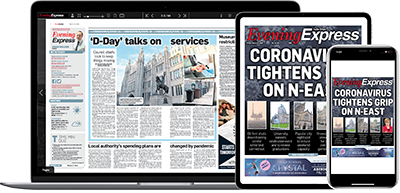 Help support quality local journalism … become a digital subscriber to the Evening Express
For as little as £5.99 a month you can access all of our content, including Premium articles.
Subscribe