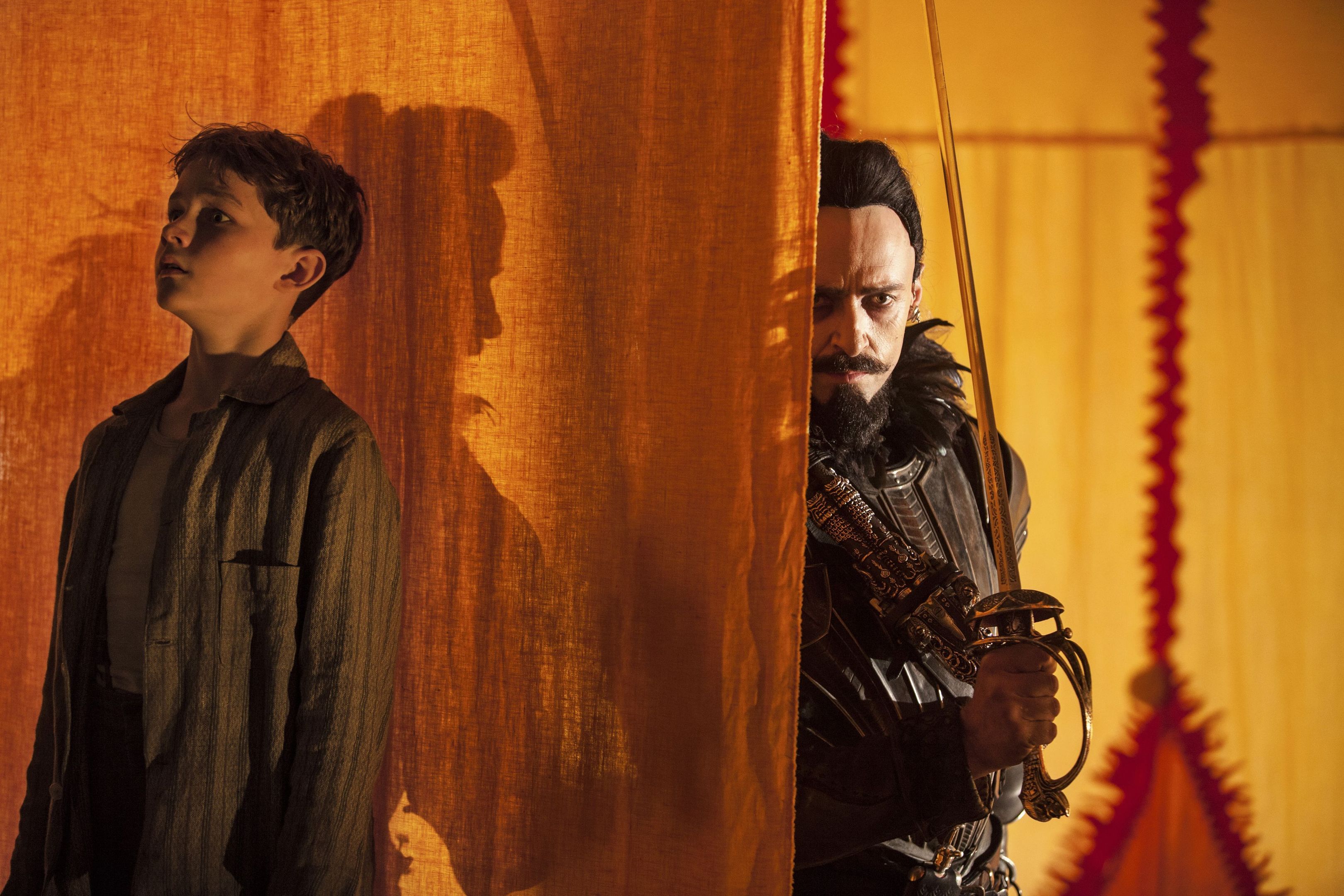 LIKE generations of children before me, including transfixed youngsters at the 1904 premiere of Peter Pan; or, The Boy Who Wouldn't Grow Up, I wholeheartedly believe in fairies.
Alas, I don't believe in Pan.
Production designer Aline Bonetto, costume designer Jacqueline Durran and their teams have sprinkled bulging handfuls of fairy dust over Joe Wright's gargantuan production to lovingly recreate wartime London and colour-saturated Neverland.
But while this fantasy adventure invites our senses on an awfully big adventure, it lands with a dull thud where it matters most: our hearts.
Wright's film opens with a mother (Seyfried) tearfully abandoning her infant on the steps of The Sisters Of Eternal Prudence, Lambeth Home For Boys with a handwritten note and a pan flute pendant.
Twelve years later as bombs rain down on 1940s London, pirates abseil through the home's skylights, kidnap Peter (Miller) and the slumbering children and spirit them away to Neverland, where they become the property of an ageing seadog called Blackbeard (Jackman).
The abducted tykes are put to work in the mines where Peter befriends a rapscallion called Hook (Hedlund) and learns he might be the chosen one of ancient prophecy.
Pan is a visually stunning grand folly, which has been starved of naked human emotion.
The haphazard script shoehorns verbal and visual references to Barrie's text, sometimes with groan-worthy results.
Thus when Peter wriggles out of Blackbeard's clutches, the pirate barks, "So is the boy lost?" and a minion replies, "Yes sir, he is a lost boy."
Wright's film is lost with him.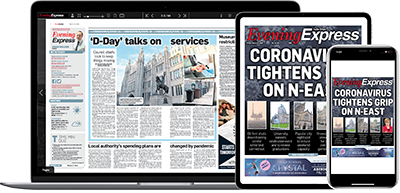 Help support quality local journalism … become a digital subscriber to the Evening Express
For as little as £5.99 a month you can access all of our content, including Premium articles.
Subscribe