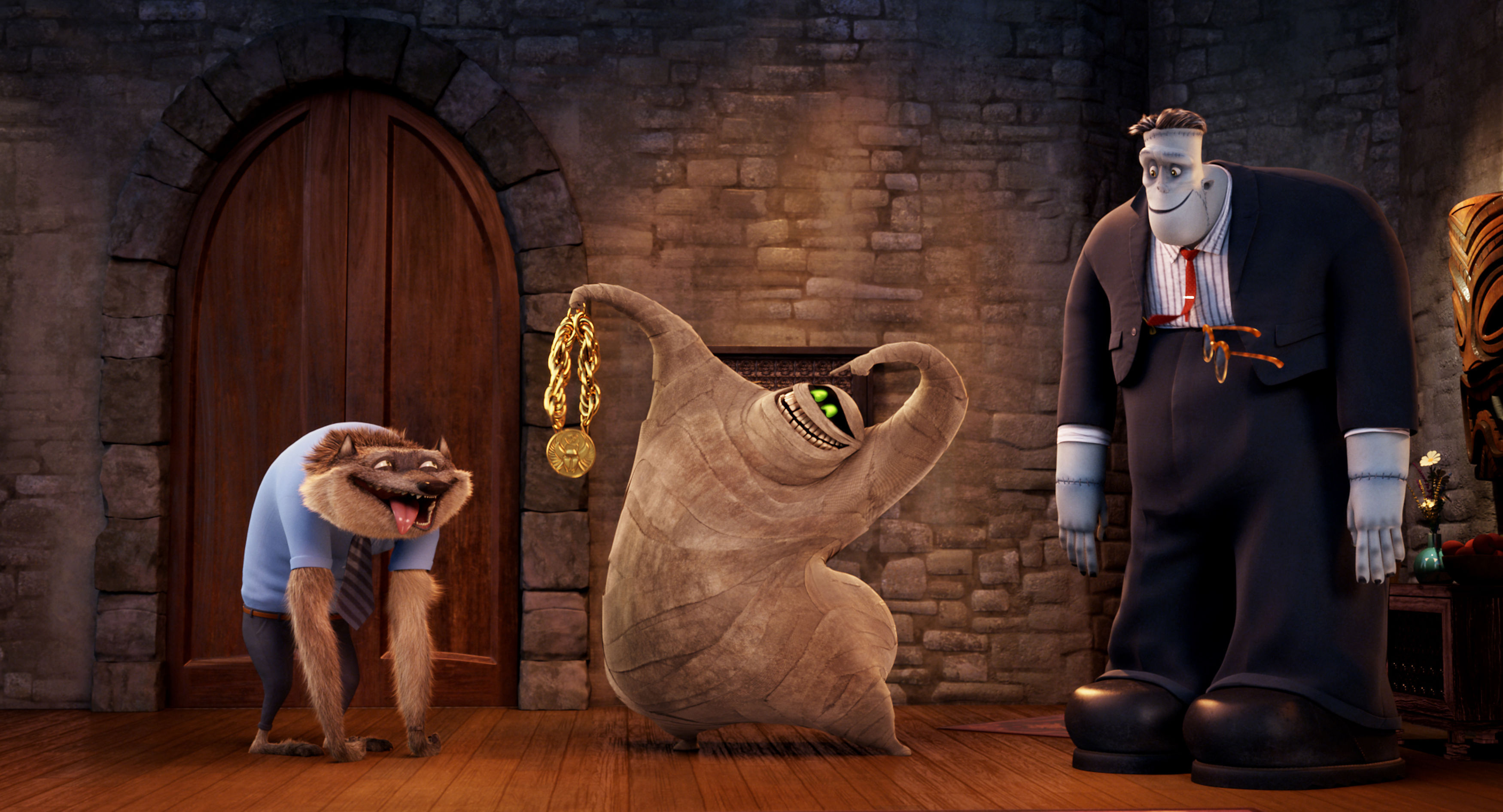 THIS computer-animated family sequel comedy considers the thorny parenting issues for a slacker dude and his fanged bride, who can't decide if they should raise their first child among monsters or mortals.
The great and the good of the monster world gather at Hotel Transylvania for the wedding of vampire Mavis (voiced by Gomez) and her mortal beau Jonathan (Samberg).
Mavis' proud father Dracula (Sandler) welcomes Jonathan's nervous parents, Mike ( Offerman) and Linda (Mullally), to his humble home for the nuptials, which pass without a hitch.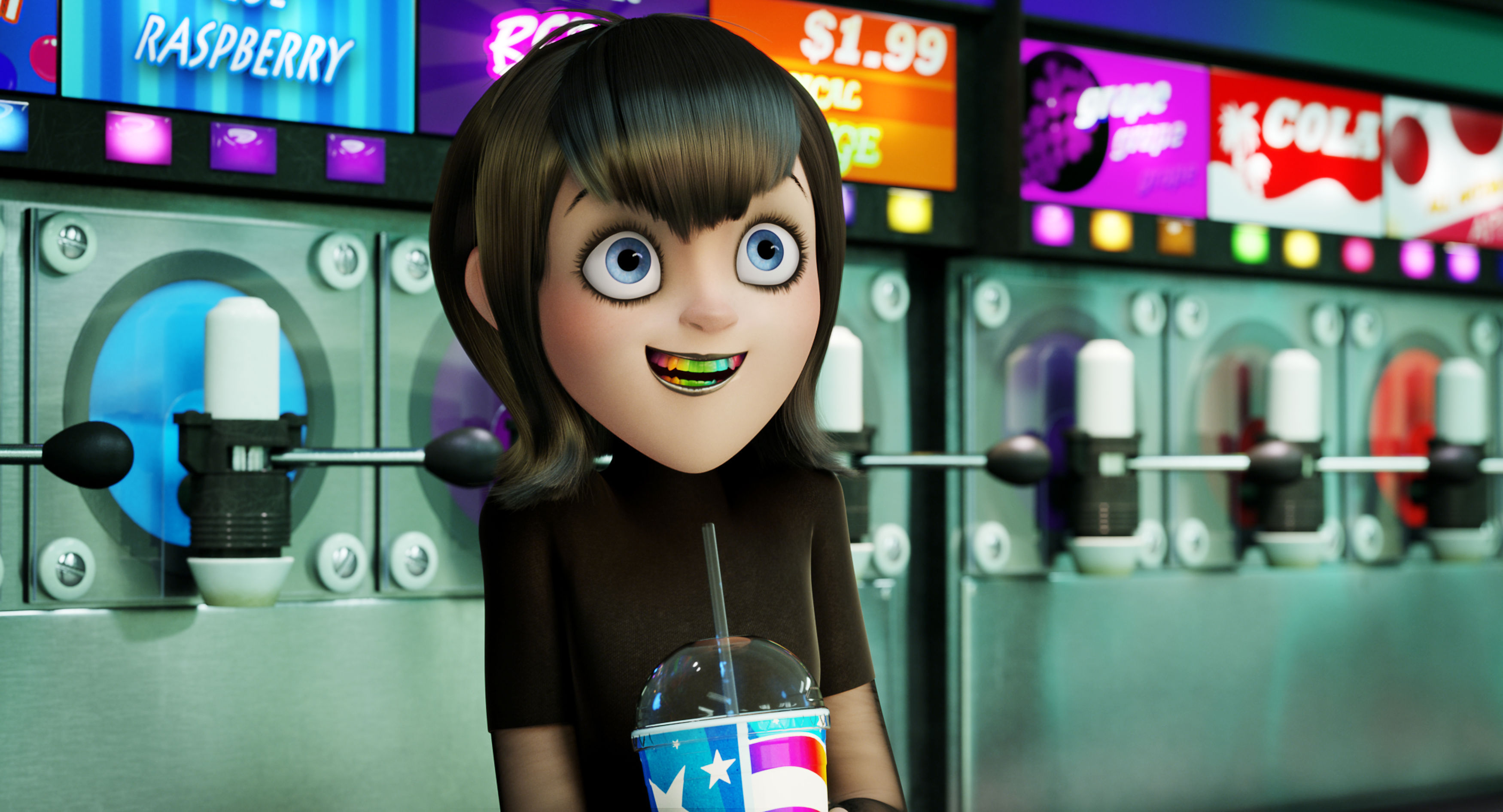 Mavis falls pregnant and gives birth to an adorable son called Dennis (Blinkoff) and the couple consider moving to California to raise their child among other humans.
Dracula is devastated – he believes that any heir to the bloodline should be raised in Transylvania.
So he takes little Dennis on a journey to all of his favourite ghoulish haunts, aided by good friends Frankenstein's monster (James), Griffin The Invisible Man (Spade), Murray The Mummy (Key), Wayne Werewolf (Buscemi) and Blobby the Blob (Solomon).
As Dennis' fifth birthday approaches, Dracula waits nervously for the boy's first milk fang to sprout, which will be proof that he has vampire blood coursing through his veins.
Hotel Transylvania 2 strikes the same jaunty tone as its predecessor, treading a linear narrative path so young audiences remain engaged by little Dennis' rites of passage.