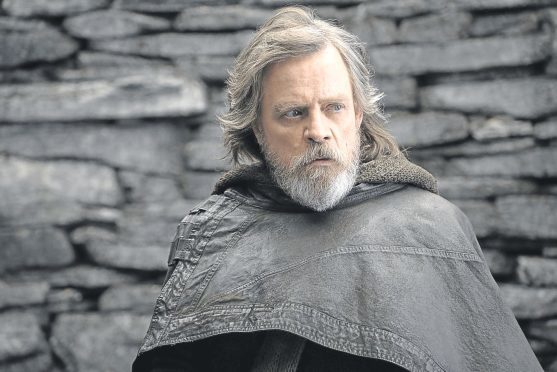 The famous score is playing, the logo is flashing, the opening crawl is scrolling across the giant movie screen and just like that, Star Wars is back, as if it had never been away.
It's been two long years since The Force Awakens, the seventh instalment in the beloved franchise, reunited fans with heroes Han Solo, General Leia Organa and, for the briefest of tantalising moments, Luke Skywalker.
It also introduced audiences around the world to a new generation of fighters to root for – Daisy Ridley's Rey, John Boyega's Finn, and Oscar Isaac's Poe Dameron.
The arrival of an all new episode in the Skywalker story – this time Episode VIII: The Last Jedi – will really sate our appetite for new adventure.
It will also answer those lingering questions about how the film will pay tribute to Carrie Fisher, who died aged 60, shortly after completing her final scenes as Leia and just shy of a year before the film hits cinemas.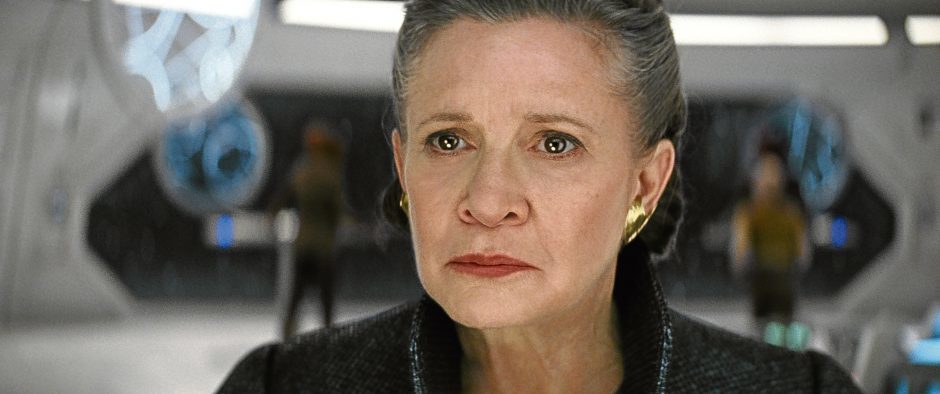 Mark Hamill, who has played her brother since the 1977 original, promises the latest instalment will be a fitting send-off.
"She's wonderful in the movie," he says.
"She was such a integral part of the Star Wars family, there is no replacing her.
"We will always miss her, but I do know she would want us to enjoy it, she would want us to be laughing."
Leaning forward earnestly, he adds: "I know she would be moved by the outpouring of emotion around the world because everybody reacted to it like a loss in their own family but you're going to love her in the movie and I just wish she were here because we would be laughing right now if she were.
"I will never stop missing her."
Rian Johnson, who wrote and directed the film, is also anxious the film is a fitting tribute to a woman he admired so much.
"It's an extraordinary performance," he says reassuringly. "She's so beautiful in the movie.
"Obviously, we didn't know it was her last performance as Leia when we did it but I think it has some emotionally resonant things in there that I hope are really going to mean something for the fans."
Johnson is also committed to providing some twists and surprises for those fans, who are anxious to see how the saga plays out.
While Hamill's aged Skywalker appeared only fleetingly in The Force Awakens, when he met Ridley's Rey on an isolated outpost in the middle of the ocean in the dramatic climax, he will feature more prominently in The Last Jedi and will return to the cockpit of the Millennium Falcon.
"He says in the trailer 'This is not going to go the way you think', so expect the unexpected," Hamill warns.
"I was shocked. What could have traumatised him? What could have happened that he would wind up being this bitter elderly recluse?
"It's really surprising – but just the fact that they could surprise me is credit to Rian Johnson's storytelling ability."
Johnson, best known for helming the film Looper, will soon be overseeing a new trilogy of Star Wars films that will explore far away corners of the galaxy unrelated to the Skywalker saga.