As America's two presidential hopefuls sermonise passionately about equality in their bids for the White House, Free State Of Jones provides a stark reminder of the bloody repercussions when citizens are denied their rights.
Gary Ross' handsome historical drama is a fictionalized recreation of a bruising five-year period when the American Civil War forced neighbouring states to choose sides.
Hard-working men, women and children were caught in the crossfire of a brutal conflict that led to the abolition of slavery and an amendment to the constitution to safeguard the voting rights of every man regardless of his "race, color or previous condition of servitude".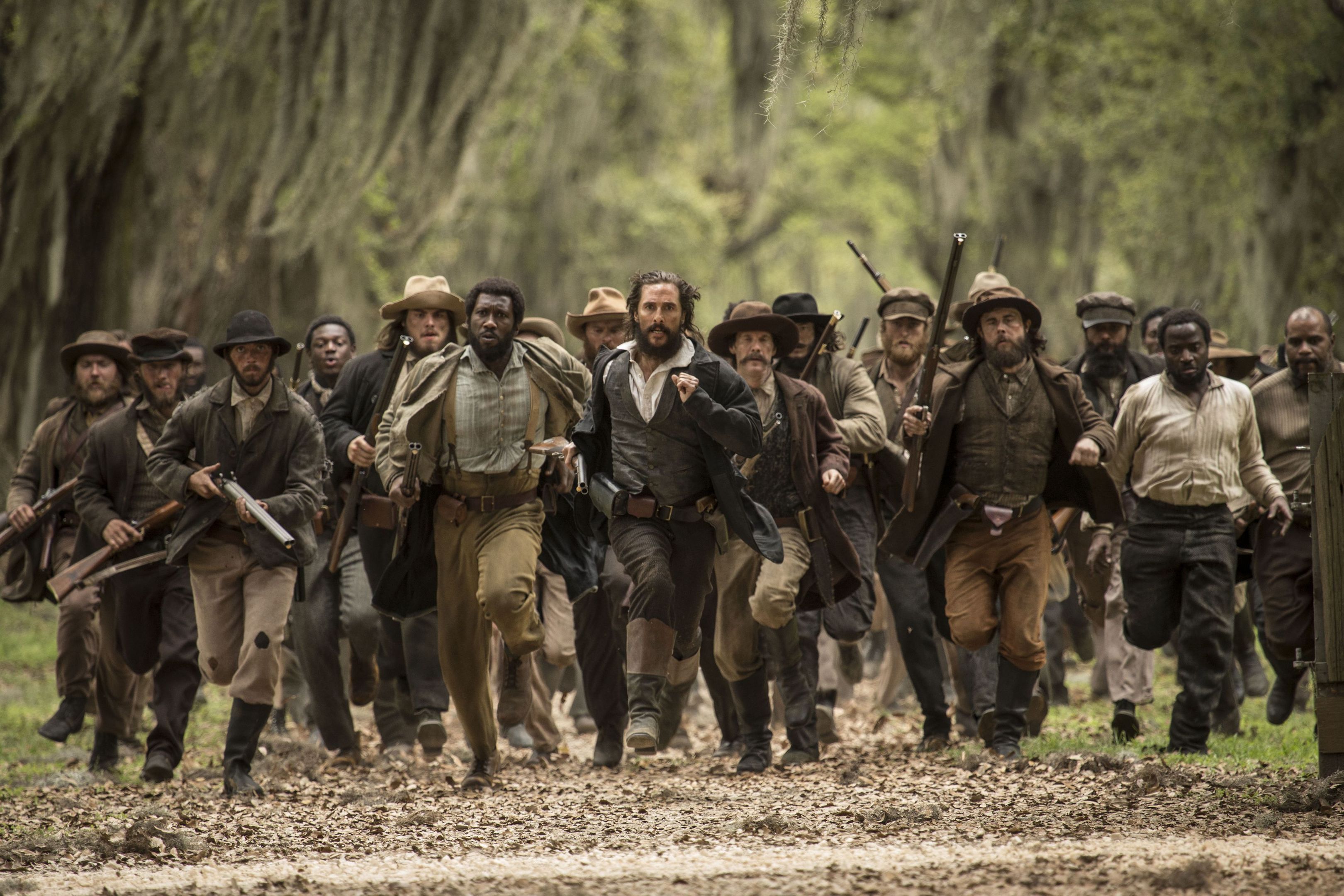 It is an important chapter in America's history and the birth of a multicultural nation, and writer-director Ross treats his subject matter with due reverence and sensitivity.
His crusading hero is real-life farmer Newton Knight, who famously led a platoon of deserters against the Confederacy and controversially aligned himself with slaves to establish a mixed race community in Mississippi.
On screen, Knight's motives appear genuine and his determination to protect his countrymen and women from exploitation is admirable.
Away from the Hollywood gloss, Knight remains a divisive figure.
In October 1862, Newton (Matthew McConaughey) is serving as a medic in the Confederate Army and witnesses a local boy being shot on the front line.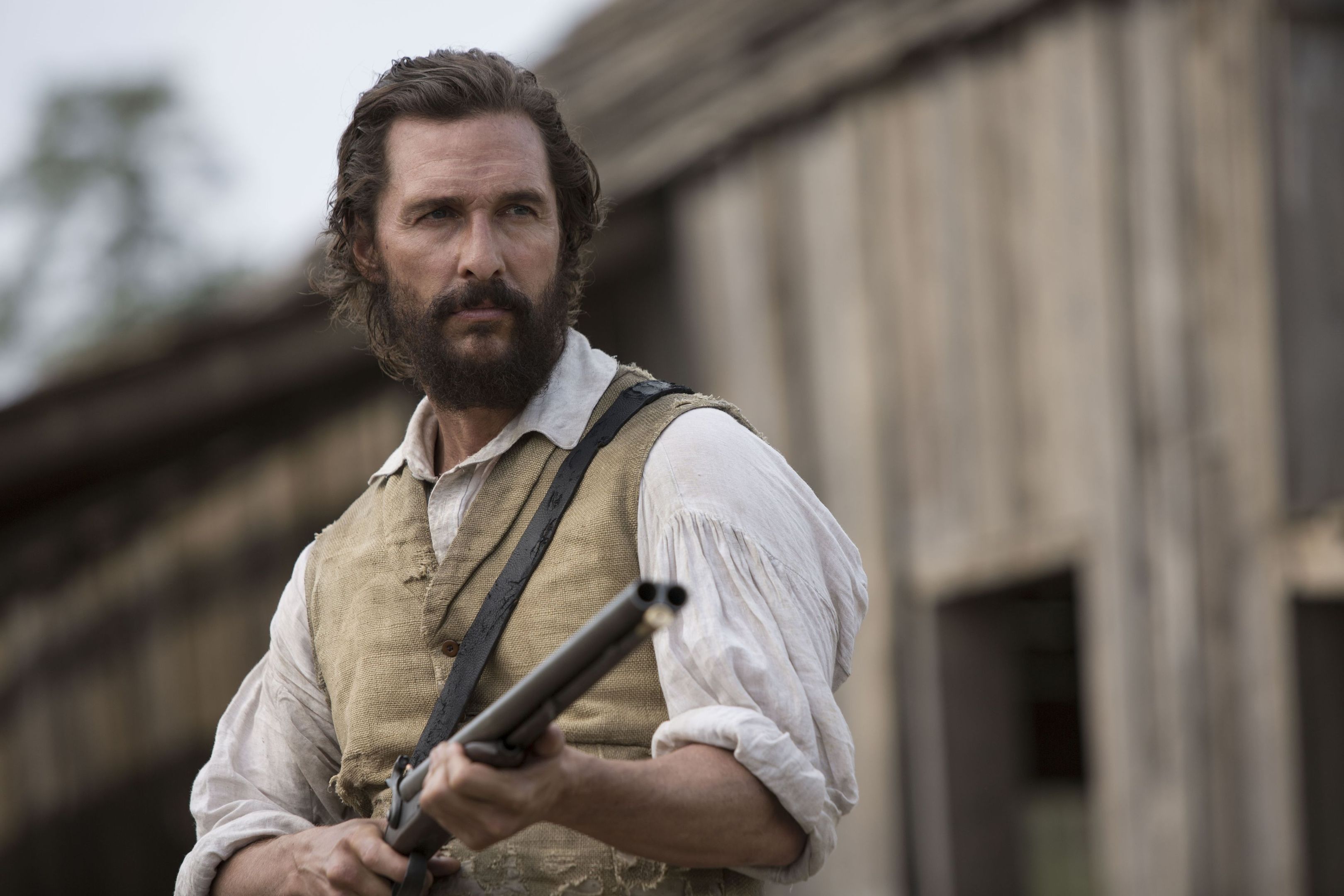 Horrified by this senseless loss of an innocent life, Newton abandons his post and returns home to Jones County with the boy's body to perform a proper burial.
The threat of capture as a deserter exerts intolerable strain on his relationship with his wife Serena (Keri Russell) and Newton eventually flees into nearby swamps, where he befriends runaway slaves including Rachel (Gugu Mbatha-Raw) and Moses (Mahershala Ali).
They live quietly off the land, hoping not to draw the attention of sadistic Lieutenant Barbour (Brad Carter) and his soldiers.
When Newton learns that Confederate troops are seizing crops and livestock from hard-working farmers, he stages a rebellion and the ranks of the so-called "Free State of Jones" swell.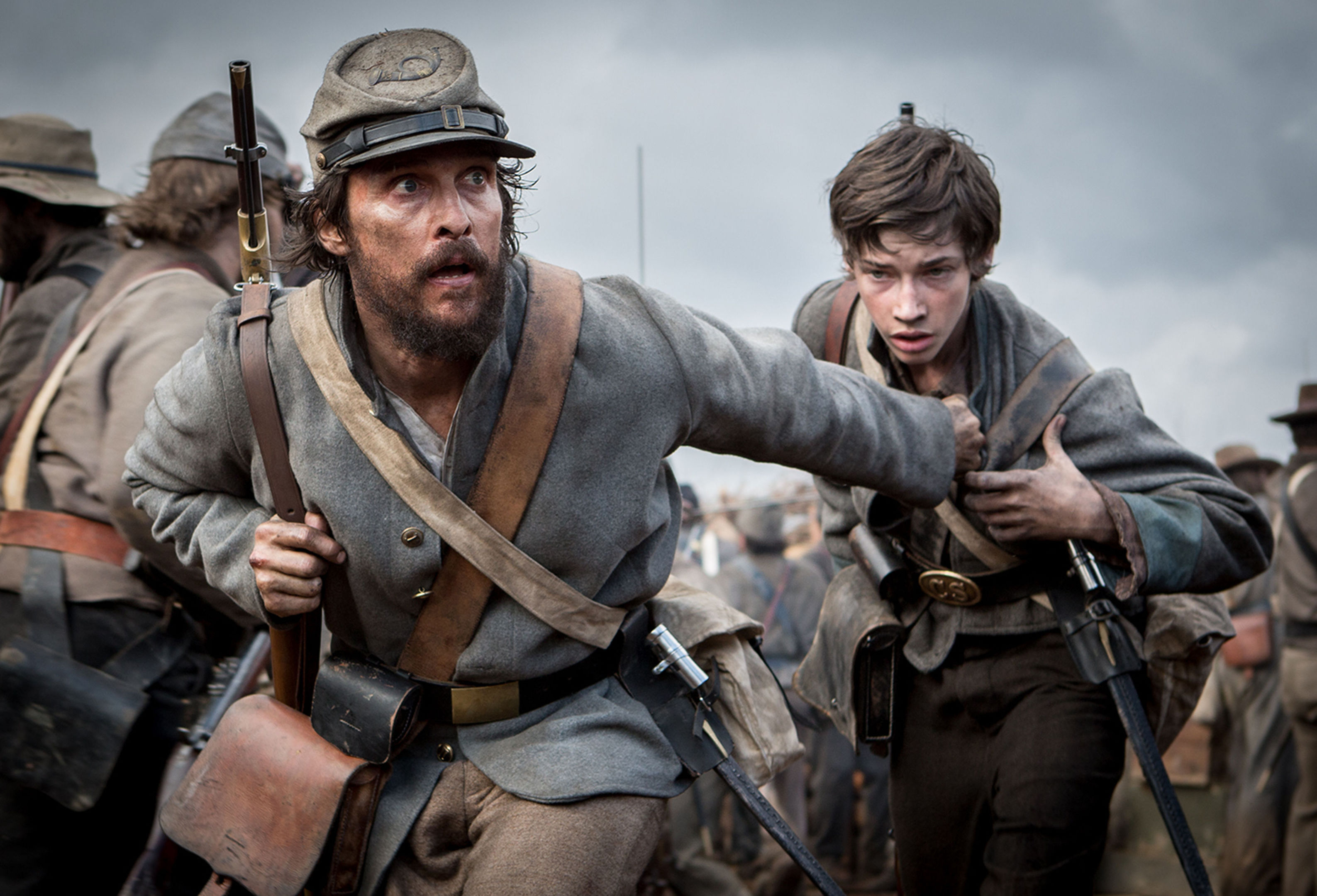 So too does Lieutenant Barbour's resolve to crush the uprising, which leads to a series of violent skirmishes that saturate the arid soil with the blood on both sides.
Running to a gruelling 140 minutes, Free State Of Jones is a slog and pacing errs towards the pedestrian, even in sporadic battle sequences.
It certainly doesn't help that writer-director Ross chooses to bookmark his history lesson with flash forwards to a courtroom battle several decades after the end of the war involving Knight's great-great-great grandson.
McConaughey delivers his character's speeches with gravitas and tear-stained cheeks, and catalyses simmering on-screen chemistry with Mbatha-Raw.
"Time has a way of changing things," one idealistic lawyer observes in the film.
On November 8, when America goes to the polls, we will see if that optimism bears fruit.