Since 1929, only five women have been nominated for the coveted Directing statuette at the Academy Awards and only one of those hopefuls won – Kathryn Bigelow in 2009 for The Hurt Locker.
Indie actress Greta Gerwig is the latest filmmaker to recalibrate that shocking imbalance with her magnificent directorial debut, a sublime coming-of-age comedy drama set in turn of the 21st-century Sacramento.
Although Lady Bird isn't strictly autobiographical, Gerwig draws on fond memories of her Californian hometown for a beautifully observed valentine to mother-daughter relationships and youthful exuberance, infused with unabashed warmth for her well-drawn characters.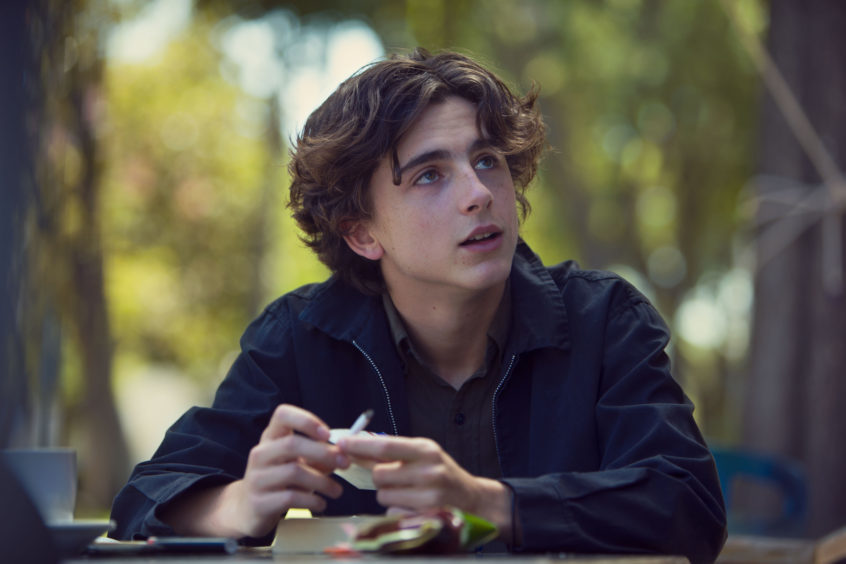 The writer-director has a sharp ear for the ebb and flow of pithy conversations between friends and family, like when the title character asks her father if he can believe that it took Canadian singer-songwriter Alanis Morissette just 10 minutes to compose her hit, Hand In My Pocket.
"I can believe it," he deadpans.
Gerwig's sharp writing has attracted a stellar cast led by Oscar nominees Saoirse Ronan and Laurie Metcalf as the spunky title character and her hard-working mother, who generate friction every time they are in close proximity.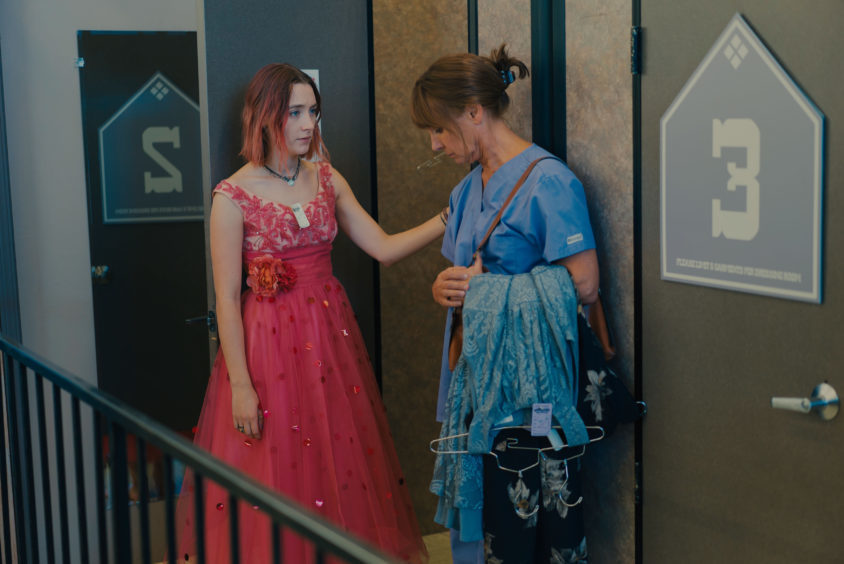 Sardonic high school student Christine McPherson (Ronan) yearns to escape the suffocating regulations of her Catholic high school.
"The only exciting thing about 2002 is that it's a palindrome," she bemoans to her mother Marion (Metcalf), who works as a nurse at the local hospital.
Christine's laidback father Larry (Tracy Letts) reluctantly plays peacemaker between mother and daughter, who insists on being called by her "given name" of Lady Bird.
One of the nuns at school, Sister Joan (Lois Smith), casually remarks on Christine's theatrical flair and the teenager auditions for drama club alongside impressionable best friend Julie (Beanie Feldstein).
To Christine's dismay, Julie wins a lead role opposite dreamy classmate Danny (Lucas Hedges) while she is consigned to the nameless ensemble.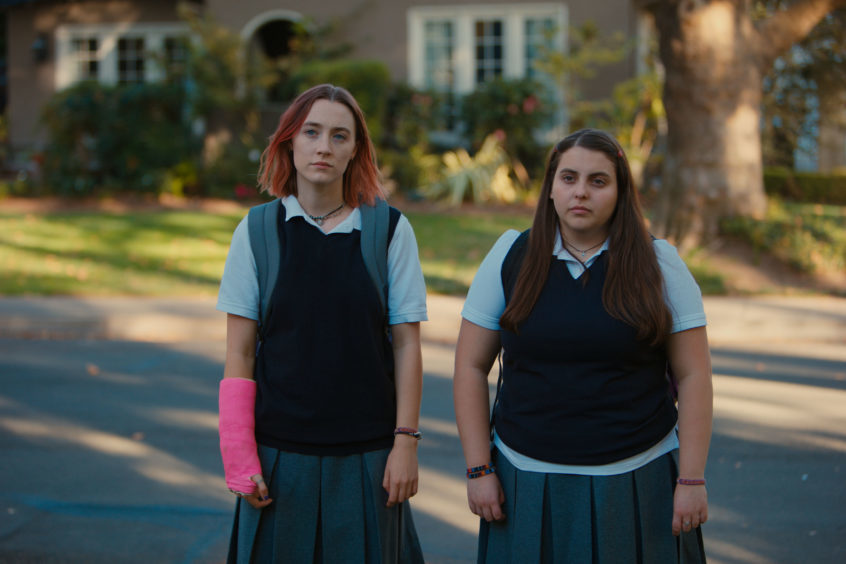 As hormones rage and Christine searches for acceptance from her peers, especially popular classmate Jenna (Odeya Rush), her friendship with Julie becomes strained and she pursues romance with an older boy, Kyle (Timothee Chalamet), who has yet to master the art of seduction.
"You're going to have so much un-special sex in your life," he casually remarks to Christine after taking her virginity with a whimper rather than a bang.
Lady Bird is a near perfect confluence of direction, writing and performance.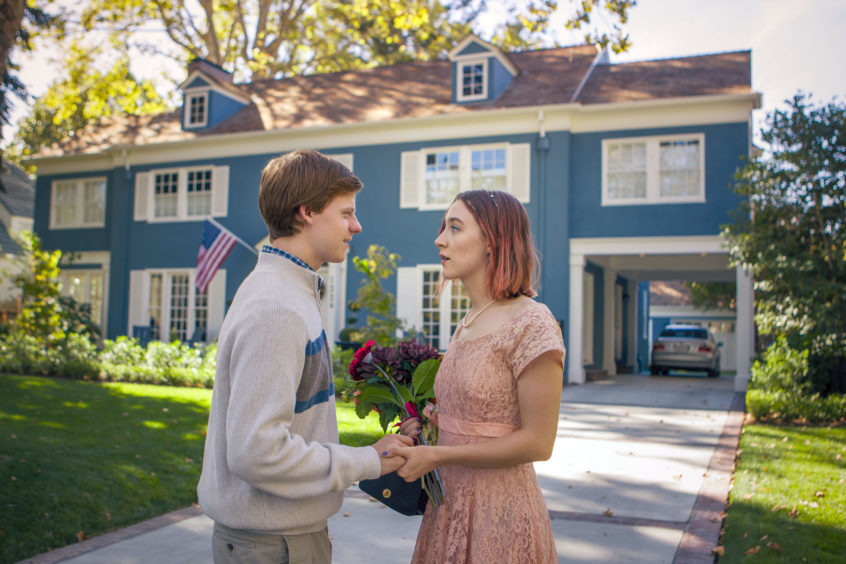 Being incredibly picky, there are a several instances when Ronan's accent falters and her melodic Irish lilt comes through loud and clear, which momentarily breaks the gently intoxicating spell cast by Gerwig's film.
However, these are tiny missteps in an otherwise engrossing performance that earns tears and laughter in generous equal measure.
"You're being ridiculous, you have a great life," scolds Marion during one heated exchange with her fiery daughter.
Mother knows best.