A well-to-do wife learns that being a free woman is better than being a kept lady in Richard Loncraine's frothy comedy drama, which is choreographed to appeal to mature audiences who checked into The Best Exotic Marigold Hotel.
Finding Your Feet isn't on a par with that feel-good octogenarian odyssey and screenwriters Meg Leonard and Nick Moorcroft struggle to add depth to the two-dimensional characters and a flimsy plot that repeatedly tangos towards aching predictability.
Thankfully, Loncraine has attracted a stellar British cast to flesh out the roles and they elevate mediocre material drizzled in mawkish sentimentality.
Oscar nominee Imelda Staunton brings a touching vulnerability to her haughty lady of the manor, who may never take control of her life because she is so engrossed in everyone else's.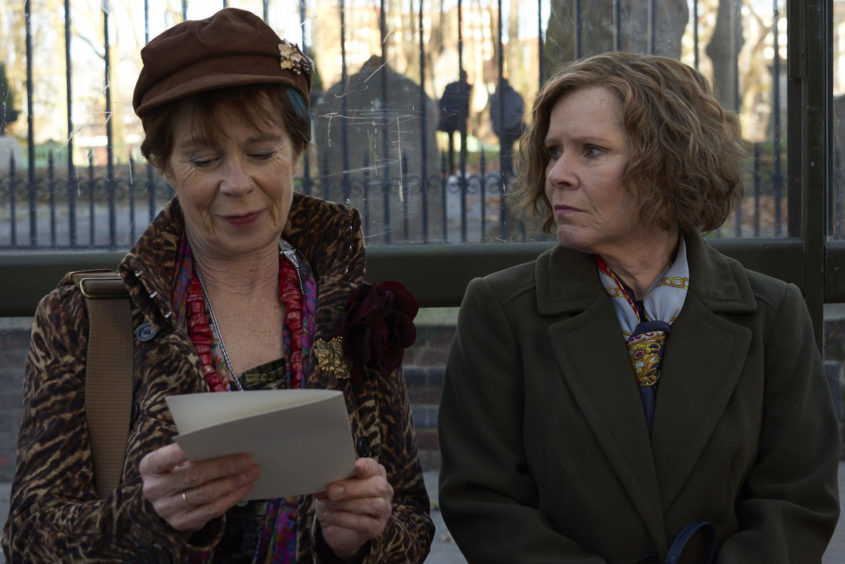 She catalyses warm on-screen chemistry with Celia Imrie as her carefree older sister, who seems to have a cheesy mantra for every occasion.
"It's one thing being scared of dying. It's a whole different matter being scared of living," she trills.
The spectre of terminal illness casts a long shadow over the emotionally manipulative second half of the film, including a preposterous finale in Rome that stretches credibility beyond breaking point.
Lady Sandra Abbott (Staunton) can barely contain her joy when her husband Mike (John Sessions) announces that he is stepping back from public duties to enjoy a slower pace of life.
"I've been planning our retirement for the past 35 years!" clucks Sandra to a female pal.
Soon after, she discovers that Mike is having an affair with mutual friend Pamela (Josie Lawrence).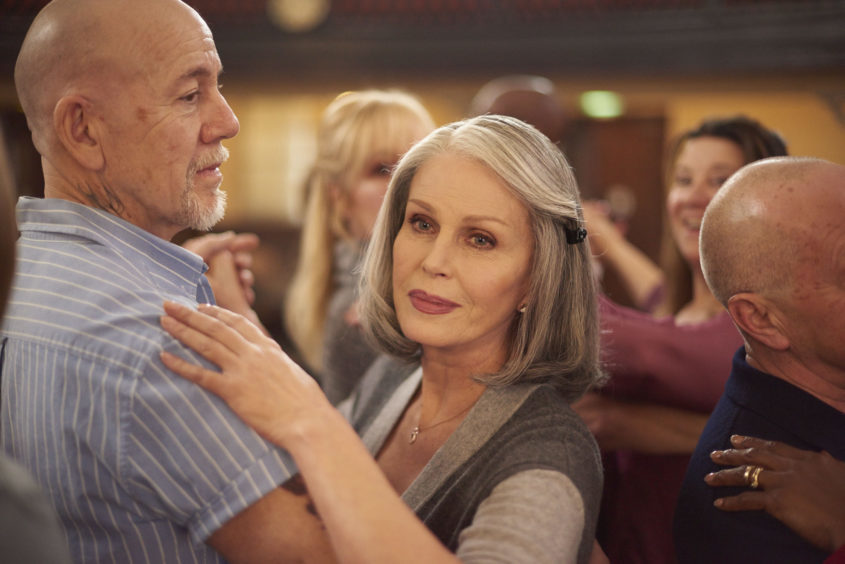 Sandra flees the sprawling marital home and pitches up on the doorstep of her estranged older sister, Bif (Imrie), who lives in a compact and bijou flat on a London housing estate.
The two women initially grate on each other and bohemian spirit Bif, who enjoys bracing morning swims in the River Thames, eventually loses patience with Sandra's snobbery.
"Get off your high horse and start treating people with some common decency," snaps Bif.
Suitably chastised, Sandra agrees to accompany Bif to community centre dance classes, where she puts her best foot forward with fellow singletons Charlie (Timothy Spall), Ted (David Hayman) and Jackie (Joanna Lumley), whose fifth marriage broke down for religious reasons.
"He thought he was God, I didn't," she quips.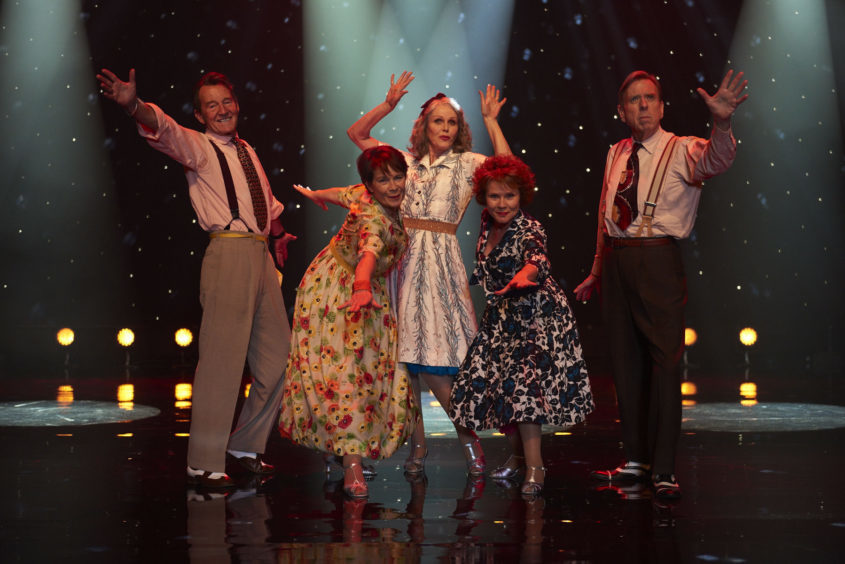 Finding Your Feet is overly sweet and undemanding entertainment that takes its time sashaying towards tidy emotional closure.
Lumley is poorly served by a script that gifts her only two notable lines of dialogue while Spall's antique furniture restorer doesn't have enough time to fully upholster his love interest.
Dance sequences thrum with energy and the cast appear to be having a blast.
If only their enjoyment was more infectious.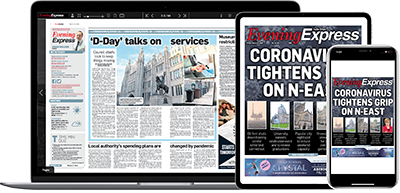 Help support quality local journalism … become a digital subscriber to the Evening Express
For as little as £5.99 a month you can access all of our content, including Premium articles.
Subscribe