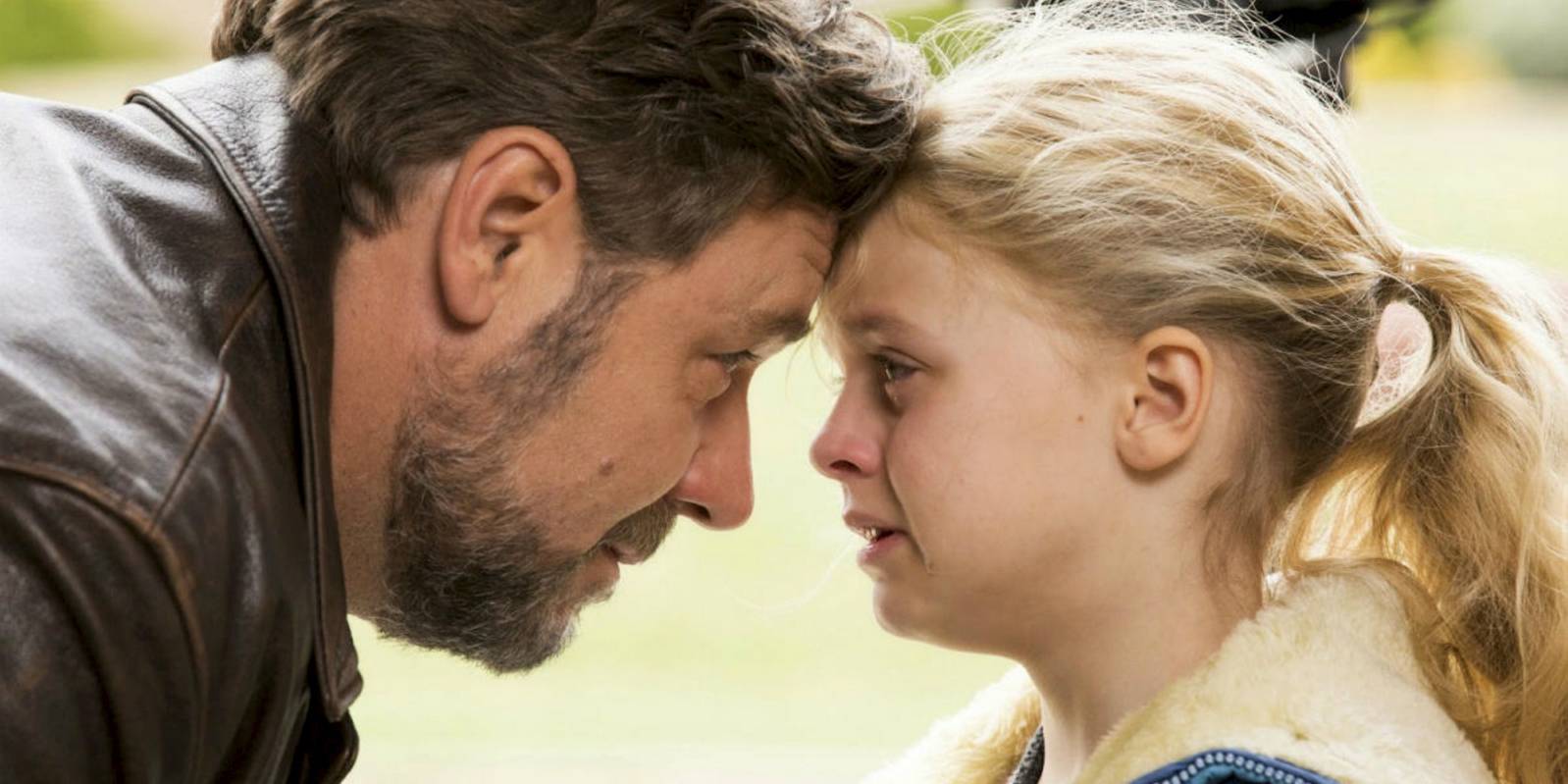 EMOTIONAL crises in 1989 and 2014 test the bonds between a father and daughter in Gabriele Muccino's drama.
Author Jake Davis (Crowe) argues with his wife and causes the car accident that leaves her dead.
Jake suffers a head injury that repeatedly induces seizures and he is unsure that he is fit to tend to his five-year-old daughter Katie (Rogers).
Reluctantly, Jake leaves Katie in the care of her wealthy aunt Elizabeth (Kruger) and uncle William (Greenwood) while he recuperates at a mental health facility.
When Jake finally emerges, Elizabeth and William initiate an acrimonious legal battle to win sole custody of their niece.
Twenty five years later, Katie (now played by Seyfried) is a trainee psychologist, with unresolved feelings towards her father.
Her novelist boyfriend Cameron (Paul), who was inspired to become a writer by Jake, encourages Katie to rebuild bridges to her old man and exorcise the demons of the past.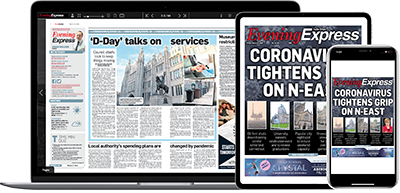 Help support quality local journalism … become a digital subscriber to the Evening Express
For as little as £5.99 a month you can access all of our content, including Premium articles.
Subscribe