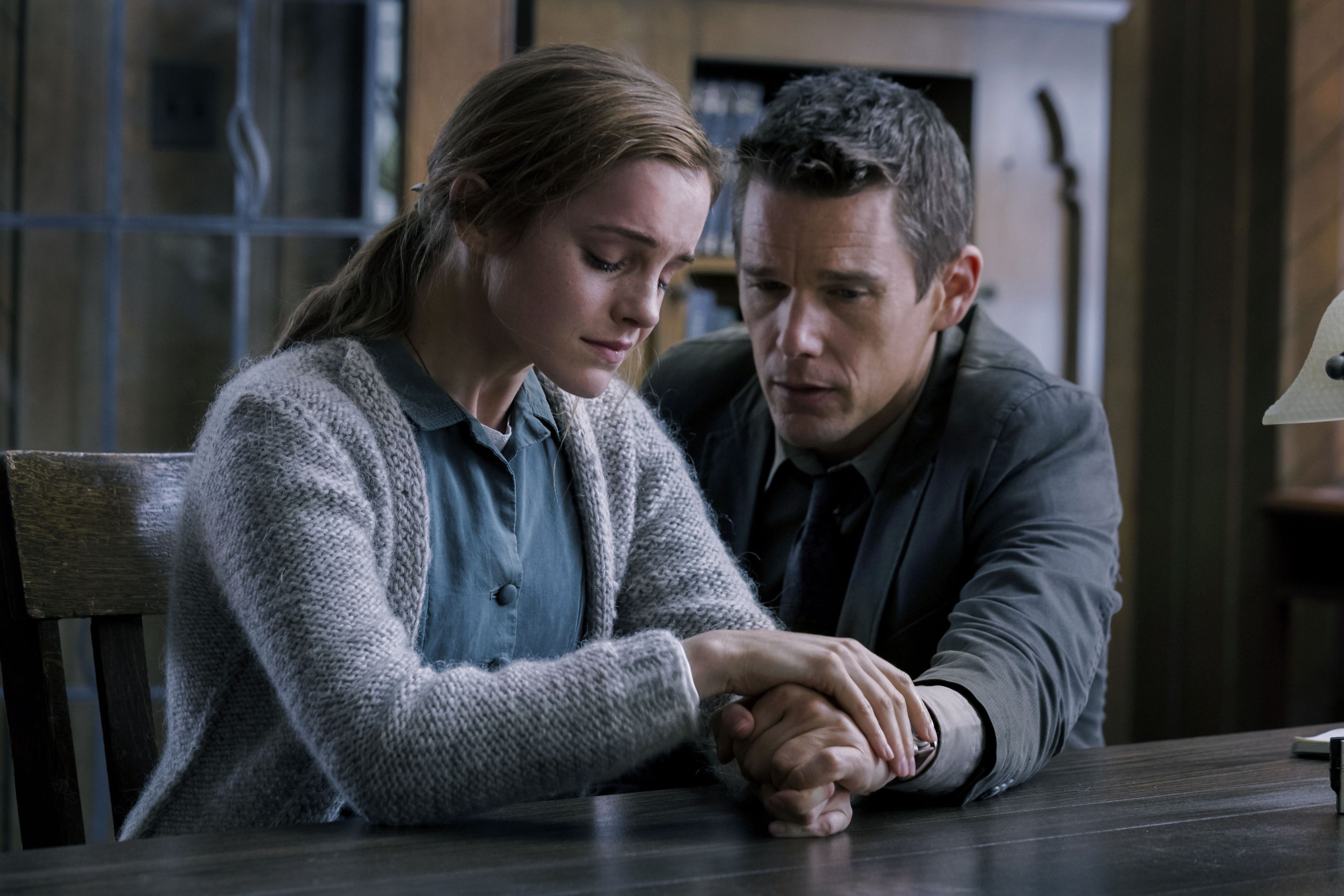 AS WELL as referring to a controversial therapy technique, which claims to heal patients by unearthing deeply buried memories, regression also describes a progressive decline to a less perfect state.
It's a fitting title for this psychological thriller, written and directed by Alejandro Amenabar, which takes a tantalising premise based on true events about satanism in small-town America, and fashions it into formulaic, yawn-inducing hokum.
The Oscar-winning Chilean filmmaker is well versed in teasing out never-jangling horror in communities under the yoke of religion, having previously chilled spines with his ghost story The Others starring Nicole Kidman.
Here, Amenabar resorts to familiar imagery – hooded devil worshippers, ritualistic sacrifice, inverted crosses – and heavy-handedly signposts his true intentions, dissipating any mystery or suspense that might be generated by various hallucinations and flashbacks.
British Emma Watson takes a small step away from her signature role as goody-two-shoes Hermione Granger in the Harry Potter series by portraying a sexual abuse victim, whose tearful confession sets the plot's creaking wheels in motion.
Her accent isn't flawless but then neither is Ethan Hawke's portrayal of the crusading cop who vows to protect her.
Set in a small god-fearing Minnesota town in 1990, Regression unfolds in a time before CSI-style technical wizardry, resorting to old-fashioned police work and face-to-face interviews to make sense of the mounting suspicion.
Amenabar touches upon themes of collective hysteria, devotion and self-sacrifice but becomes too bogged down in the mechanics of trying to scare us.
Hawke mumbles his flaccid lines with minimum effort, mirroring our lack of interest in the investigation.
Infuriating contrivances and police incompetence withhold simple yet vital information until the closing 10 minutes in order to engineer what passes meekly for a final reckoning.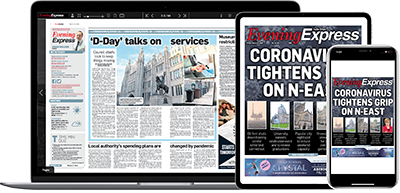 Help support quality local journalism … become a digital subscriber to the Evening Express
For as little as £5.99 a month you can access all of our content, including Premium articles.
Subscribe