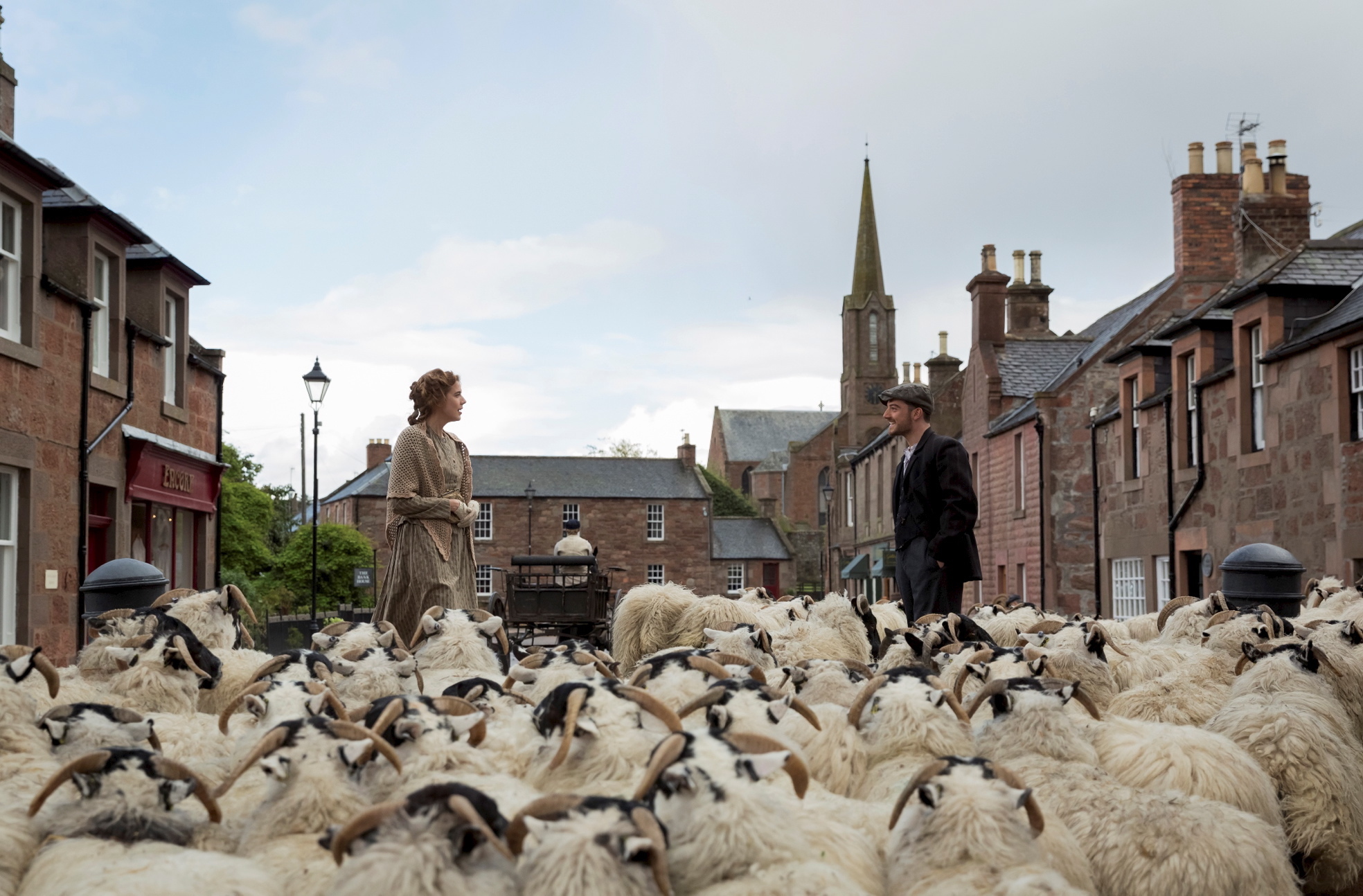 Adapted from Lewis Grassic Gibbon's 1932 novel, Sunset Song welcomes back director Terence Davies to the big screen with a handsome period drama set in early 1920s in North-east Scotland.
In this brutal, rain-lashed environment, John Guthrie (Peter Mullan) presides over his brood with an iron fist and an unwavering religious conviction.
He refuses to tolerate any dissent from his wife Jean (Daniela Nardini), son Will (Jack Greenlees) or spirited daughter Chris (Agyness Deyn), who excels at school and hopes to demonstrate her independence by becoming a teacher.
Her father has other ideas.
When Jean dies soon after giving birth to twins, Chris becomes the woman of the house and finds herself in the midst of a brutal war between her father and brother.
Chris eventually finds love with a handsome farmer called Ewan Tavendale (Kevin Guthrie), but the spectre of the First World War casts a long shadow over the homestead and devastates an entire generation.
Throughout the subsequent emotional upheaval, Chris clings onto her defiance and courage in a world that seems determined to crush her.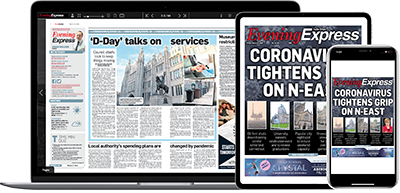 Help support quality local journalism … become a digital subscriber to the Evening Express
For as little as £5.99 a month you can access all of our content, including Premium articles.
Subscribe