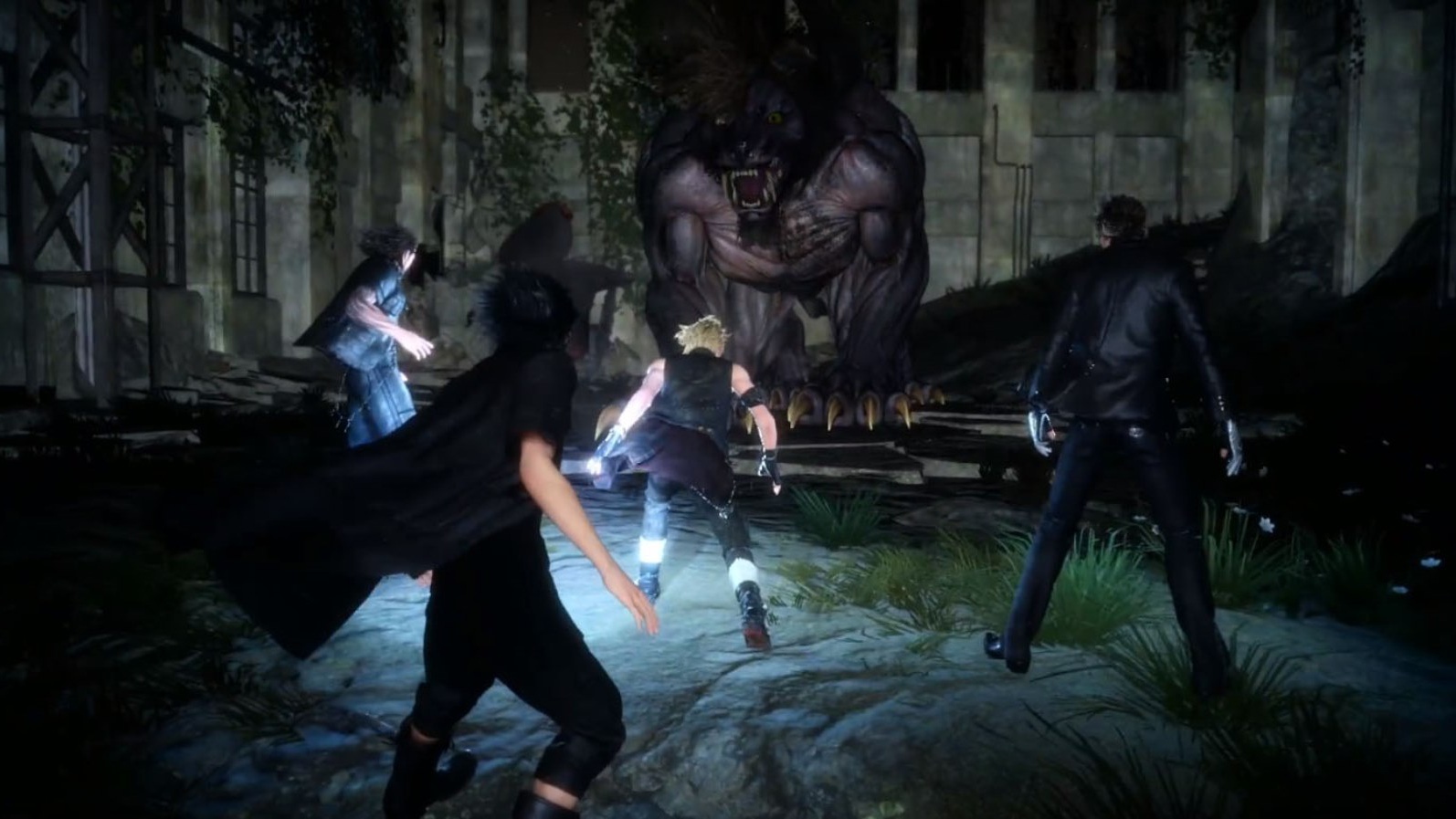 After watching the new trailer for Final Fantasy XV we couldn't be more ready to help Prince Noctis rid the imperial army from his home and reclaim his throne.
The classic game series is back and looking better than ever.
September 30 is the date to put on your calendar whether you're a Final Fantasy veteran or a newcomer. There's no judgment here.
The open-world game looks incredibly appealing, with stunning landscapes and majestic (if dangerous) beasts on the roam, and publishers Square Enix is going all out with its promo. Alongside the announcement of the game's release a demo has also been made available on PS4 and Xbox One, where you join a young Noctis and his pointy-eared magical guide Carbuncle to explore the prince's dreams.
And if September 30 seems like far too long to wait until you can play the real thing, a Square Enix/Sony Pictures Entertainment animated movie will be released before the game – featuring voice-overs from the likes of Sean Bean and Aaron Paul.
But, realising that even the film will be a while off and Final Fantasy fans can be very impatient, they've also released the first of five standalone anime episodes delving into the relationship between Noctis and his comrades – it's available to stream right now.
Oh, and you can thank Florence + the Machine for that version of Ben E King's Stand By Me. It's pretty special.
//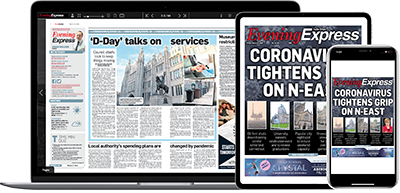 Help support quality local journalism … become a digital subscriber to the Evening Express
For as little as £5.99 a month you can access all of our content, including Premium articles.
Subscribe