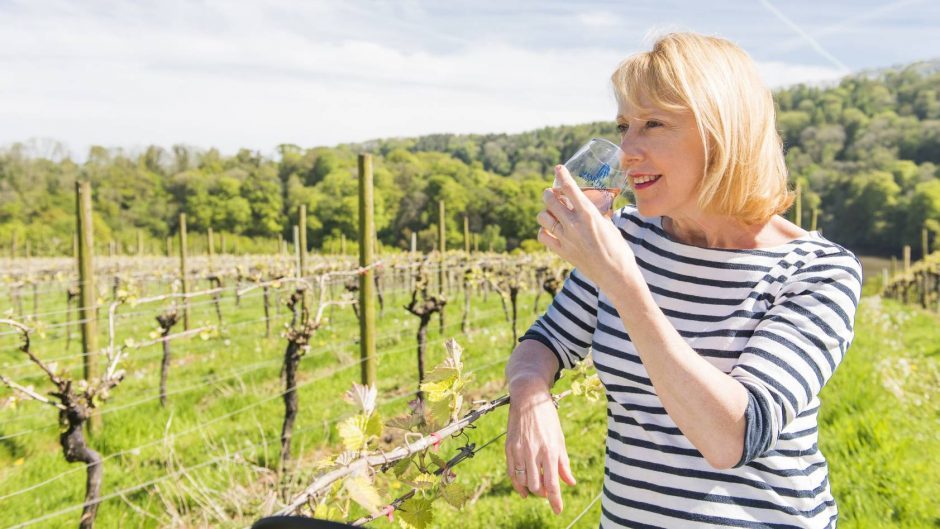 With more than 70% of UK gins now distilled in Scotland, it's no surprise the juniper berry-flavoured drink is still a hot topic in the drinks industry.
And it's a tipple which is front and centre as food and drink festivals pop up around the country, including the Taste of Grampian – a firm favourite in foodies' calendars attracting people from across Scotland.
Award-winning wine writer and broadcaster Susy Atkins knows a thing or two about the drinks industry – and gin.
She will be hosting a special gin masterclass at the summer festival which takes place on June 3, at Thainstone Exchange, at Inverurie.
The masterclass will focus on five Scottish gins: Porter's Gin, The Teasmith, Indian Summer, The Gin Bothy and Avva Scottish Gin. It will also be a chance to educate enthusiasts about the drink.
Susy said: "The masterclass at the festival will give a really big insight into gin. You can learn a lot about it, and people will come away with a real understanding of how gin works and take that knowledge and apply it to all the gins they taste in the future. It's educational and really fun.
"Everyone will get the chance to taste the gins. I will be explaining the gin process, and how it's made covering all the basics relatively quickly.
"We'll then be going through the five different gins – the main differences will be the botanicals in the products and how they are distilled."
With her expert knowledge, Susy will also touch on how to serve the five gins to maximise their flavours.
She said: "I'll also talk quite a lot about how to serve them – the perfect serve – which can be quite personal. I'll be talking about the different mixers, the various garnishes and also glassware which can enhance gin flavours. There are no rules, it's up to the drinker. However I will just be giving advice on how to unlock what they like best themselves."
Having made multiple appearances on BBC1's Saturday Kitchen and with her finger on the drinks industry's pulse, Susy has noticed a wave in individuals supporting local companies and smaller craft distillers.
She said: "It's always nice to see smaller brands come on to the market. It's a very good sign of a locally healthy industry. "Everyone is adding to the big wave of gin.
"The whole provenance thing, which started off with food, has extended into drinks now and a lot of people who care about food and drink – the people coming to the festival – would really like to try products that are local.
"People are still drinking the big brands, but they may have a special small batch gin which they enjoy too."With a season of festivals lined up, Taste of Grampian is a highlight in Susy's events calendar.
She said: "What I love about events like Taste of Grampian and this gin masterclass is that I get to interact with people and to put great drinks into their hands.
"It's great to see them engage with these drinks and enjoy them. It's incredibly satisfying. It's definitely a highlight of the summer for me."
The gin masterclass will be held in the Wine Marquee, sponsored by Corney and Barrow, and will take place at 1pm at Taste of Grampian.
Susy will conduct two other drinks events at the festival including Fascinating Fizz at 11.30am and The Wines of South African at 2.15pm.
Tickets for the wine and gin master classes are still available at www.tasteofgrampian.co.uk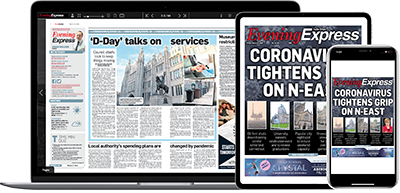 Help support quality local journalism … become a digital subscriber to the Evening Express
For as little as £5.99 a month you can access all of our content, including Premium articles.
Subscribe