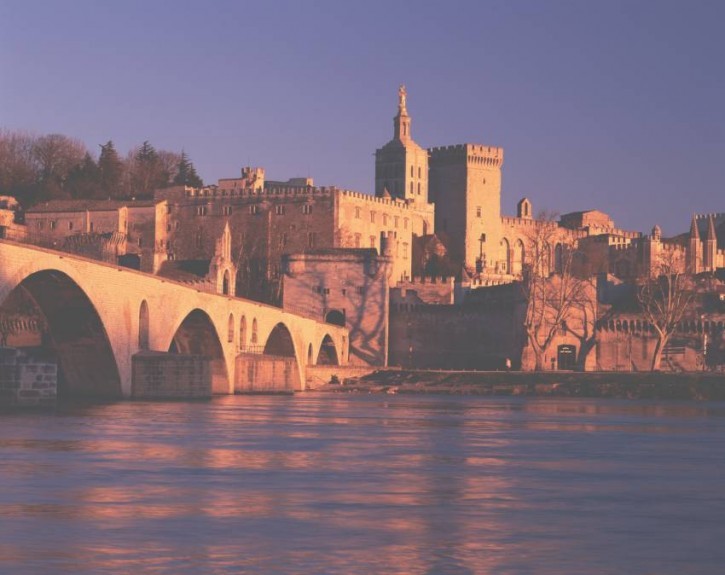 Gliding along the river with a cocktail in hand, as stars twinkle above me, I'm certain there is no better way to travel.
Exploring a new destination each day of a holiday usually means living out of a suitcase and spending hours on the road every night.
But memories of cramped coaches slip far into the distance thanks to Avalon Poetry II, the cruise ship which is smoothly transporting my partner Hayley and me to many of the highlights of the Provence region in the South of France.
The popularity of European river cruising has rocketed in recent years, and our dusk arrival into Avignon makes it easy to appreciate why.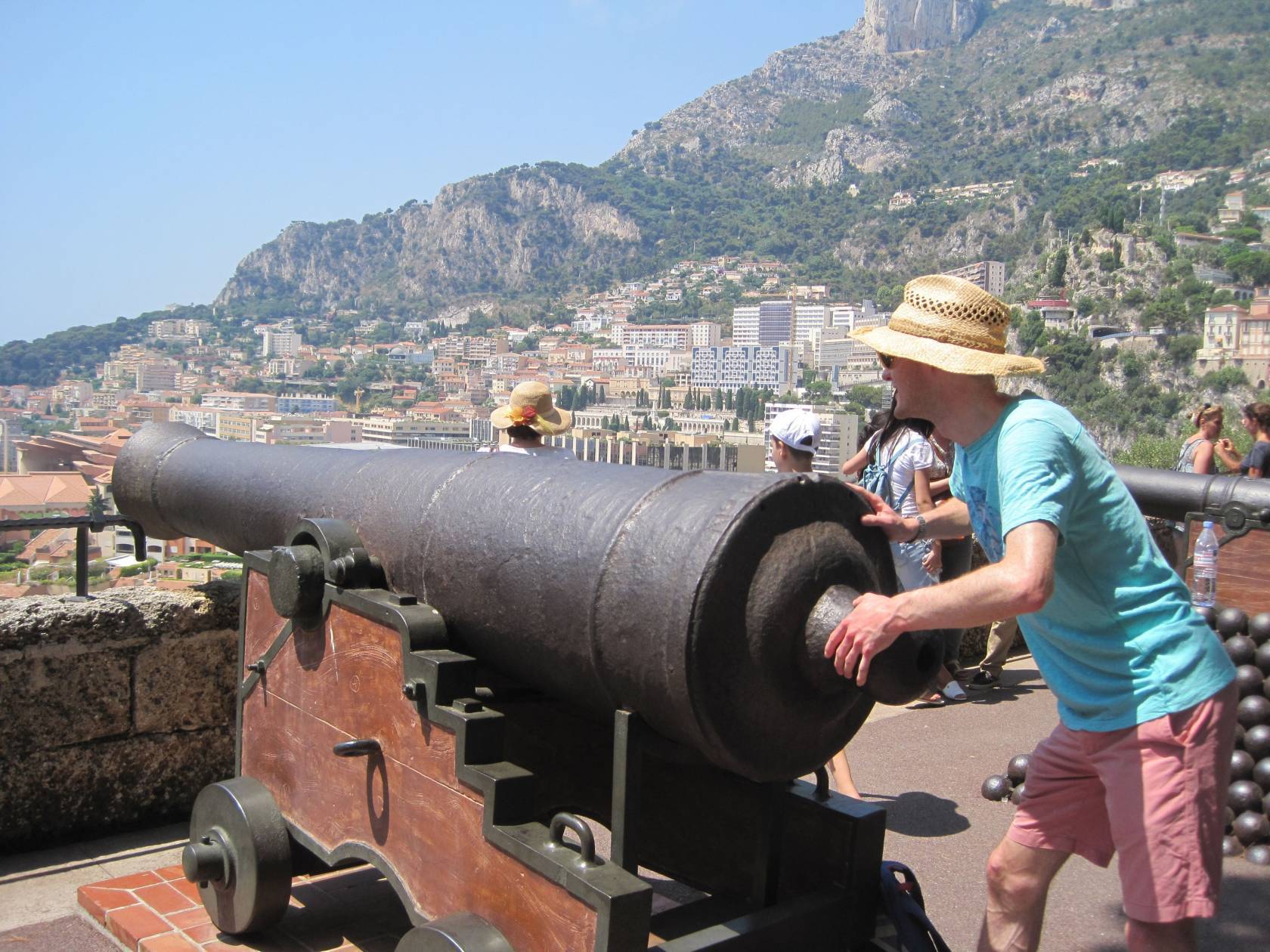 "Wow!" I gasp, as the stunning vista of sparkling lights and picturesque ruins come into view.
Our visit coincides with the city's annual arts festival and our immersion in the event begins even before we dock, thanks to musical performances taking place alongside the river.
We come to a stop right next to a fairground, so I finish my pina colada and in just a couple of minutes, Hayley and I are hundreds of feet in the air on a Ferris wheel, struggling to believe how much fun we're having as we look down at the busy streets below.
Arrivals like this aren't possible on big cruise ships. Due to their size, they often dock so far away from city centres that you have to take a taxi or bus to get to where the action is. But river cruising means we can dash off the boat and find ourselves immediately where we want to be.
Avalon includes a guided tour for every city and town visited, so the next morning we're taken to the sumptuous Palace of the Popes.
In the 14th century, Avignon was the permanent residence of six successive popes. The prestige and pomp of the role is clear as we walk around the private chapels and apartments of their official residence.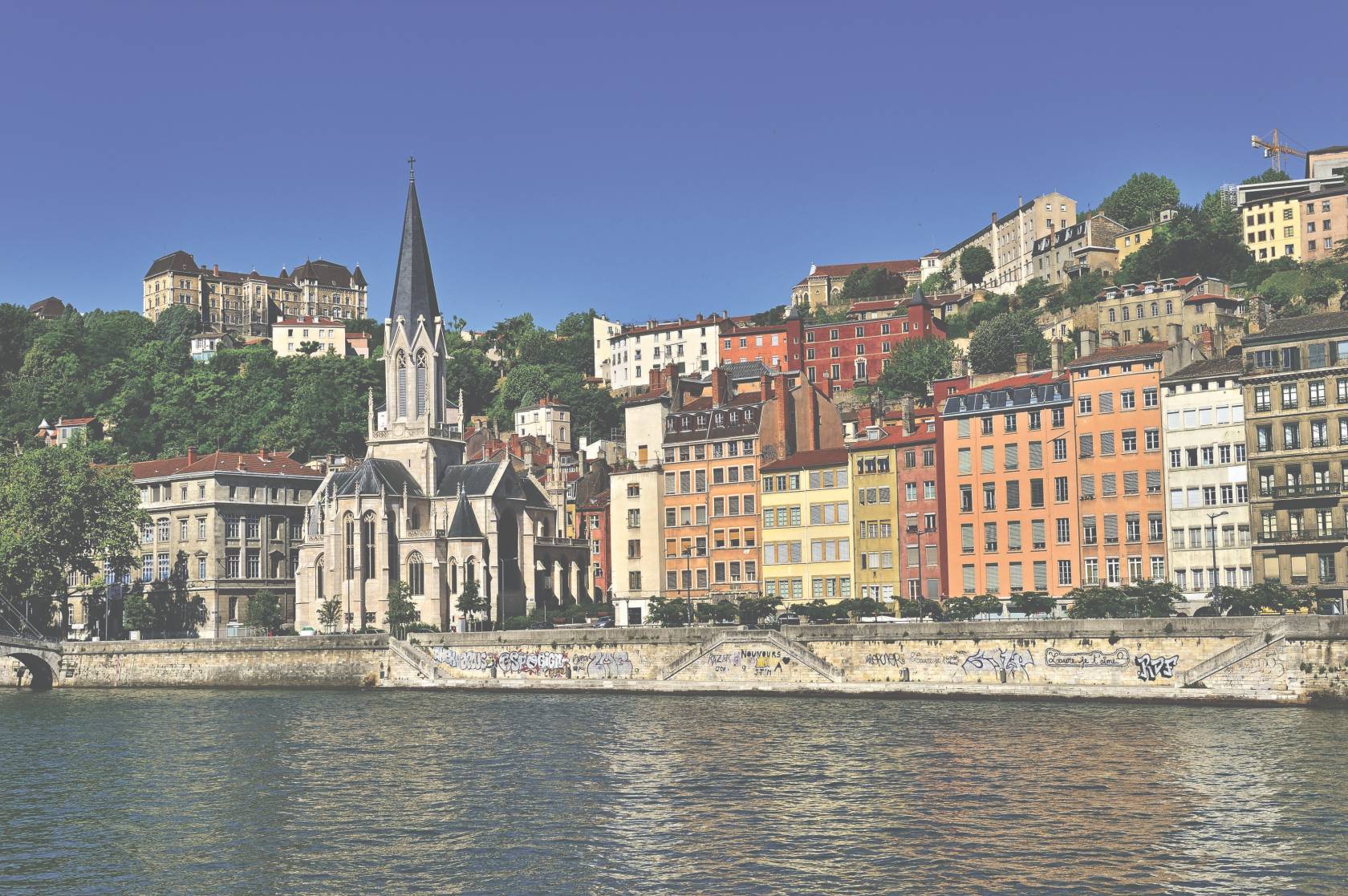 The city is also renowned for the bridge that inspired the children's song, Sur le Pont d'Avignon. A quick YouTube search using the ship's free wi-fi helps us remember the song, and with the catchy tune stuck in our heads we have a quick dance on the bridge before its time to leave.
Convenience is one of the main advantages to this form of travel. Our hotel room – and all our belongings – sail with us. Croatian waiter Tomislav knows my name, and my favourite drink. The time spent travelling feels genuinely enjoyable rather than a necessary chore to get to the next port.
Modern ocean cruise liners are equipped with cinemas, swimming pools and a dozen bars, restaurants and cafes, but being one of thousands of people can be a touch overwhelming. Poetry II carries just 128 passengers, so the chances of us bumping into the same person twice are pretty high.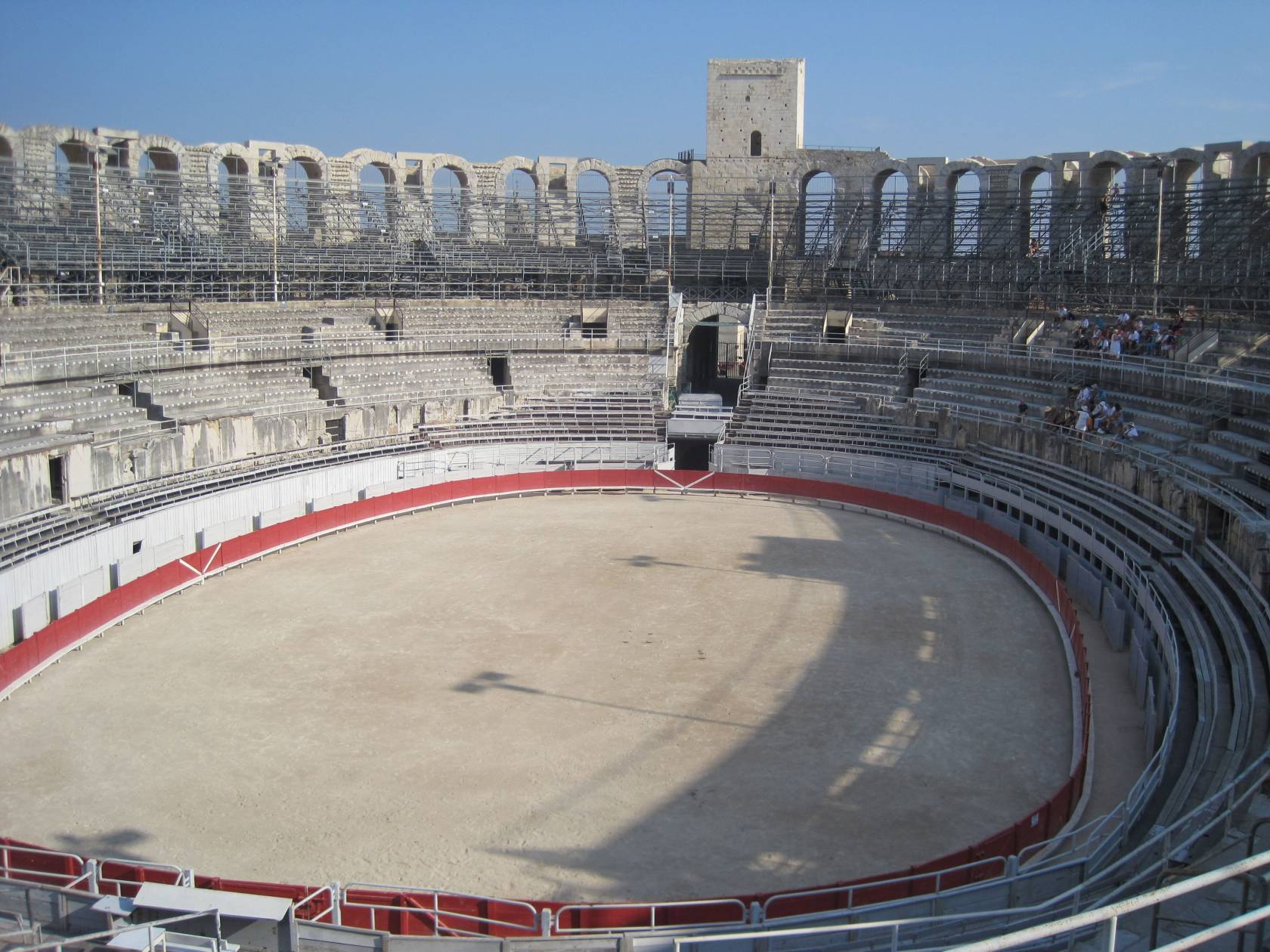 Most of our fellow travellers hail from the US, Canada, Australia and New Zealand – with a few Brits added to the mix – and by the end of the week, we know many of them well.
Many of the long-haul travellers tell us they opted for a river cruise because they were anxious of making their own way around a foreign country.
One big advantage of river cruising is it removes a lot of uncertainty over how much the trip will cost. On top of the daily excursions, the price of the cruise includes three superb meals a day, plus beer and wine with dinner and an unlimited supply of hot drinks and cake.
Pretty much the only time we have to dip into our spending money is at the very start of the holiday, when we spent a night in Monte Carlo before boarding the ship.
The principality oozes wealth, from the yachts and supercars to the luxury stores and flashy restaurants. The feeling that we've entered a distant world only grows when we step into our hotel, the Fairmont, to see Mo Farah in the lobby inspecting a white Aston Martin DB9. We resist the urge to take a photo and stroll casually past the Olympian, trying to look like this is a perfectly normal holiday experience for us.
Monte Carlo is great – especially if you have the bank balance to fully enjoy it – but the comfort of our cruise ship and beauty of Provence is the undoubted highlight of our trip.
Avalon Poetry II moves so quietly that when we wake up after the first overnight sailing, I suspiciously pull open our cabin curtains to check we really have travelled to Arles.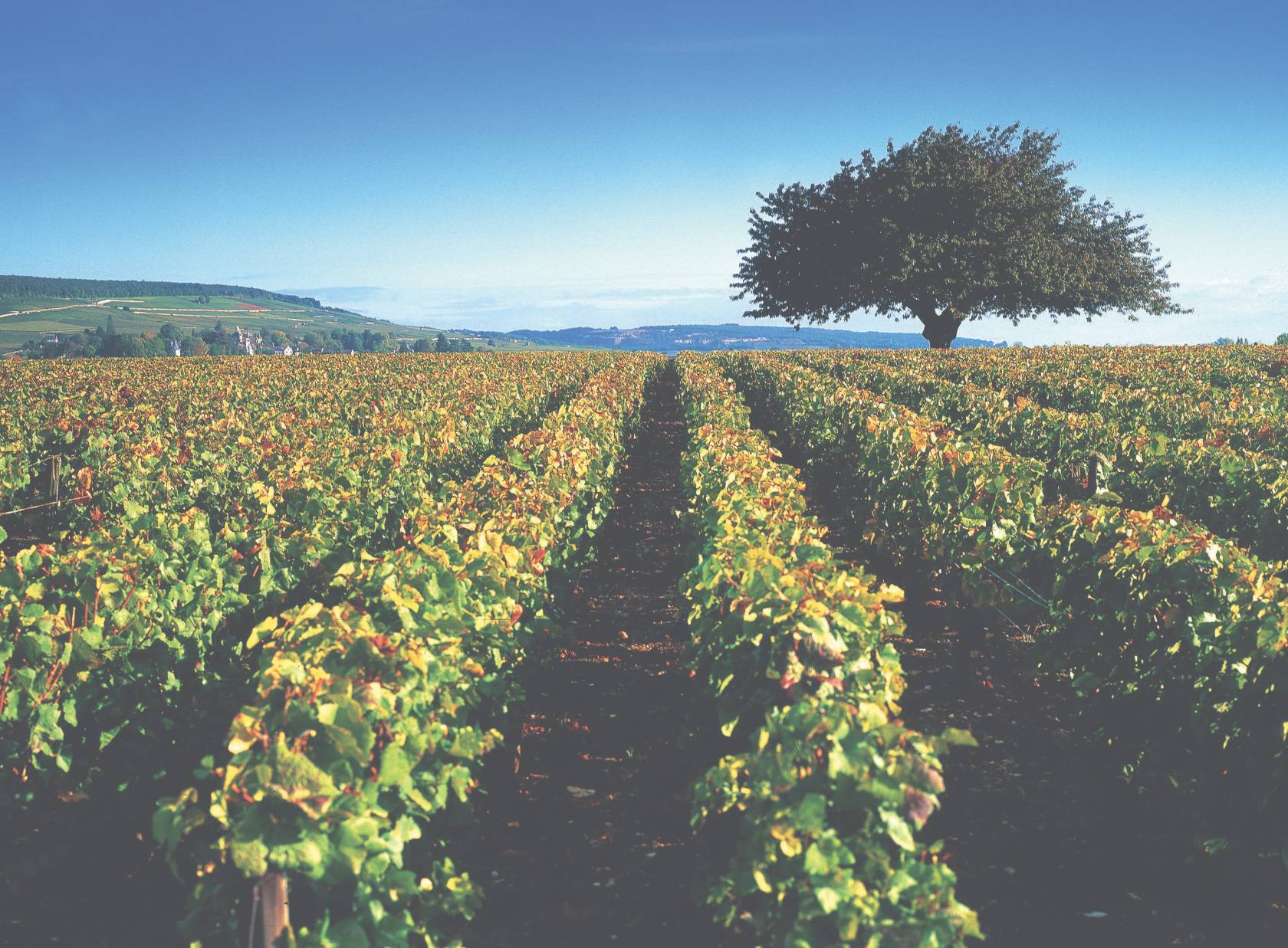 Nicknamed the Little Rome of Gaul, the city is packed with heritage from the time of the Roman Empire.
It's Sunday morning, so the streets are deserted as we visit the imposing amphitheatre.
Built in 90 AD to house 26,000 spectators, the Arenes d'Arles has been so well maintained that, as we sit in the original stone seats, it's easy to imagine the gladiatorial fighting and chariot racing that took place here.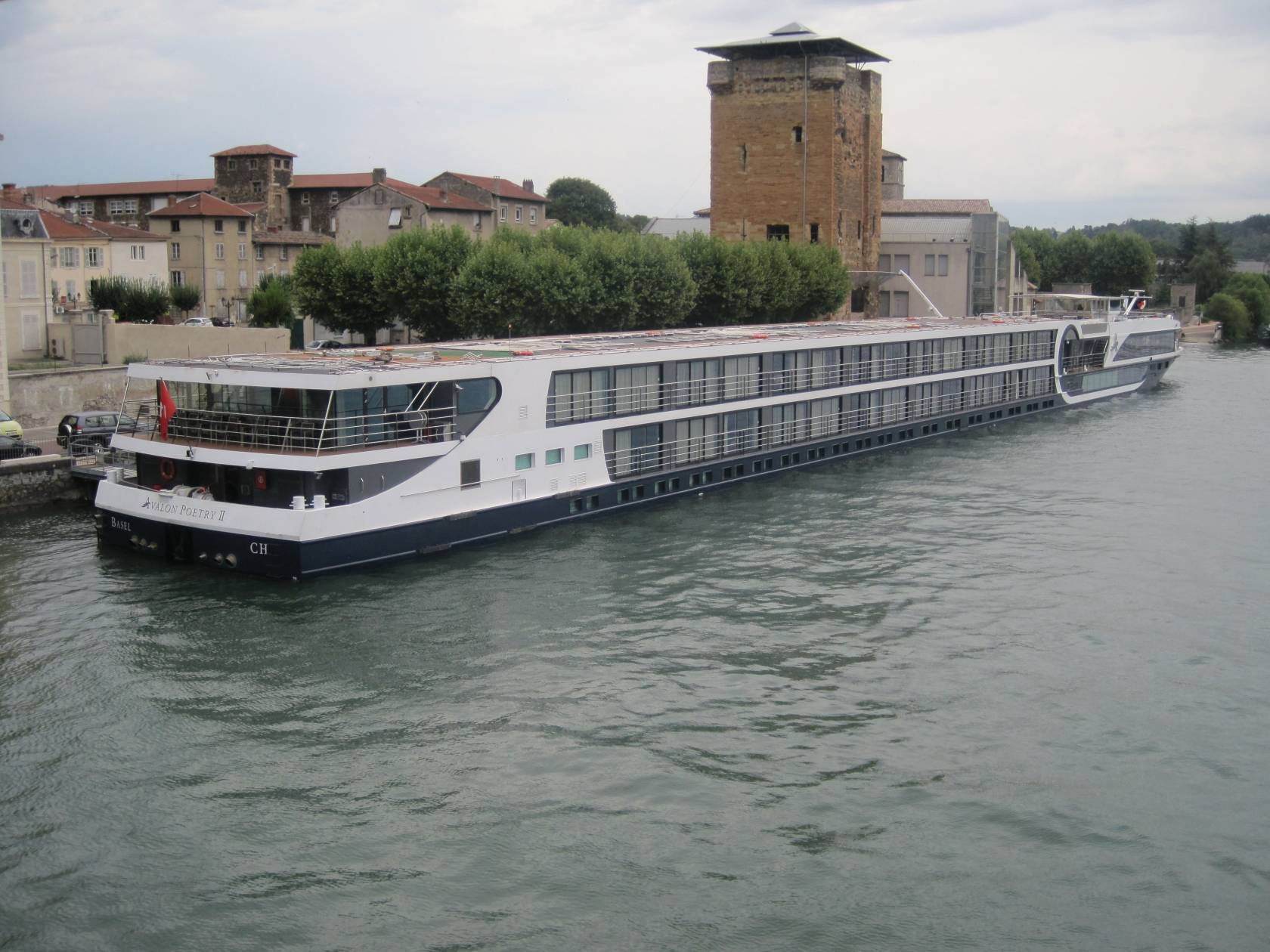 The next couple of hours are spent walking in the footsteps of Vincent van Gogh, who created some of his most popular paintings when he lived here in the late 1800s.
A number of concrete easels with prints of his work have been built in the exact positions where the originals were painted, and it's remarkable how little some of the places have changed.
The ease of river travel is perfectly demonstrated towards the end of the trip, when we arrive in Lyon to discover that French farmers are blockading roads across the country in protest over falling food prices. An Italian coach parks next to our boat and a group of weary students clamber off, looking like they've been on the road for several hours longer than planned. Our trip has been so easy that I feel a pang of guilt about their travails.
Of course, I still make a mental note to make every holiday as effortless as this one.
Travel Facts
Neil Lancefield was a guest of Avalon Waterways (0800 668 1801; www.avaloncruises.co.uk) who offer the 10-night Burgundy & Provence trip aboard Avalon Poetry II from £2,255pp.
Includes flights from Heathrow with BA or train travel with Eurostar, door-to-door home pick-up by private car within a 100-mile radius of departure points, seven-night full-board cruise and complimentary regional wine, beer or soft drinks with dinner, guided excursions, one night at the Fairmont Monte Carlo and two nights at the Le Meridien Montparnasse Paris (B&B).
Departs July 29.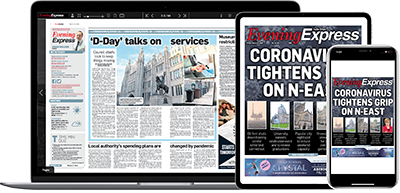 Help support quality local journalism … become a digital subscriber to the Evening Express
For as little as £5.99 a month you can access all of our content, including Premium articles.
Subscribe