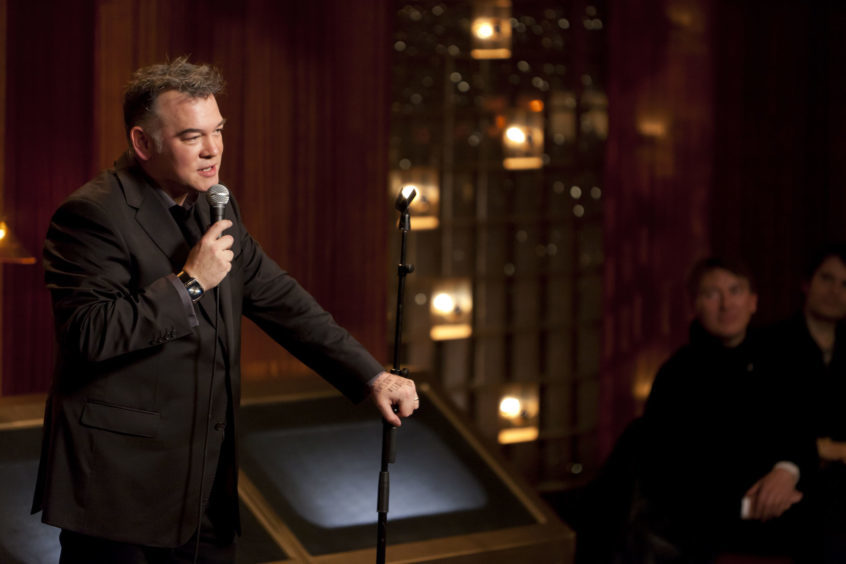 Acerbic, challenging but always hilarious Stewart Lee can go so close to the bone he cuts into the marrow.
This sell-out show was performed on a stage littered with piles of DVDs released by lesser comedians that Lee bought for 1p off Amazon.
He took great pleasure in grinding them into the stage under his boot. However, Lee has been stomping over comedians for more than two decades.
Few comedians can deconstruct their jokes to expose the mechanics and bones – but still be funny. Lee can.
Lee admitted his ideal gig would be a sell-out where no one turned out so he didn't have to look at people struggling to understand his genius.
Tongue in cheek – but not without merit.
Each generation has a comedic genius asking questions and pushing boundaries. There was Lenny Bruce, Bill Hicks. We have Lee.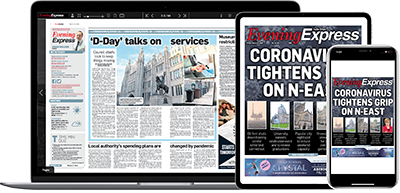 Help support quality local journalism … become a digital subscriber to the Evening Express
For as little as £5.99 a month you can access all of our content, including Premium articles.
Subscribe