Scottish actor Brian Cox has said his latest character Sir Winston Churchill would not have been a fan of Donald Trump or Boris Johnson.
The actor, 71, plays the former British prime minister in new film Churchill, which depicts the build-up to the D-Day landings of June 1944.
He told Radio Times magazine: "Churchill would have thought Donald Trump was an idiot.
"He was a man of principle, and I don't think he would have liked Boris Johnson, who wrote a book about him.
"Johnson thinks of himself as Churchill, but he hasn't got the gumption of Churchill.
"He is an opportunist, and he is about as deep as a blackhead."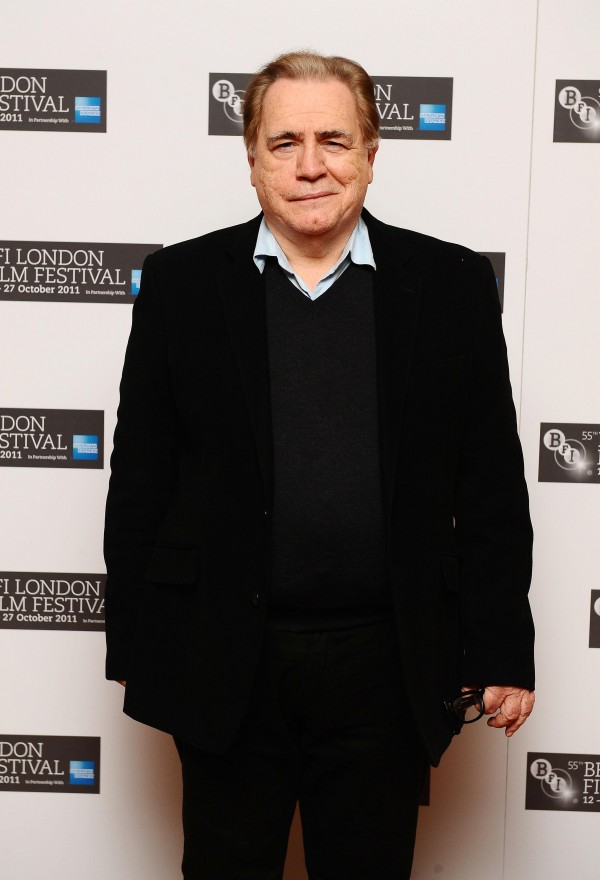 Brian had to gain weight and shave his head for the film, which stars Miranda Richardson as Clementine Churchill and John Slattery as Dwight D Eisenhower.
But he revealed he used electric cigars instead of the real thing while he was in character as the wartime hero.
"Different lengths of electric cigars, designed for us – brilliantly," he explained.
The actor also spoke of what he said was an "insidious" caste system in British society.
Brian, who headed across the pond to America in the 1990s, said he and Welsh actor Sir Anthony Hopkins both sensed a certain snobbery.
"Tony Hopkins and I have one thing in common: we are not English," he said.
"It's a very interesting thing about the feudalism of English society.
"It's about who you are and where you come from, how you operate within that world.
"It's the caste system, which still exists and is actually even worse now. I mean it really is – it's more insidious."
Churchill opens in cinemas on Friday June 16.
Radio Times is out on Tuesday.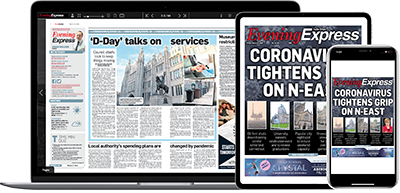 Help support quality local journalism … become a digital subscriber to the Evening Express
For as little as £5.99 a month you can access all of our content, including Premium articles.
Subscribe