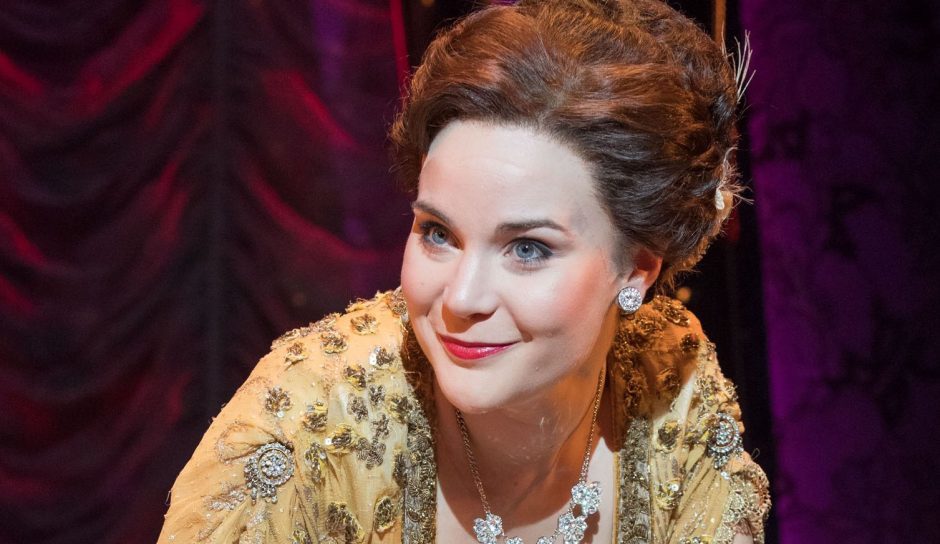 Admittedly I had never heard of Fanny Brice before I sat down to an evening performance of Funny Girl at His Majesty's Theatre, but as the final curtain I was rooting for the charming Broadway star.
Following the life of the original comedienne, Funny Girl showed how Fanny stood out in a sea of identical skinny chorus girls with a little help from her family and friends in Brooklyn, New York, and, eventually, her suave husband Nick Arnstein.
Though I'm not usually a fan of jazz hands and impromptu dance numbers, the energy of Funny Girl was infectious and I couldn't help but root for Natasha J Barnes' portrayal of a girl who dared to be funny, rather than sweet. Playing the role of Nick Arnstein was old TV favourite Darius Campbell but far from being a cameo appearance, he exuded charm and his voice was undeniably beautiful.
Natasha's comedic timing was perfect and the relationship with her mother, played by Rachel Izen, felt real and warm.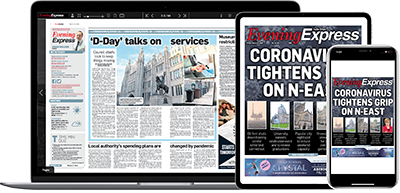 Help support quality local journalism … become a digital subscriber to the Evening Express
For as little as £5.99 a month you can access all of our content, including Premium articles.
Subscribe