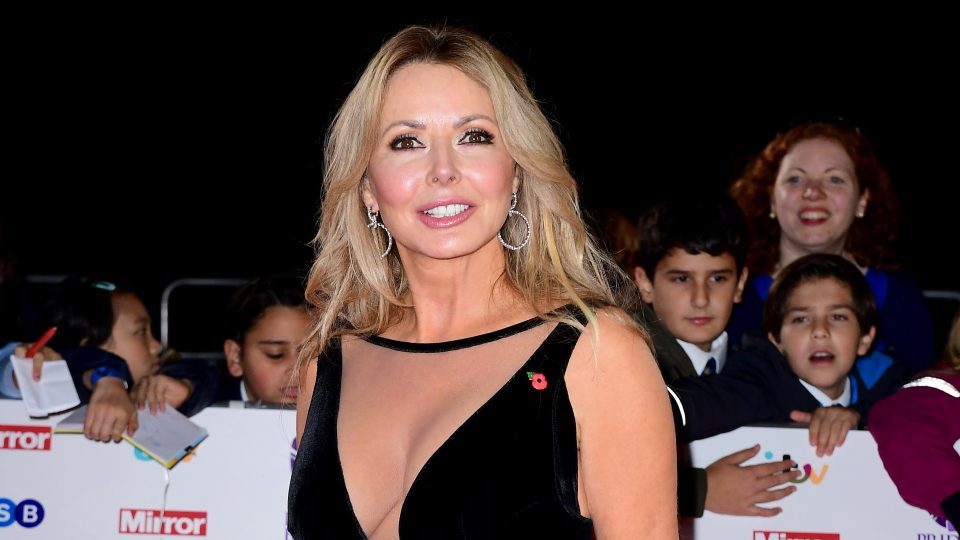 Carol Vorderman has revealed her mother has been diagnosed with terminal cancer.
The former Countdown presenter, 56, went on Twitter on Mother's Day to share the news, saying she loved her mother "beyond measure".
A precious Mother's Day x This wk Mum & I found out she has terminal cancer.She's 88,beautiful inside and out & I love her beyond measure x

— Carol Vorderman (@carolvorders) March 26, 2017
Carol also shared a photograph of her and her mother with the rest of the family, enjoying a Mother's Day meal.
Carol's mother Edwina, who also goes by the name Jean, has battled cancer in the past.
Mum's lunch with all her children, all her grandchildren and her gorgeous great grandchild Alex.Lots of laughing x pic.twitter.com/fFdEGOBJ1k

— Carol Vorderman (@carolvorders) March 26, 2017
The star wrote on Twitter in 2015: "Mum having 3rd cancer op today but this op is minor compared to the previous ones thankfully.
"Mum has had a 3lb ovarian tumour removed (miraculously it hadn't spread).
"Then she had kidney cancer so half of her right kidney was removed, this time it's a pretty big malignant melonoma, but mum says 'goodness me, this is nothing. I'll be in and out in no time'.
"Scans have shown this skin cancer hasn't spread either so we consider ourselves lucky children today."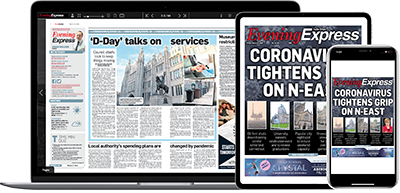 Help support quality local journalism … become a digital subscriber to the Evening Express
For as little as £5.99 a month you can access all of our content, including Premium articles.
Subscribe