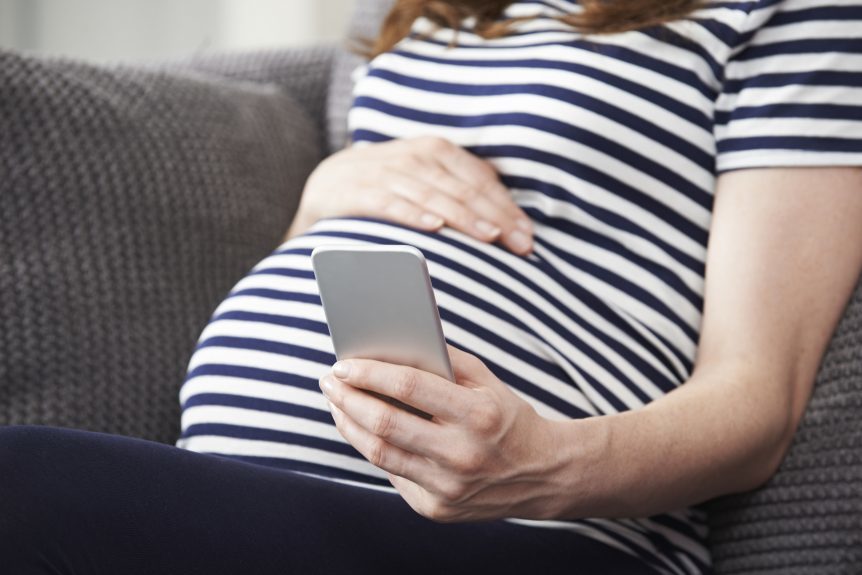 It's the age of information and boy don't you know it if you're expecting a baby.
With weeks between appointments and a raft of physical and emotional changes, as well as practical considerations, to contend with, pregnancy tracker apps seem the obvious solution, often offering daily updates on the baby and mother's development, as well as help sifting through the great pool of information.
Some have calendars to store appointments, kick-counters to record when the baby wriggles and contraction timers, while at the other end of the scale, some claim to monitor baby's heartbeat (something baby charity Tommy's urges parents to avoid and leave to trained medical staff).
But with regular reminders of what should be happening, could using apps increase anxiety for expectant parents?
John Miles doesn't think so. He set up Pregnancy + and the wider digital healthcare brand Health & Parenting, with his wife Amber Vodegel five years ago, amassing 12 million downloads in that time. With a baby on the way, both were overwhelmed by the amount of advice online and longed for a streamlined app.
"The beauty of an app, and with Pregnancy +, is with just a few bits of information – the due date and your name – we customise all of the content to you, so whenever you open the app, you can see what's happening to the baby at that particular time," he says.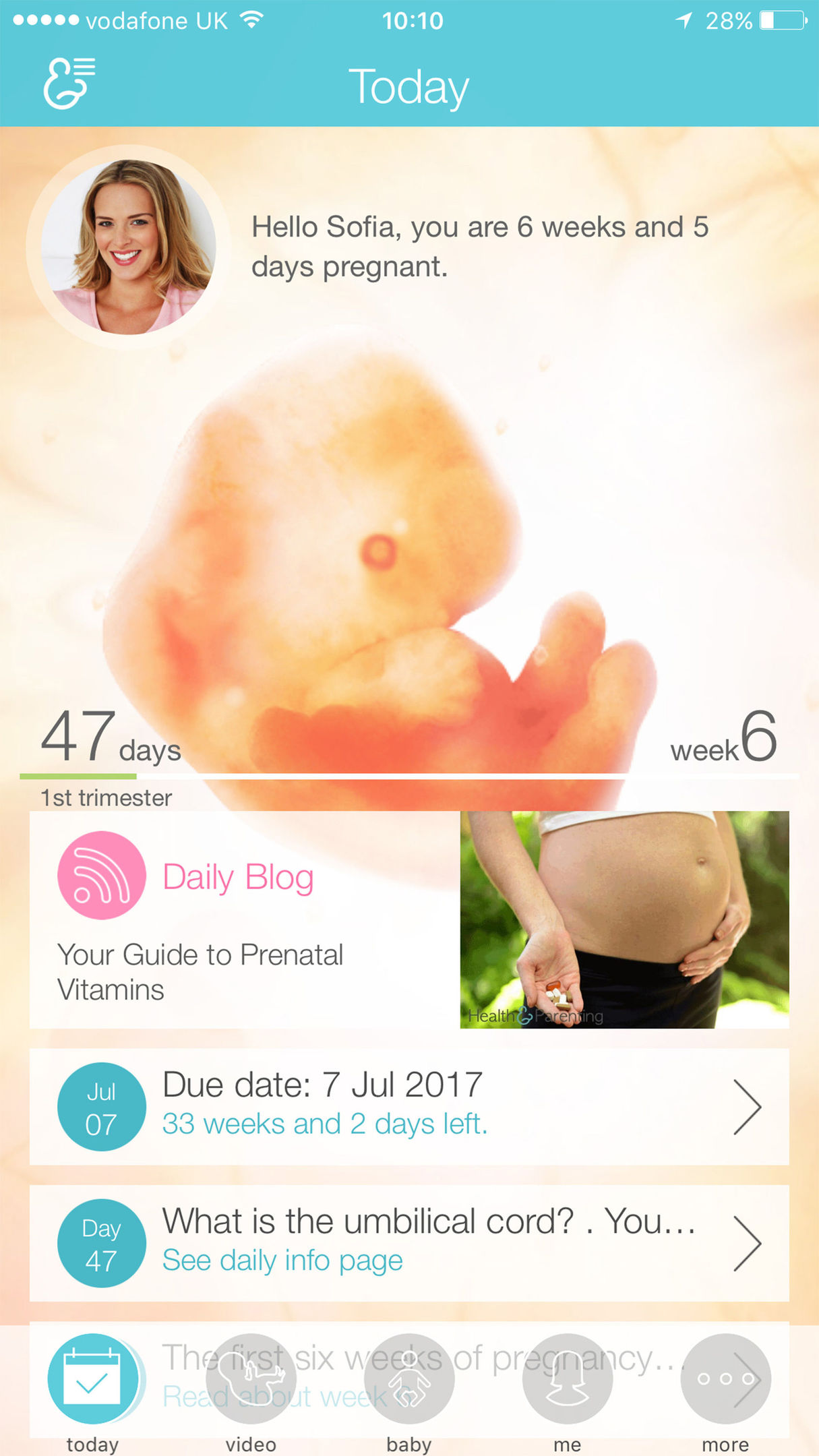 Although Miles concedes that an app can't compensate for an appointment with a midwife or specialist, many of the features included can ease the daily challenges pregnancy brings.
"We add complementary information that makes the journey more interesting and exciting," he says. "There's lots of images in there, 2D and 3D scans to inform the mum as to what's happening to them and their child."
On the whole, Dr Helen Webberley, GP for www.oxfordonlinepharmacy.co.uk, is in favour of such apps, providing they're used "sensibly".
"Overall, the concept of digitalising and recording your health is a good idea because, like everything, it's not about a specific number, but a change," she explains.
"Sometimes it can be hard to remember things like how often your baby kicks, so if this app gives you a record of that [it can be helpful]. But if it makes you completely and utterly paranoid, checking everything every two minutes, it's overkill."
Although Melinda Nicci, a sports psychologist and founder of Baby2Body, an online platform offering wellbeing and fitness support for mums, welcomes apps that offer reliable information, she urges caution.
"Pregnancy is such a personal experience, and unfortunately there are scary things that can happen, but scary things aren't the norm," she says. "However, with so much unfiltered information available and the lack of personalization with certain pregnancy apps, it's easy for a woman to get immersed in horror stories.
"It's so important for woman to focus on staying healthy, happy, and positive at this time, and focused on their personal experience – not what an app tells them might or might not happen."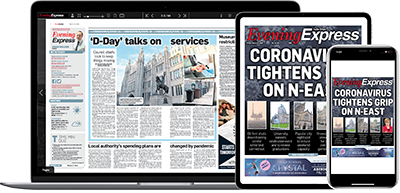 Help support quality local journalism … become a digital subscriber to the Evening Express
For as little as £5.99 a month you can access all of our content, including Premium articles.
Subscribe