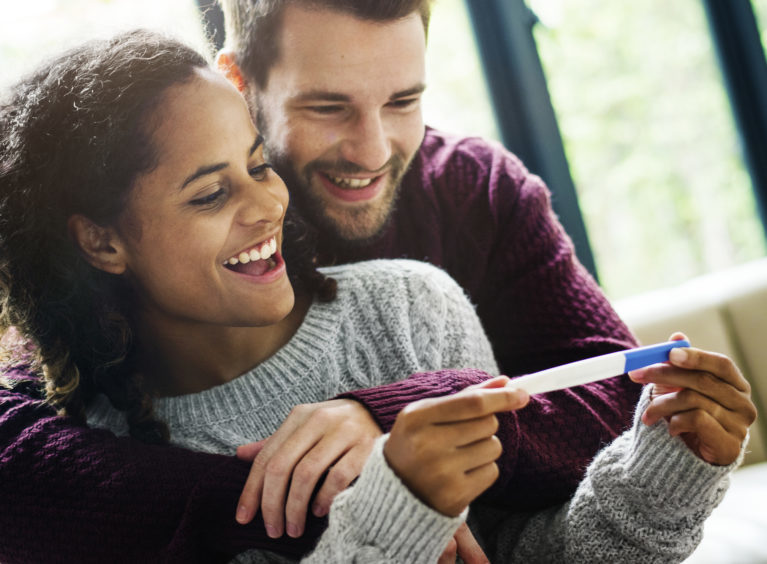 My group of friends seems to have reached that stage of life now, that wherever I turn these days I cannot move for either babies, or weddings.
Undeniably, both of these things cost money. For some of us, doing both, at least for the time being, is not an option. We have to choose between affording one or the other. This is simply the reality of how expensive life can be. Whether you marry or not, have kids or not, that's down to you! However, I simply want to share some nuggets of information that when I think of my friends in such a position, or indeed if I myself were, that I would like to have known.
Marriage
Weddings and marriage are wonderful, lovely and romantic, obviously. But when it comes to the nitty gritty, being married also has some tax benefits:
Generally speaking you can move financial assets, think shares or properties, between husband and wife with little or no tax implications
It's morbid, but – there's no inheritance tax on death if you leave everything you have to your spouse.
If you aren't married you may have no automatic rights to a share of any of your partner's assets. You might not inherit anything if they died without having written a will.
If you're living together but not married, you could think about writing a cohabitation agreement.
This is a relatively simple legal document that can cover all manner of things in terms of shared financial responsibilities, children, how things would be shared if you split, ownership of joint assets or debts, to name a few.
A high street solicitor can draw one of these up for a few hundred pounds.
Kids
Having kids is amazing/awful (depending on who I ask and when!) but certainly comes with more than the immediately obvious responsibility of keeping the wee one alive.
Update your will (or write one!) – you should choose a guardian for your child if you / and your partner if you have one, were to pass away – getting guardianship can be onerous for loved ones if you haven't made your wishes known in advance.
Why not think about opening a savings account for your child when they're born? A Junior ISA can be opened from only a few pounds a month and if invested in a stock-market fund could grow significantly by the time they are 16 – and come in very handy indeed!
Now that's all the serious stuff out the way, cheers to lots of gorgeous weddings and beautiful babies!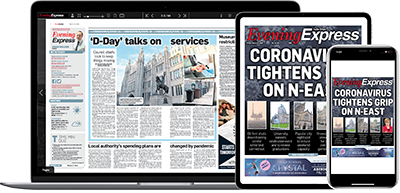 Help support quality local journalism … become a digital subscriber to the Evening Express
For as little as £5.99 a month you can access all of our content, including Premium articles.
Subscribe