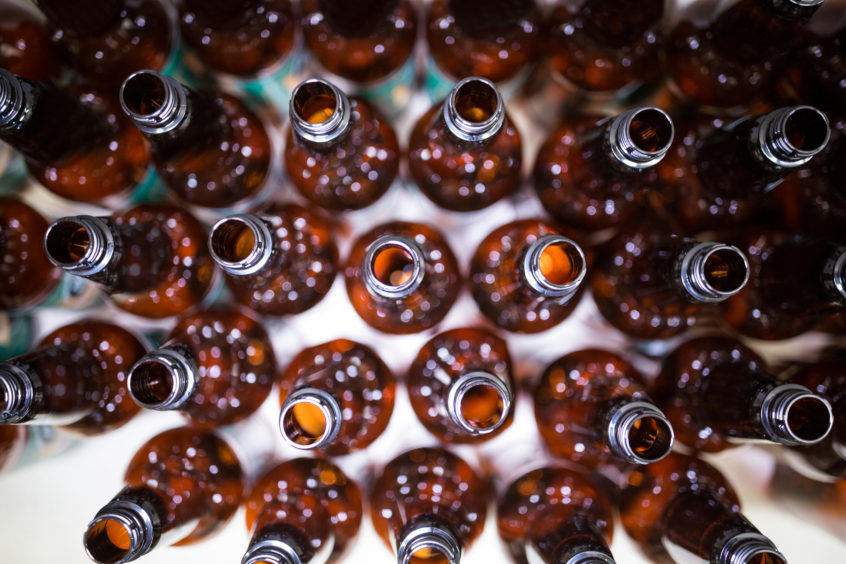 May the Fourth be with you …
It's Star Wars Day, so let's make the jump to beer hyperspace with the North-east breweries up for national awards, Fierce going down Mexico way and Brew Toon getting beardy, but not weirdy this weekend. All that, plus who's got what and what you need to be drinking…
scott begbie
Odds and Suds
Success is brewing …
How good is craft brewing in the North-east? Good enough to be making waves at the finals for the Scotland Food And Drink Excellence Awards …
In the brewing category, which has four finalists,  Six°North are up for their Foraged and Found range while Fierce are in the mix with their Very Big Moose brew.
Meanwhile, Brew Toon are contenders in the Own Label Product Of The Year with their Northern Sinner.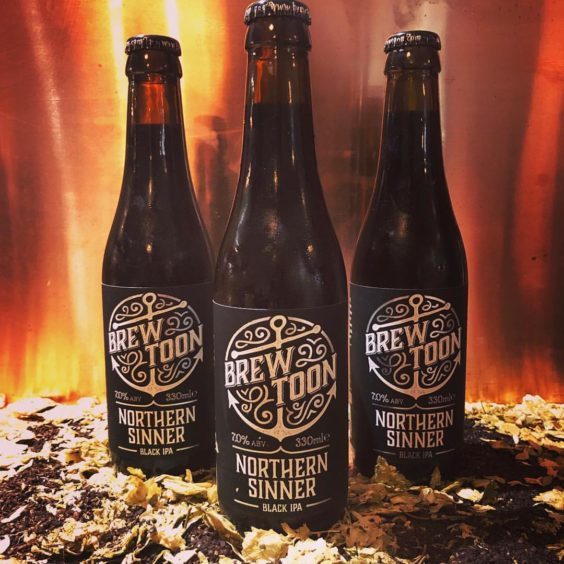 Robert Lindsay, head honcho at Six°North, says it's great to see brewers from our corner of Scotland flying the flag.
He said: "It's wonderful. We are really pleased to be showcased as part of Scotland's thriving community of food producers. The fact there are two North-east brewers in the final four in this category says a lot. This really is brilliant."
Over at Fierece, sales supremo Louise Grant was just as chuffed.
She said:"We are delighted to be finalists and to be recognised in Scotland's food and drink industry and it's good to be representing the North-east along with Six Degrees. It is good to be recognised."
And way up in Peterhead, Brew Toon general manager Cameron Bowden is delighted his brewery is making an impact on the national stage.
Cameron said: "We are really pleased to be in the finals. We are still in our first year and have only recently started submitting our beers for awards, so it's great they are being considered among some big companies."
The winners will be unveiled at a glittering awards night on June 7 in Edinburgh … go get 'em tigers.
Viva Fierce …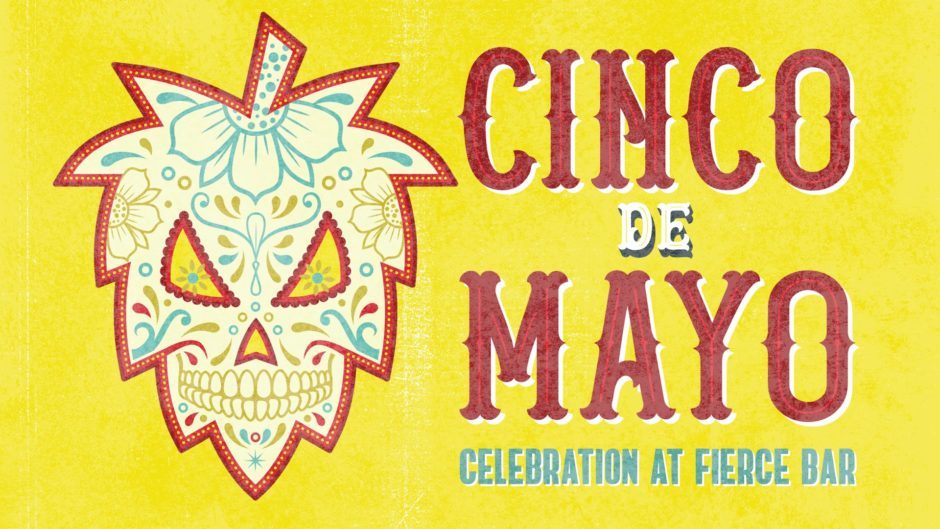 Are you ready to celebrate the anniversary of Mexico's stunning victory over the French Empire on May 5 in 1862?
No? Okay, how about celebrating the release of some excellente beers from Fierce tomorrow, then?
The Fierce Bar is marking the Mexican national holiday of Cinco De Mayo from 6pm tomorrow.
Sales boss Louise Grant joked: "It's an excuse for a party …
"But, seriously, that's when we are launching our Fuego Feroz, our lime and habanero chilli pale which comes out this week. And we also have the return of our Dirty Sanchez, our smoked chipotle porter.
"So we'll be making a few cocktails and have some nachos and dips on the table and just have a good time. It's just fun and something different."
As an added bonus, anyone coming along in Mexican fancy dress will get a free schooner of beer…
Louise said: "There needs to be a bit of effort, though, and not just putting on a sombrero. There should be a decent dress up."
So, let's all say thanks to those brave Mexicans of 156 years ago. Not only did they free their country from oppression, they gave us a Fiercely good reason to party.
Not such a close shave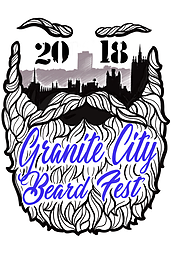 Brew Toon not only do cool stuff up there in Peterhead (comedy nights and street food festivals and the like) they also like to share the fun with Granite City fans.
Which is why this Sunday they are heading to the Granite City Beard Fest at the Aberdeen Altens Hotel.
Brewer GM Cameron Bowden said: "Quite a lot of our staff have beards so they are quite keen to get along… and we will be the only brewery there.
"It will be bottles only, but we are going to take everything we've got, which is six out of seven of our beers. Our Mango Unchained was more popular than we thought it was going to be, so we've run out of stock for the time being. It should be a good one."
Brew's up
Ever wonder exactly what goes in in a brewery? Burnside in Laurencekirk can answer that question for you.
They're throwing the doors open for a Brewday Experience on Saturday, June 2, when you can be a brewer for the day, discover the magic that happens, then four weeks later get a gift pack of the beer you brewed and a certificate to prove you did.
Burnside director and brewer Gary Metcalfe said: "We want to engage with local people, not just in the Mearns but up to Aberdeen and down to Dundee, give people an idea of what small breweries are really like and just to have fun. It's a good enjoyable day out.
"We do a normal full-size brew – it's not like one strictly for the tourists. We have lunch, then we crack some samples open. It turns into a good social event."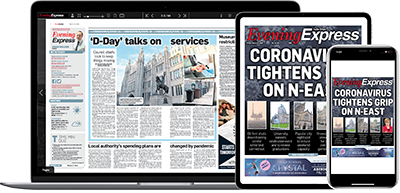 Help support quality local journalism … become a digital subscriber to the Evening Express
For as little as £5.99 a month you can access all of our content, including Premium articles.
Subscribe