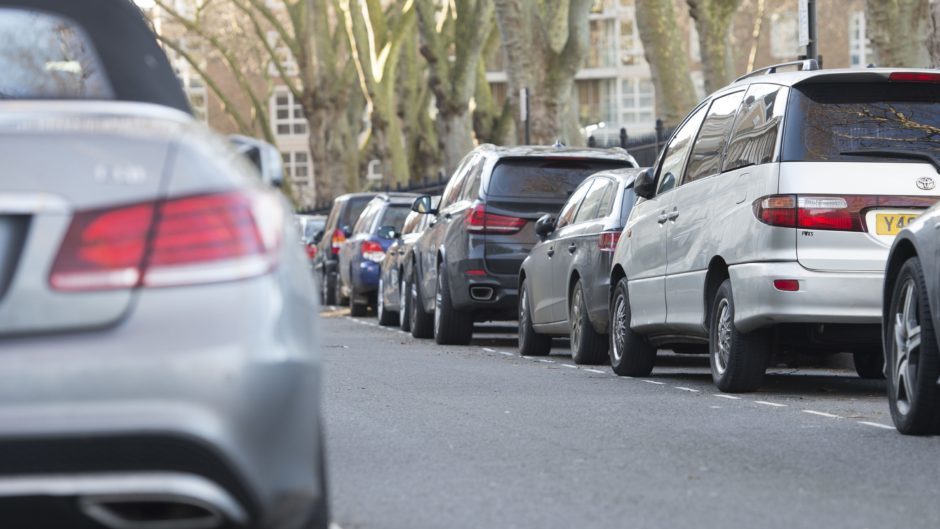 There's no getting away from it: insurance is one of the pricier aspects of car ownership. And being a legal requirement means that cover for your vehicle isn't something you can avoid.
However, that's not to say you have to buy the first policy you find. There are a variety of ways to bring down your insurance costs – here are some of the best.
Shop around and haggle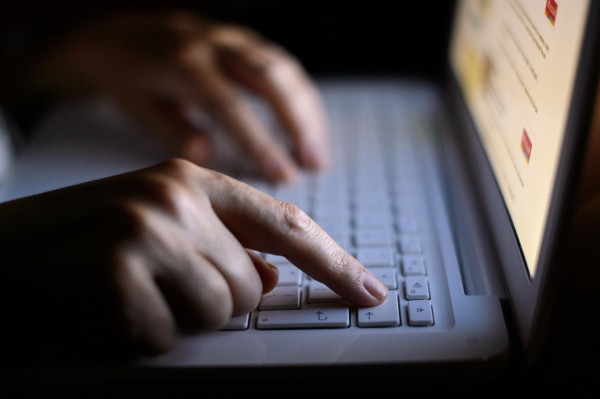 As you may have noticed, there are all manner of price comparison sites offering insurance quotes. These are a useful starting point – though make sure to try more than one.
Once you've found the best possible quote, start phoning other insurers to see if they can improve on it – some may be able to do a considerably better deal than the one you've initially found. Just picking up the phone can make a real difference to the overall price of your premium.
Consider choosing a black box policy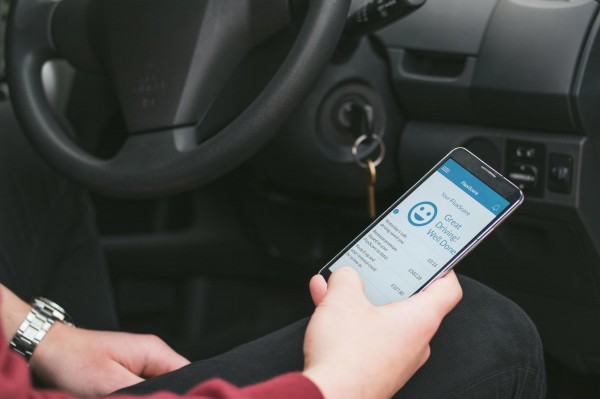 Telematics systems, or 'black boxes', are devices fitted to a car that can monitor the owner's driving. Elements such as speed, braking severity and acceleration are measured and then relayed back to the insurance company.
https://twitter.com/PrivilegeUK/status/959419773808447489?ref_src=twsrc%5Etfw
Because of this system, and the ability for the policy provider to see how well – or badly – a motorist is driving, insurance premiums can fall. It all depends on whether you'd like a company seeing your driving habits or not.
Limit policy mileage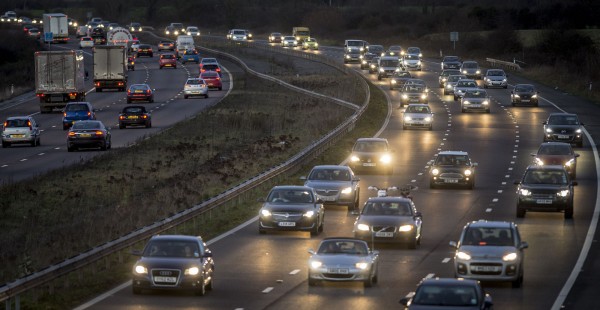 When you take out a new insurance policy, you'll be asked to provide an estimate of how many miles you'll be travelling over the course of a year. Over-estimating this can cause the premiums to increase considerably, so being able to tell insurers that you'll be undertaking a lower number of miles can help bring premiums down.
However, make sure they're still accurate – an incorrect mileage estimate could cause problems if you ever need to claim.
Choose a less powerful car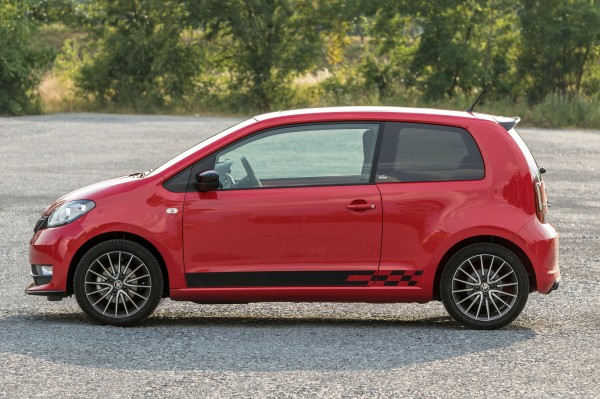 This may sound like an obvious one, but buying an insurance policy for a high-performance sports car can be an expensive thing indeed. Opting for a less powerful, smaller engined vehicle can reap dividends when it comes to insurance as policy providers know that it's less capable of higher speeds and has slower acceleration.
Of course, if you're planning on buying a sports car from the off then you'll take the higher insurance cost as part of the deal. But if there's some movement in your decision, then choosing a less powerful car can really help bring policy costs down.
Think twice before adding younger drivers to the policy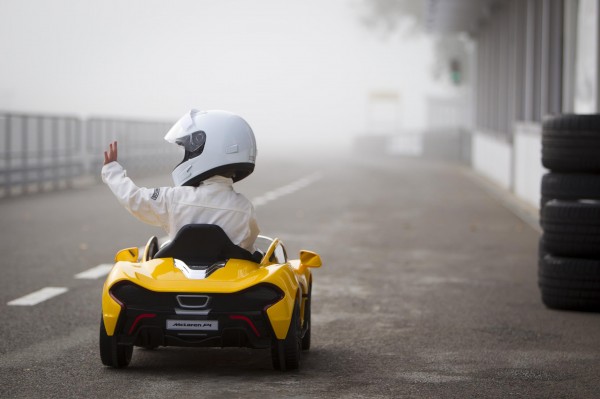 It may be tempting to add a just-passed driver to your policy to save spending huge amounts on premiums for a newly qualified motorist, but this could hike up your own policy.
Furthermore, if that younger driver is found to be the one who is predominantly using the car, then this could invalidate the insurance – and potentially incur prosecution. This whole process is known as 'fronting' and is highly discouraged.
Ensure your car has the proper security systems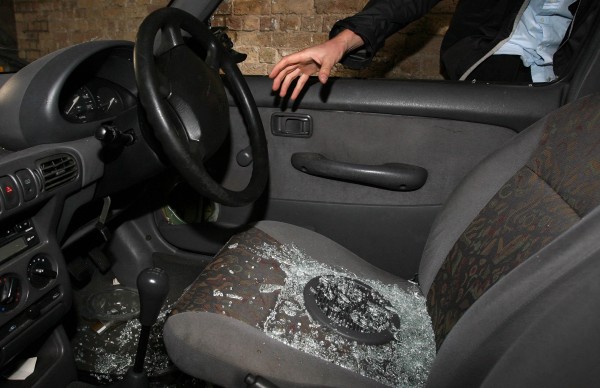 A proper system can prove to an insurance company that the car is secure when left alone. Most new cars come with all manner of security systems, so insurers are unlikely to question these more up-to-date vehicles.
Older vehicles may not have any system fitted, though, so finding a decent aftermarket kit could really help bring premiums down.
Clear the garage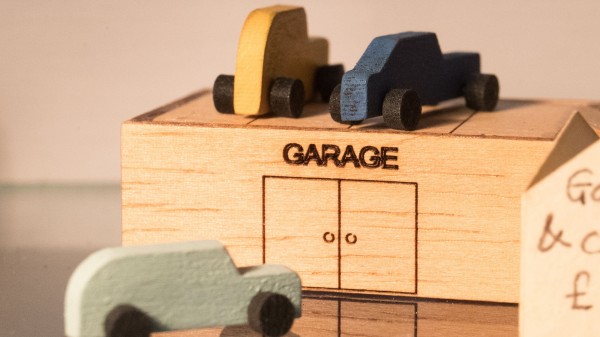 Yes, it may be easy to keep all your unwanted items in the garage, but clearing it and storing your car there could do wonders for your insurance premium.
Insurers like to hear that a car is being kept in a secure location, and a garage is certainly one of these. Just make sure that if you're planning on keeping a car in the garage, you have a variety of building security systems fitted.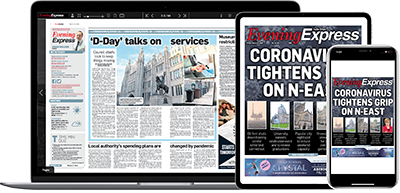 Help support quality local journalism … become a digital subscriber to the Evening Express
For as little as £5.99 a month you can access all of our content, including Premium articles.
Subscribe