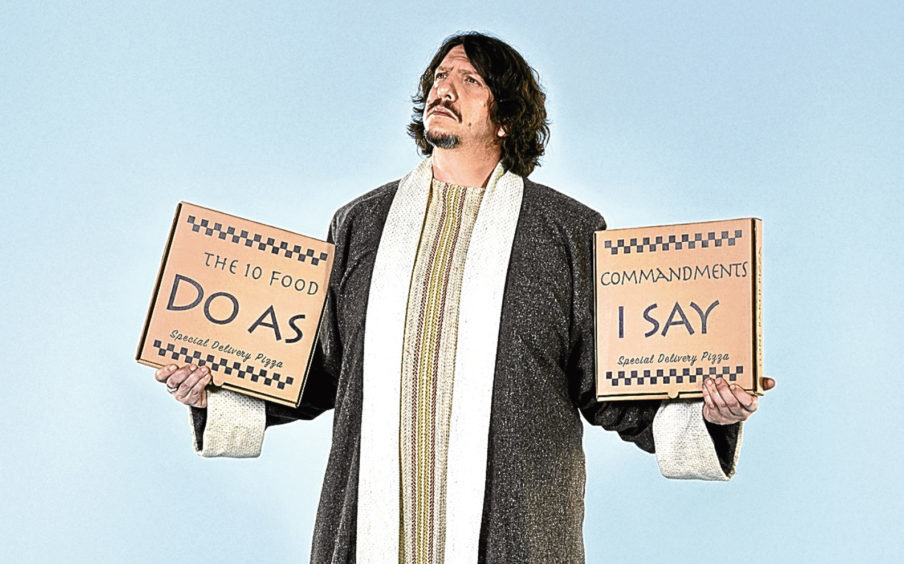 Foodies in Aberdeen were treated to a side-splitting lecture on the best ways to shamelessly enjoy food.
Jay Rayner, restaurant critic and self-declared culinary Moses, brought his expanse of dining knowledge to the Tivoli Theatre last night in order to bust everyday myths surrounding eating habits.
His audio-visual show named after his latest book, The Ten (Food) Commandments, comically retells Rayner's dos and don'ts of table etiquette for a simple and pleasurable eating experience.
Rayner shared his love for leftovers and explained the reason for the heightened experience of eating finger-foods such as spare ribs, buffalo chicken wings and chips – and why they always taste better off someone else's plate.
The show offered a great medley of food history, scientific gastronomic facts and Rayner's own personal anecdotes in his years as a food columnist.
Ending on a high note, Rayner treated the audience to an intimate question and answer session.
The food critic answered questions like: "What type of food would you serve to best accompany Irn Bru?" and "Does pineapple have a place on pizza?"
To which the latter received a deafening "no" from Rayner and loud chorus of laughter from the public.
At the end of the night, the Ten (Food) Commandments clearly left its audience with some serious food for thought.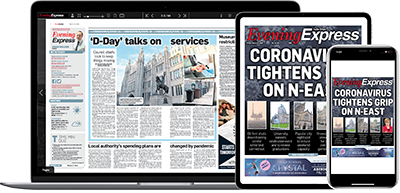 Help support quality local journalism … become a digital subscriber to the Evening Express
For as little as £5.99 a month you can access all of our content, including Premium articles.
Subscribe