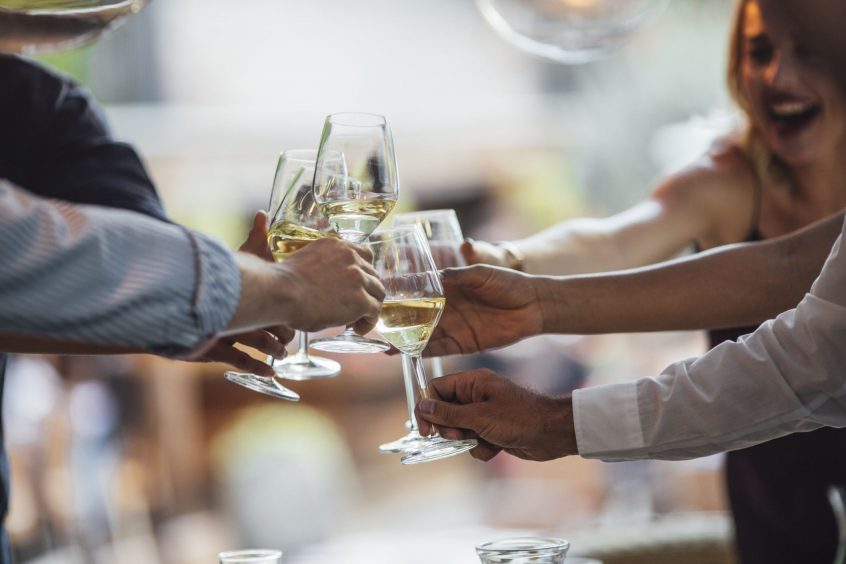 Hogmanay is surely the most hyped night of the year, with everyone desperate to ensure they finish the year on a high.
So it can be a little daunting for the designated drivers or teetotallers among us, who are just as keen to get merry but need to keep a clear head.
But there's good news – there are plenty of alternative tipples out there which have no or low levels of alcohol.
So there's no reason you can't make the most of your New Year, all while avoiding an embarrassing alcohol-induced midnight moment and still getting yourself home once the clock's struck twelve.
Here are seven of our favourites.
1. Nojito
An alcohol-free twist on the mojito which is just as refreshing as the original, this is perfect if you want the fresh mint and lime taste without the rum. Just mix lime juice, brown sugar and mint, fill your glass with ice and top with lemonade or carbonated water. You can also add a dash of rum extract if you want to go all the way, but this mocktail works just as well without.
2. Alcohol-free beer
If you're celebrating at a bar, it'll likely have a selection of low-or-no-alcohol beers on their drinks list – so if you're heading to a friend's house, pick up a pack on the way. Several companies now sell alcohol-free versions of their beers; Brewdog's Nanny State, Estrella Damm Free and Big Drop's Chocolate Stout are all high-quality bottles that sacrifice none of the taste and all of the hangover.
3. White wine spritzer
The classic glass for those of us who can't afford to have a heavy night, the white wine spritzer is a chilled thirst-quencher. Just pour in a little wine and top up with carbonated water and ice. Sauvignon Blanc and Riesling are especially good varieties to use because they're light, fruity and low in tannins – or use rose instead and throw in some fresh raspberries for an even fruitier spritzer.
4. Eggnog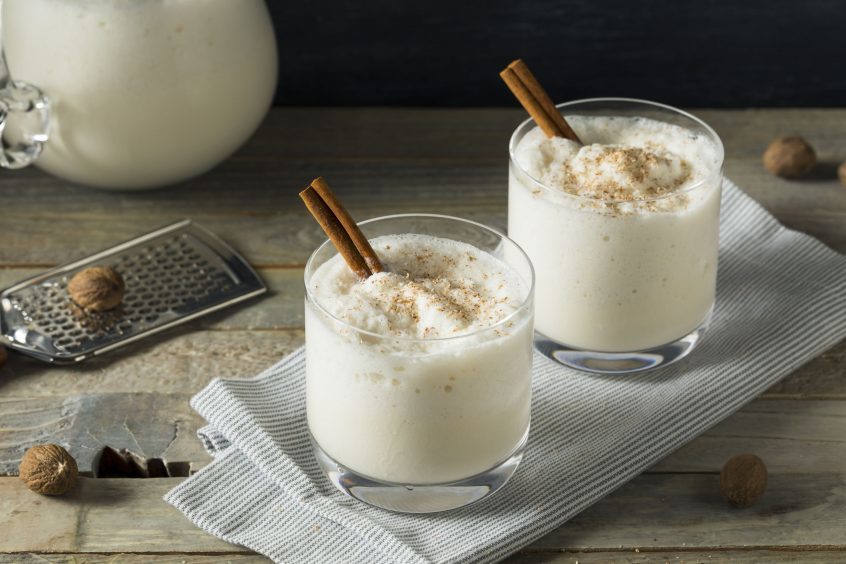 The traditional mix for the holiday season is perfect with or without alcohol. Whisk together eggs, sugar, salt and milk, then heat gently. Throw in nutmeg, vanilla, cinnamon and any other festive flavours you can think of, and add cream to make the most of the flavour. It may not be the lightest drink, but if there's any night you're allowed to treat yourself, New Year's is surely it.
5. Pink lemonade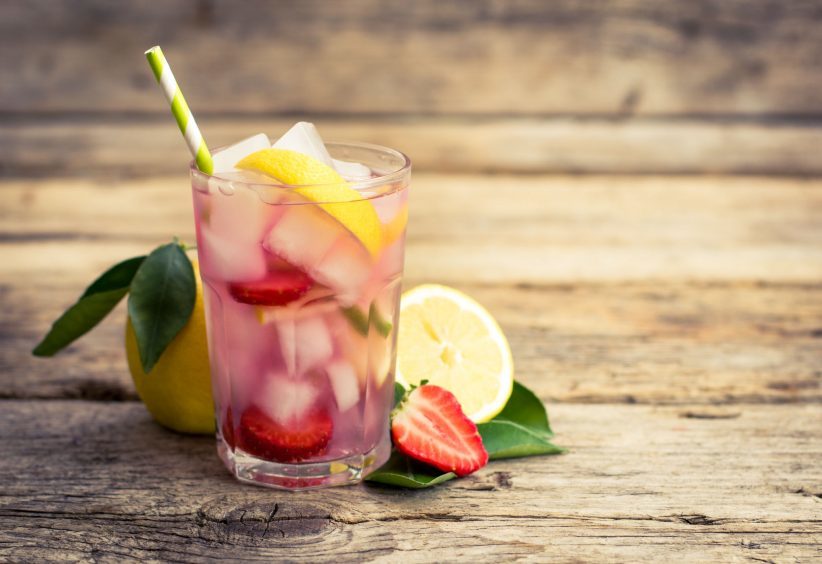 A more grown-up taste makes this easy soft drink an excellent alternative to alcohol. You can get creative here too; throw in some fresh fruit and mint leaves, a squeeze of lemon or a touch of lime, or even a little honey. It's refreshing and moreish – and you can top it up to your heart's content.
6. Virgin hot toddy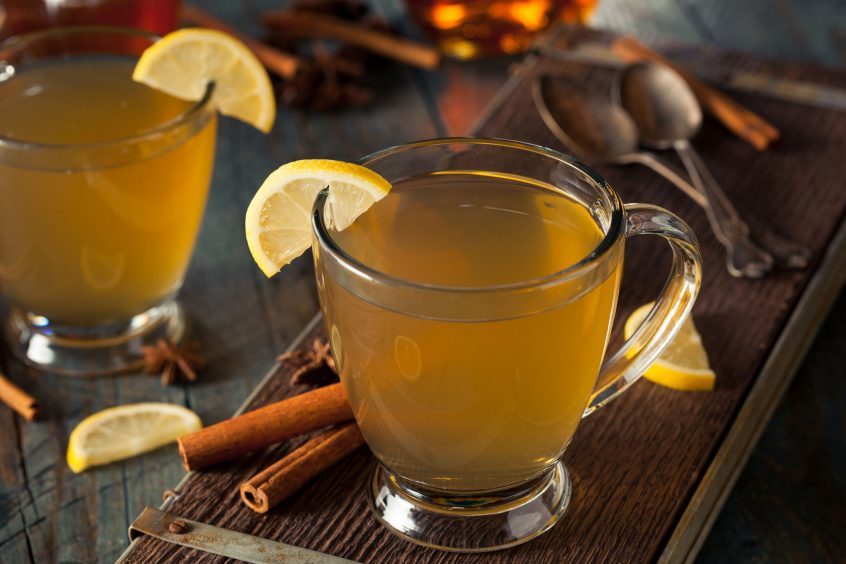 This is ideal for a cold night – you might even attract some envy while you're huddled outside with your friends waiting to watch the New Year's fireworks. Mix some honey and lemon with nutmeg, cloves and cinnamon, stir with hot water – or tea, if you prefer. Then sip away – it's a great substitute for mulled wine.
7. Shirley Temple
A tried and tested virgin drink, the Shirley Temple is a must-try for anyone avoiding alcohol. It's served pretty much everywhere, and you can easily knock one up at home as well. Just mix some grenadine with lime soda and ginger beer, mix well – and don't forget to garnish with a cherry. Enjoy through the night, and keep a clear head for when midnight comes.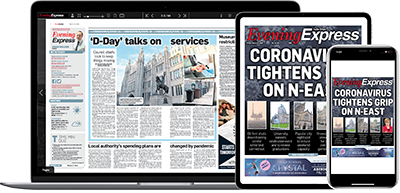 Help support quality local journalism … become a digital subscriber to the Evening Express
For as little as £5.99 a month you can access all of our content, including Premium articles.
Subscribe