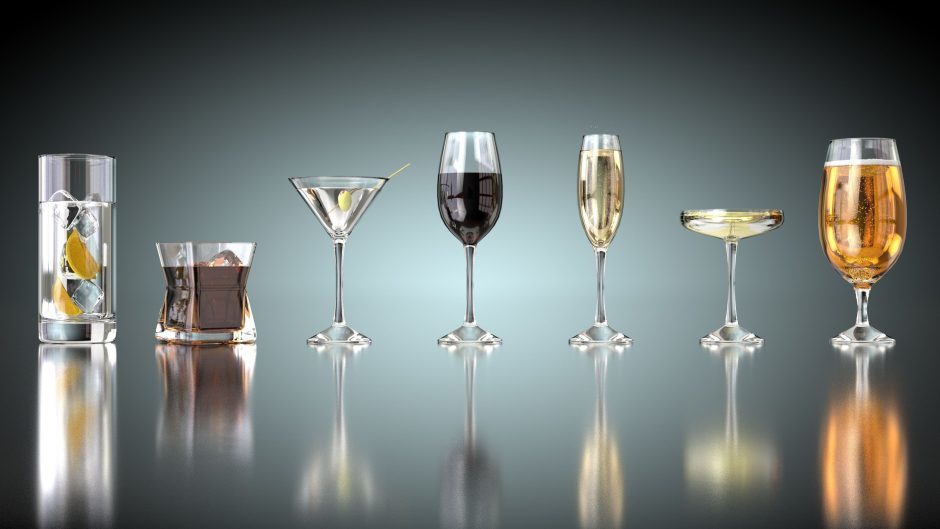 We may have changed our drinking habits in recent years with millennials favouring quality over quantity, but there's still a deep-seated drinking culture and thirst for adventure, so the powers that be must constantly adapt to ever-changing tastes and trends.
And while you could say beer used to be in our blood (according to the British Beer and Pub Association, 35m fewer pints were sold in the three months to September 2017 compared with 2016) the gin boom continues to be the gateway to cocktails, and wines with the wow factor are becoming increasingly accessible.
So if you want to make sure your bar is well stocked and your wine rack includes a fantastic line-up of grape variety and diversity, we've peered into our crystal ball, called-in the experts and predict these six trends will steal the spotlight…
1. The gin boom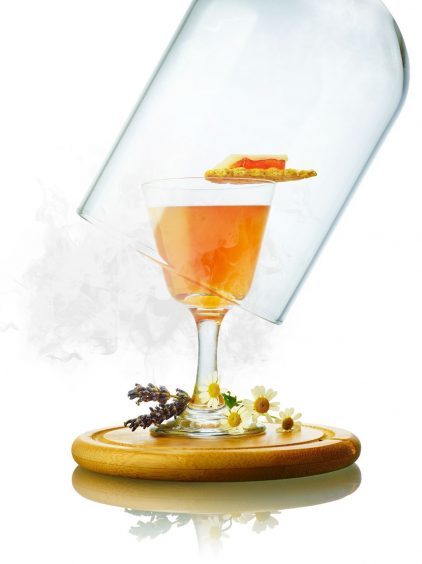 "Looking back over my 50 years in the drinks industry, no single trend has excited me more than this current golden age for gin and cocktail culture that we are experiencing," says Desmond Payne, master distiller, Beefeater Gin. "When it comes to what happens next, the millennial drinkers of 'Gineration X' are seeking out new flavours and taste experiences, just as they have done with food. In 2018, I expect to see gin-makers, from the artisan level up to the big brands, getting increasingly innovative with the botanical and flavour profiles they create."
2. Cocktail and food fusion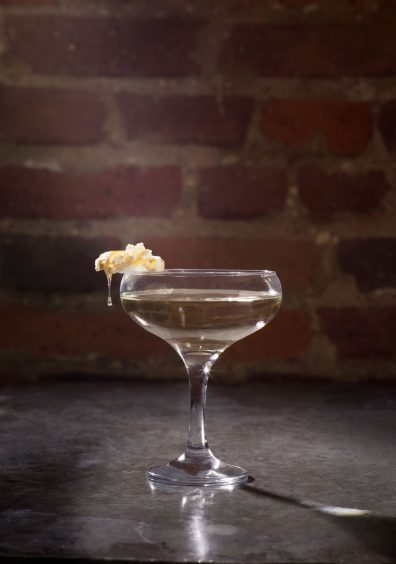 "Bartenders have been using technology and techniques borrowed from the kitchen for a while, but there's so much overlap, we're seeing chefs learning from bartenders," says Ryan Chetiyawardana (aka the cocktail king), co-owner of CUB.
"The conjunction of cocktails and food is gathering a lot of momentum and the increase in demand for quality food and drinks experiences has helped us create our set menu.
"It includes concoctions like our Krug Champagne, water jelly and spiked herbs cocktail, and a sloe gin, pickled plum and preserved gooseberry medley. The drinks are served as distinct courses in the meal, with a seamless flow between drinks and dishes."
3. High-altitude wines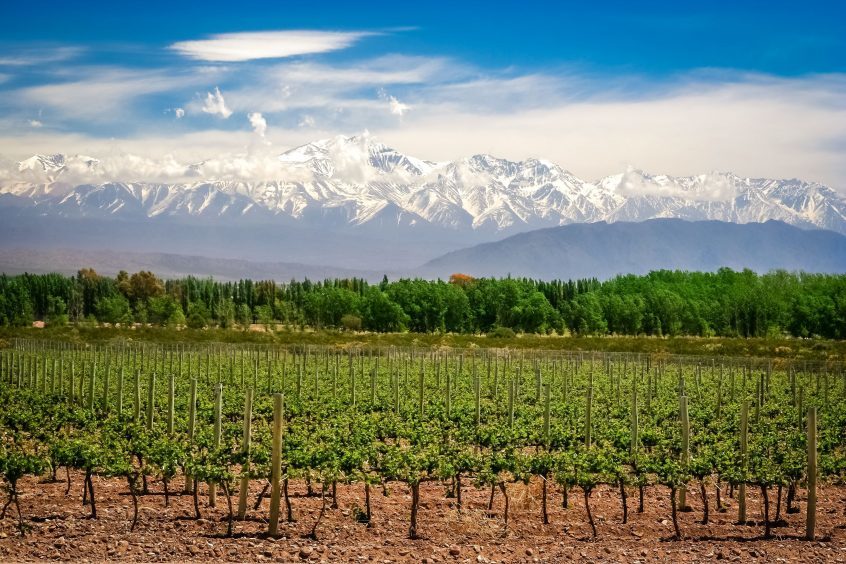 Winemakers prize vineyards at high altitude, with prime spots such as the foothills of the Andes – renowned for their intense sunlight, dramatic temperature shifts and excellent drainage – all contributing to producing top quality wines.
And wine lovers are increasingly fascinated by the 'story' behind what they're drinking – even the altitude at which the grapes were grown. As a result, producers are stamping it on their labels, indicating they've braved the elements to produce an exceptional wine.
The trophy for best Malbec in the world at the International Wine and Spirits Competition (IWSC) 2017 was awarded to Viniterra Single Vineyard Malbec 2015 – grown 1,020m above sea level.
4. Bigger = better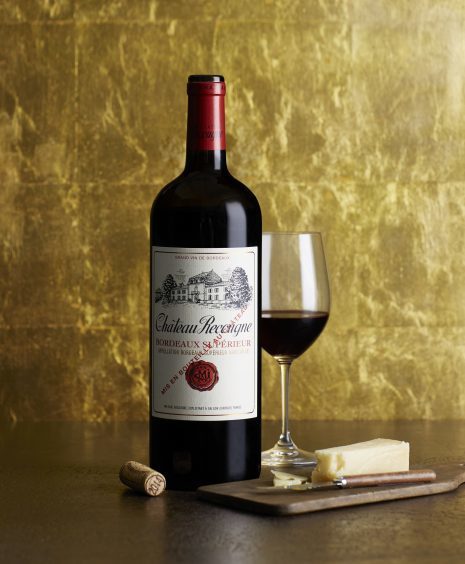 Magnums are big news. "We've seen a 378% increase in year-on-year sales of super-sized bottles under £20," says Richard Weaver, buying director at Majestic. "Roses and house reds in 1.5 litre measures are proving particularly popular for weddings and parties, where a big celebration warrants big bottles."
Wines in magnums also take longer to reach their optimum drinking age, which adds to the intensity, making them the connoisseur's choice for premium wines. So expect BIG things for 2018.
5. Eastern Europe wines on the up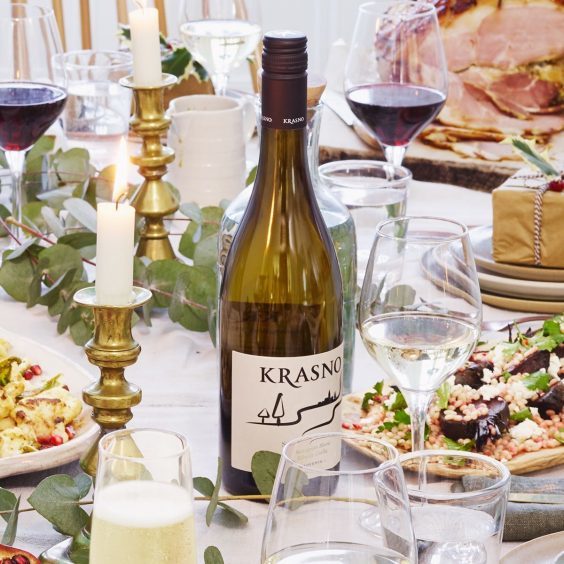 Eastern European wines have been steady ships on the choppy waters of dismal European harvests and Brexit-related supply blues. Indeed, sales were up +1365% year-on-year in the £5 – £10 price band at Majestic in 2017.
Initial reports suggest Hungary's harvest is down only 3% (compared to an EU-wide average drop of 14%), whilst Romania is looking at a 60% harvest increase. So your mid-week bottle may increasingly originate from Hungary or Slovenia, such as this bestselling Krasno sauvignon blanc, £8.99.
6. Single cask whisky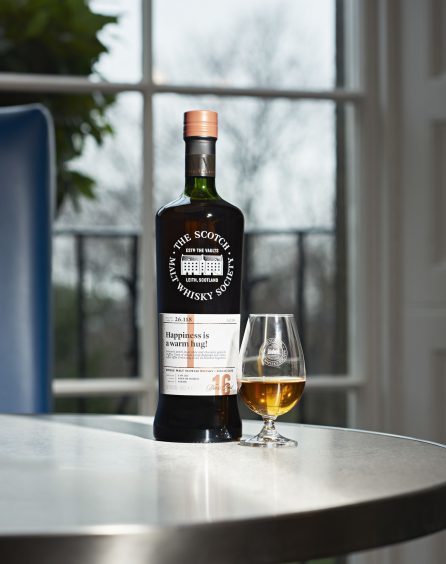 The rise of gin is helping drive interest in other premium spirits such as single malt whisky. According to the Scotch Whisky Association (SWA), single malt topped £1bn worth of exports for the first time in 2017.
"Whisky drinkers are becoming increasingly adventurous and actively seeking out new flavours, tastes and experiences, and that's seeing a demand for rare and unique products like single cask whisky," says Euan Campbell, spirits manager, the Scotch Malt Whisky Society (SMWS).
"Whisky bottled direct from a single cask at an unusual age is so different to the standard bottles you can buy off the shelf, and that point of difference is what many people are looking for," says Euan.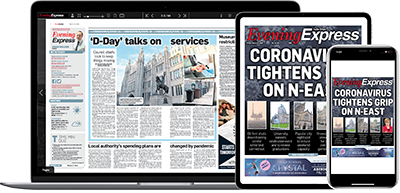 Help support quality local journalism … become a digital subscriber to the Evening Express
For as little as £5.99 a month you can access all of our content, including Premium articles.
Subscribe