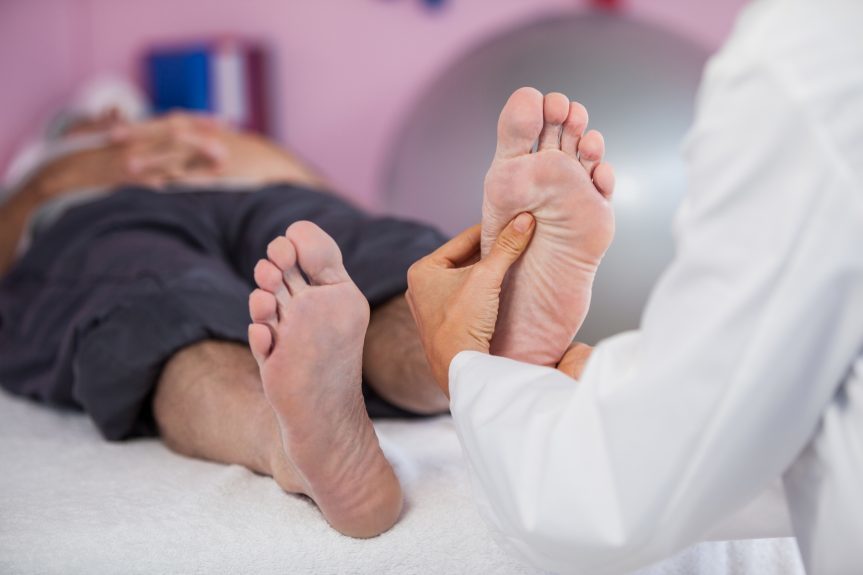 Whether you're training for a spring marathon, pounding the pavements on the school run or just in need of some TLC for your tootsies, these gadgets should help make your feet feel fantastic…
Scholl Pedi Velvet Smooth Electronic Pedicure Foot File, £29.99, Boots
Sharp edges are ideal for tables and tailoring, but not so much for feet. And yet, there's usually something better to do than manually scrubbing a file over your feet in the quest for smoother soles. Here's where Scholl come good. The footcare specialists have developed a battery-operated filer – four AA batteries included – which makes short work of buffing scratchy soles. Use it at least once a week on dry skin only to keep rough skin at bay.
Revlon Pediprep Foot Spa, £24.99, amazon.co.uk
Here's a gadget your loved ones will appreciate if your feet are a little on the fragrant side – a foot spa. Pour water and any pampering soaks into the well, switch on and let the water wash your hoofs clean. As a bonus, the roller on the middle of the device will soothe any knots or aches in tired soles, while the pumice will help soften skin
SensatioNail Express Starter Kit – Made Him Blush, £34.99, Boots
Once your feet are buffed and primed, adding a pop of colour can elevate them. But if you want to avoid the hefty price tag of regular polish in the salon, at home pedicure and manicure kits are a way of delivering a professional result for a fraction of the cost. This SensatioNail Gel Starter Kit includes an LED lamp to dry your nails quickly, so smudges and chips are less likely. You need to plug the device into a socket close to the floor, buff and polish your toenails and then slide your feet under for 30 seconds.
HoMedics Shiatsu Foot Massager with Heat, £49.99, Argos
In an ideal world, we'd each be assigned someone to massage our aches away, but settling for an electric massager is the next best – and cheaper – option, unless shelling out for regular massages is a viable prospect. Once plugged in, place socked feet on the two plates and sit back as the attached balls knead your tendons. There's also a heated option to further relax your tootsies and your mind, as well as aiding the massage process.
Beurer FM 60 Premium Shiatsu Foot Massager, £99.99, Argos
If self-massaging your feet isn't cutting the mustard, this electric shiatsu foot massager from Beurer with a whopping nine massage heads per foot, should see things right. Once plugged in, select from a heated treatment, a slower soothing massage or a more intense rub down. 15 minutes' worth of electronic unknotting should help put you on the right foot.
Scholl Velvet Smooth Nail Care System – Blue, £18.49 (from £39.99), Amazon
As far as footcare gadgets go, this is an essential. Made by Scholl, the Smooth Nail Care System files, buffs and shines toenails – and fingernails – quickly and efficiently. There are two different speed settings to choose from, depending on how much or little time you want to spend taming your talons.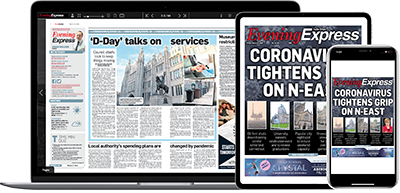 Help support quality local journalism … become a digital subscriber to the Evening Express
For as little as £5.99 a month you can access all of our content, including Premium articles.
Subscribe