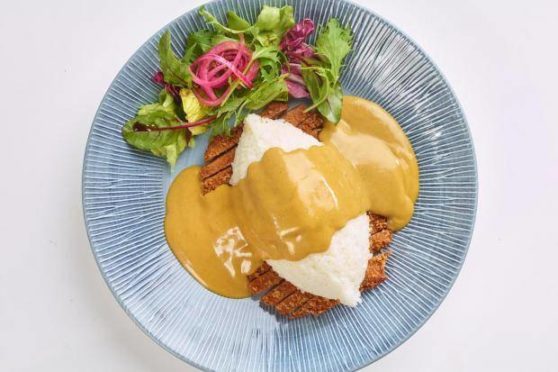 Japanese chain restaurant Wagamama recently launched its highly anticipated vegan katsu curry – called vegatsu.
The restaurant originally offered a chicken and a vegetarian version, which is made with aubergine and sweet potato.
The new dish is also referred to as The Impossible Curry because nine out of 10 customers, who already had a chance to try it, could not believe it is vegan because it tasted just like meat.
Wagamama's new summer menu has chicken harusame glass noodle salad, a vegan version of the salad, which is made with tofu, and a few new tasty drinks.