Readers' Letters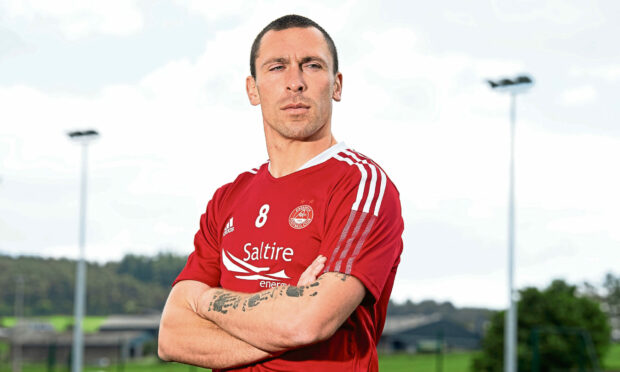 I'm browned off at the furore surrounding the arrival of Scott Brown to Aberdeen FC.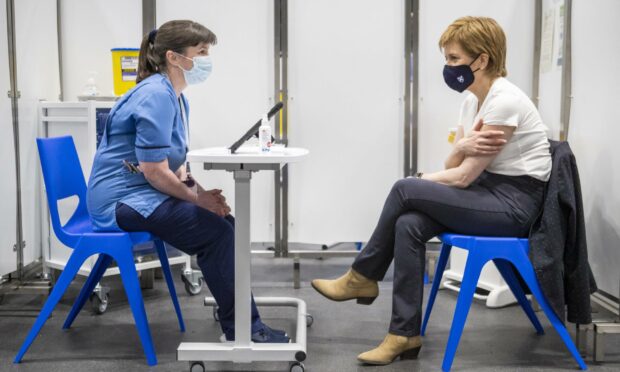 Just when Scotland's Covid infection rate reaches 1 in 90 making it the Covid hotspot for the UK, the Scottish Government decides to close the Hydro facility in Glasgow, the largest vaccination unit in the country.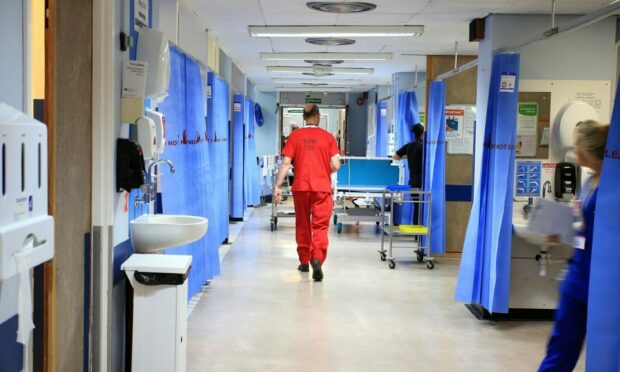 NHS Scotland means Scotland not NHS Central. Proposals to axe four out of eight hospital laundries are under fresh review.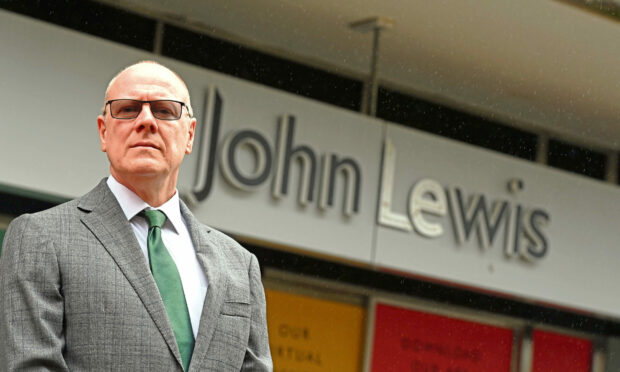 We have been made aware that Kevin Stewart MSP has called for John Lewis to donate the now former John Lewis building/ site to Aberdeen city.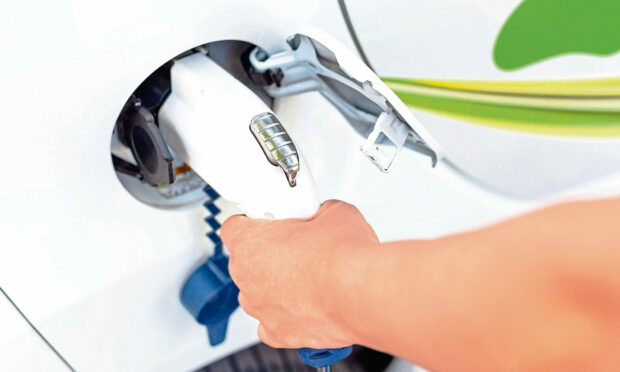 When you fly off on holiday you may well meet the pilot and first officer and the cabin crew but probably not the baggage handlers, refuellers or engineers. But all are necessary.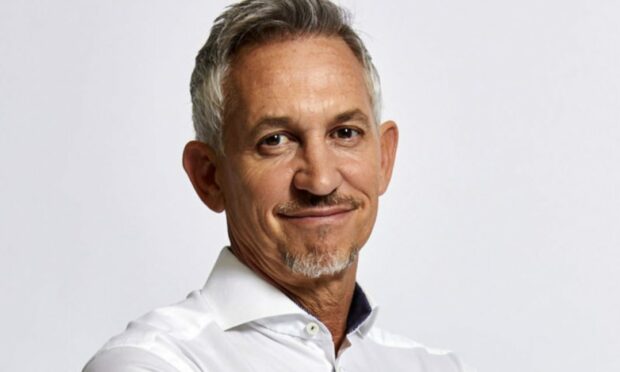 I watched BBC during Euro 2020 and listened to Gary Lineker waffle nothing relevant. I've listened to Zoe Ball's endless chatter on Radio 2. The BBC annual report shows that Lineker still earns £1.36 million, Ball earned £980,000. (EE, July 7).
All Readers' Letters Posts