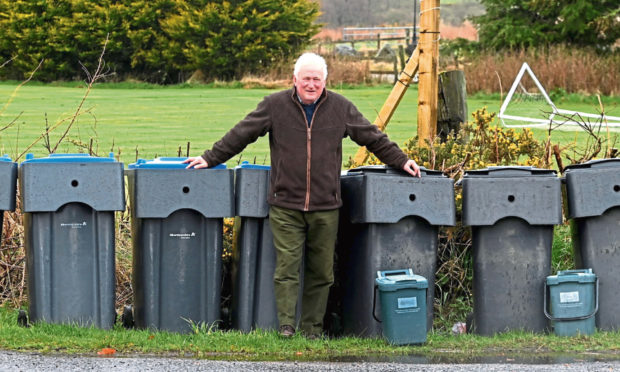 Well done to Colin Pike for pointing out to Aberdeenshire Council what is patently obvious to the man in the street – that if you make it difficult to dispose of rubbish, people will fly-tip.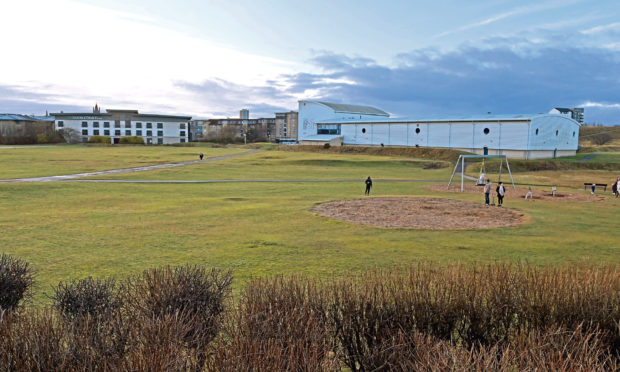 RE proposals for a new Dons stadium at the beach, Has anyone asked the people of Aberdeen what they think?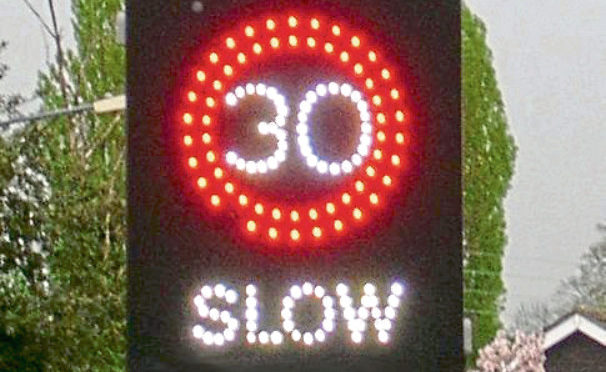 I read in this week's newspaper two articles about speeding in Aberdeen and Keithhall.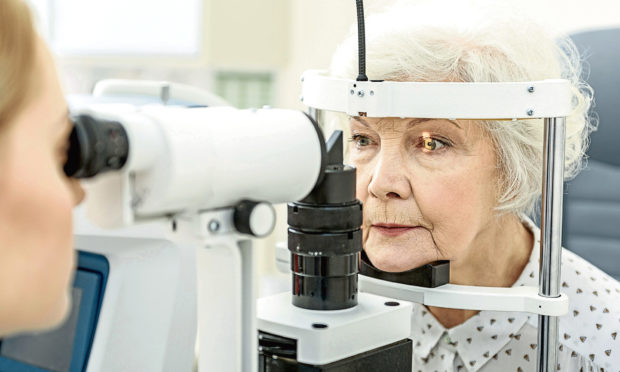 After reading the letter from Don McKay of Torry on May 3 regarding "Sight restored thanks to NHS", I'm afraid I have to comment on a totally different story, but let me say from the start that the NHS are doing a fantastic job.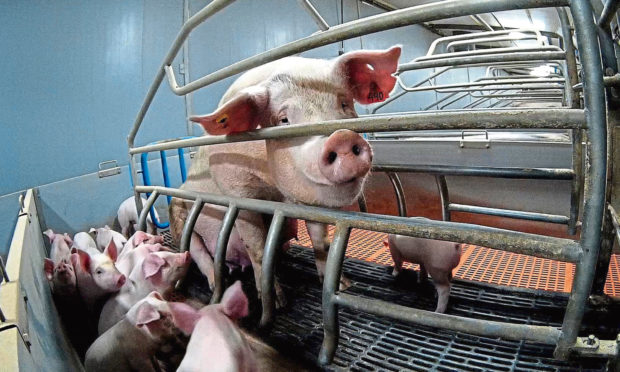 The image of the sow looking out from a metal crate in Saturday's Evening Express was horrific.